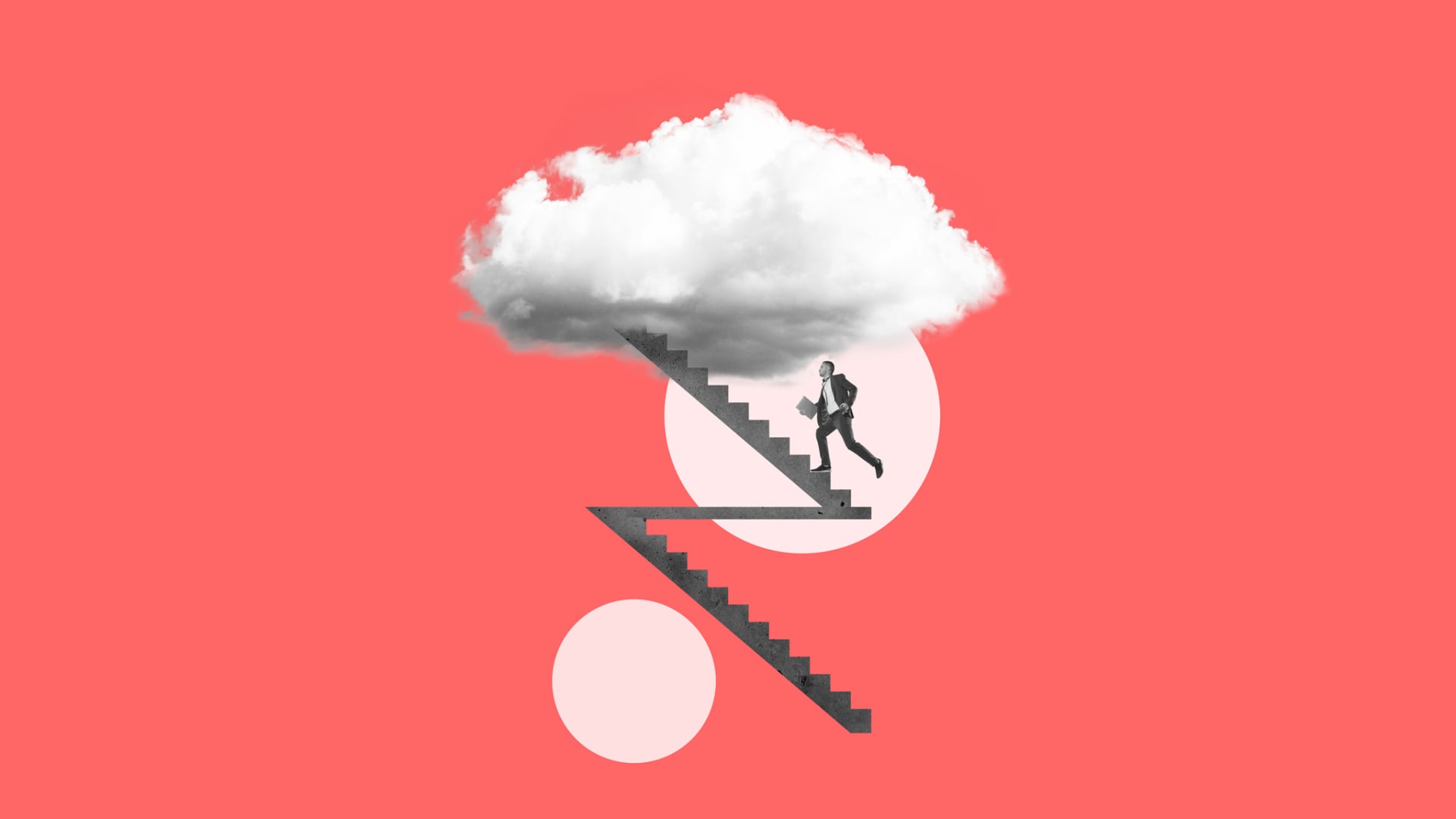 Startups face enormous challenges when they launch their brand. Those who succeed have studied the landscape intently, learning lessons from other startup successes and failures. Before opening their doors, they have thought about each detail, from where to set up shop to how to onboard hires.
Deciding how to plant your roots and grow amid the bigger brands in the field can be daunting. You know your marketing strategy needs to be outstanding, but budgetary realities demand precision. With all the marketing options available, how do you know which ones to choose?
The nuances won't be the same for every brand. Nonetheless, here are four strategies every startup should try in 2022.
1. Offer loyal customers incentives to stay put.
Even the newest entrepreneur understands that retaining a customer is less expensive than converting a new one. So don't be tempted to focus more on attracting new customers than building loyalty among existing ones. Loyalty incentives are one retention tool you can use to keep customers -- old and new -- coming back for more.
Creating an incentive isn't as easy as it sounds. If you're going to do it, make sure you design one that gives customers real value. At the same time, balance the cost of the investment to make sure you aren't shaving your startup's profit margin too thin.
Survey what incentives key competitors are offering, but stay true to your brand. You don't have to outspend them to outdo them. By understanding what your customers most value, you can create an incentive program that will keep them coming back.
2. Create remarkable content.
Content is key to making your name in your industry niche. There's a long list of adjectives for what makes content remarkable. Think searchable, findable, relevant, authentic, engaging, influential and actionable, to name just a few. Great content is perhaps the most powerful tool startups can use to rise above the established crowd.
Make sure you're consistently conducting keyword searches to determine what information your audience is looking for. When brainstorming content ideas, check to see what's already out there. If you can't improve on it or make it more relevant to your target audience, keep moving.
Here's an example of a post on how to buy bitcoin that was published recently that Benzinga created. Brands can learn from this model of content that includes a variety of resources and ultimately this content will be rewarded in the industry. It combines a table of contents, general information covering what you need to know, and a rating system of exchanges. Startups can learn a lot from industry publications that have a focus on creating remarkable content.
3. Take advantage of a range of online tools for maximum engagement.
Every business knows that social media is a great way to engage with target audiences. That's why that fertile field is so crowded. Startups need to be creative in order to get noticed.
First, don't limit yourself by just posting text about your offerings on your social media accounts. Use videos, highlight photos, tell customer stories, post quizzes or serve up fun facts. Don't push something at your audience without actively soliciting replies or actions like shares and likes.
Second, don't limit yourself to all the usual suspects. Alternatives to Twitter, Facebook and Instagram are hitting the market all the time, offering startups a chance to make an appearance in a less crowded field. You want to be on LinkedIn, for example, but don't overlook platforms like LunchMeet or Xing.
4. Don't work in the dark. Measure success.
There are a growing number of analytics tools brands can use to measure their marketing success. No matter the size of a startup's marketing budget, it's useless to throw good money after bad. Know what works, determine what needs fixing, and recognize epic fails.
Some analytics tools measure marketing performance in a single channel. Others indicate which channels perform better among your target audience. Omnichannel analytics track a customer's entire experience with you. Since you'll need to invest money in most tools, you should know which ones measure what and which ones offer the best performance. Not all analytic tools are created equal.
When you find the right one for you, though, you'll no longer need to wonder how effective your marketing strategy really is (or merely assume it's working because you make some sales). Successful brands don't stumble around in the dark. They invest in tools that shine a light on their marketing efforts so they'll know how to constantly improve them.
Try Something New
Cultivating your startup's growth requires making the right marketing investments. With these proven marketing strategies, you can keep your roots firmly in the ground but reach for the sky in 2022.
Dec 15, 2021