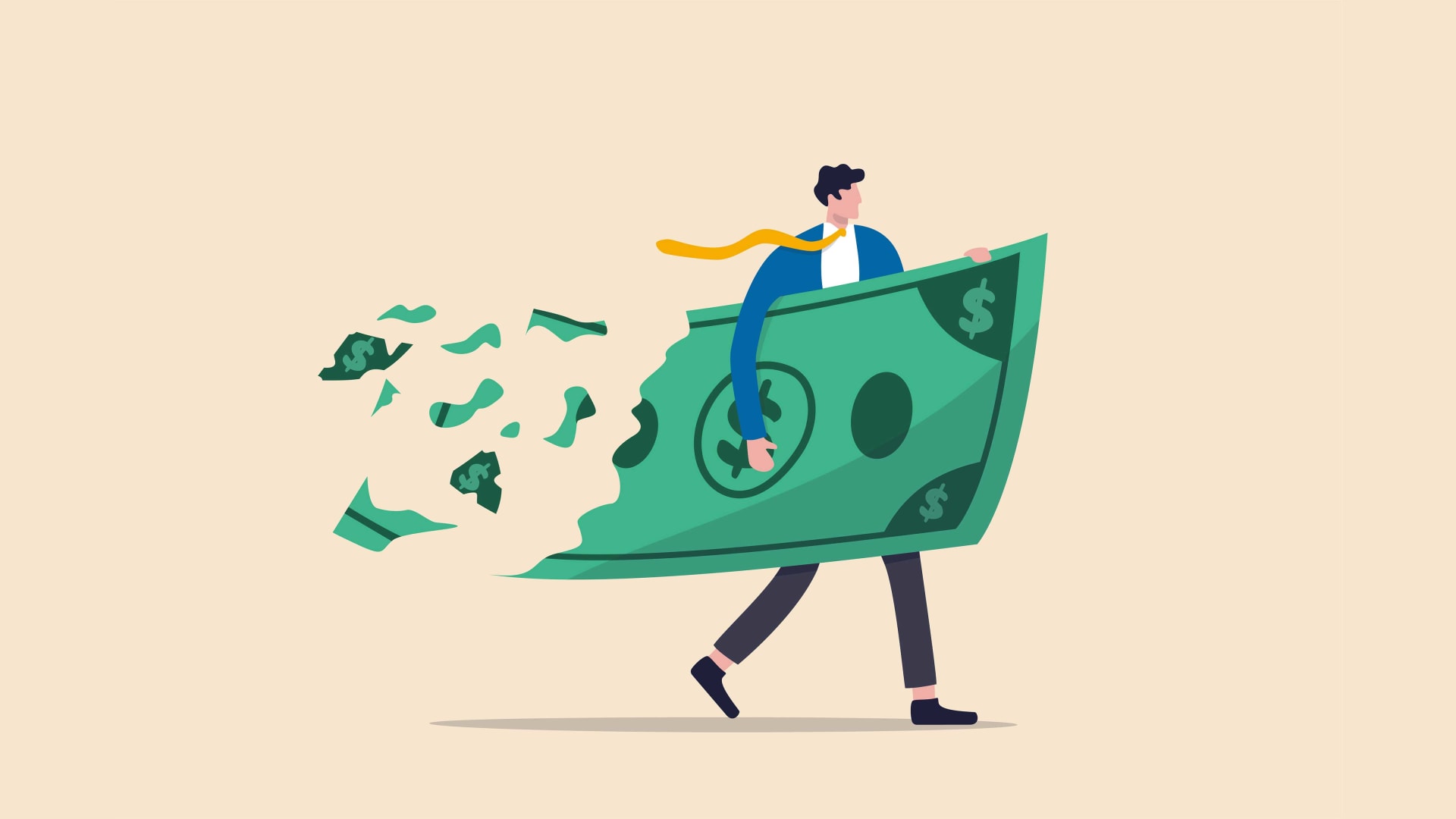 Sales can sometimes seem more like superstition than science: Even when you do everything right, your conversion rate stays static. Generating higher levels of conversion is crucial for growing a budding startup, but the most effective ways of doing so are not always so clear. There are more myths surrounding closing rates than any single article could dispel.
When it comes to boosting conversion rates, there's one thing you need to know: Your low rates may be the result of self-sabotage. Some aspects of your business, unbeknownst to you, might be decreasing your rates without you even knowing it.
Here are four things you can do to prevent that from happening:
1. Get your numbers straight.
First things first: Do you even know what your conversion rates are? It may sound like a silly question, but you may be surprised at just how few business leaders have a finger on the pulse of their numbers.
In a recent study, PandaDoc found that 30 percent of sales leaders are not confident in their close rates' accuracy. Do a thorough examination of your company's close rates from the ground up. Compile all relevant data and look for trends, patterns, and opportunities for improvement.
2. Clarify calls to action.
Every salesperson knows the importance of having a call to action, but is yours optimized? It might be catchy and memorable, but how clear is it? Will all of your customers know what it asks of them?
Call to action clarification may sound vague, but tangible fixes can produce actual results. Take experience optimization platform VWO. They worked with a client to declutter the space around their call to action, which resulted in what they say was a 232 percent increase in conversions. By giving potential customers a clear understanding of how to engage with your business, you'll see a boost in engagement -- it's that simple.
3. Personalize sales materials.
It's logic that is as old as business itself: Keep it personal during the sales process. Personalization is what turns a prospective customer into a new client and trusted friend.
Make sure all emails address your leads by name and funnel potential clients into one-on-one conversations as frequently as possible. The focus on conversion rates can make your customers seem like numbers. They're humans -- make sure your sales materials reflect that fact.
4. Optimize your site.
Your website needs to be sleek and provide a great user experience if you want it to convert leads. You've probably got the basics, like elegant style sheets and SEO optimization, down, but there's no reason to stop there.
Most companies these days have well-planned landing pages for their products, but most don't have enough. A study from HubSpot found that increasing the number of on-site landing pages from 10 to 15 produced a 55 percent boost in leads. The more space you give customers, the more customers will land there.
It's a tough time for salespeople everywhere, but that doesn't mean you can't fix your tumbling conversion rates. By taking a deep examination of your sales practices, you can start to turn those numbers around and keep them rising well into the future.
Apr 12, 2021