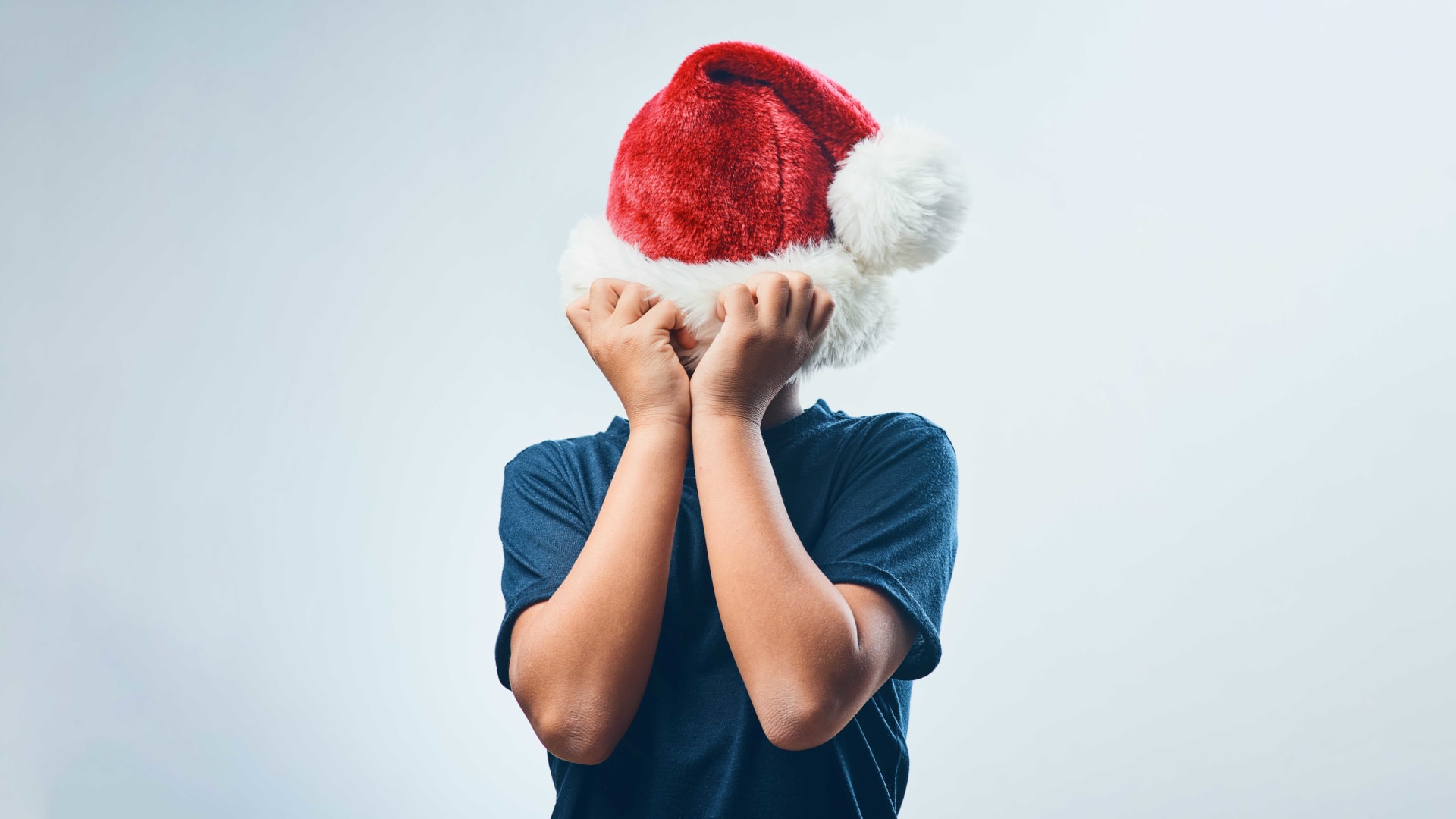 With offices closed, every company is trying to figure out what to do about their holiday parties. As someone who is still running large digital events every week, I have received countless emails asking what to do.
For many, holiday parties feel like work obligations to spend an evening avoiding your drunk co-workers. Instead, you may want to apply the budget for gifts. This is a great option, but instead of the traditional vices of liquor and food, take the advice of best-selling author of Giftology, Jon Ruhlin. Rather than buying company swag that nobody wants, get a best-in-class item at whatever your budget is--think, for example, high-quality engraved kitchen cutlery. This will be a cherished gift that they will appreciate each time they use it.
If you have your heart set on gathering your team, don't call it a holiday party since parties don't go well over Zoom. Instead, call it an activity or experience so that you can host something that doesn't carry expectations and implies interactivity.
Our research at Influencers has found that there are three characteristics that we want to take into account.
Entertainment/knowledge: Play games, teach new skills, or share ideas.

Host a game show: Using technology like Kahoot, up to 1,000 people can compete on trivia, company history, or any topic you want.
Hire a performer: Magicians, musicians, and llamas have become a mainstay of corporate events but you can add a twist. Instead of hiring a celebrity at an exorbitant price, hire up-and-coming talent that aligns with your company's values, or even hire someone to teach you a skill like a magic trick.
Participate in a performance/escape room: Recently, theater groups and game companies have released interactive experiences that are great for groups large or small.

Connection: Although in-person events have an intrinsic element of human connection, most digital experiences have not evolved to include it.

Use breakout rooms: Random breakout rooms provide a great way to connect employees across the company, especially when you turn it into a game. At Influencers we created Breakout Bonanza, where people are presented with trivia questions and then put into breakout rooms to figure them out. This provides people a task, causing them to connect and bond in a fun way.
Make the game about them: Ask employees for surprisingly personal facts, and then let them guess who it is about, or have them submit photos of their pets and pick the cutest. This allows people to get to know each other on a more personal level.
Keep it small: Pick a format that works and instead of doing it for the entire company, provide it for teams or smaller groups so that it becomes more manageable and personable. Nobody said that everyone needs to come celebrate in one group.
Host a talent show or competition: See if anyone wants to show off their skills, alternatively you can play a game like Powerpoint karaoke. This is where people are invited to present a Powerpoint deck, but they don't know what the slides are going to be ahead of time. It is a game of improvisation and silliness.

Sense of Influence: Nobody wants to feel irrelevant. If you are going to gather we need to give people a feeling of interactivity so that they can have an impact on the environment. If you notice, every example we've given has been interactive. Nobody wants to feel like a passive observer.
If you are going to celebrate with your team this holiday season, figure out if you are looking to gift them or provide them an experience that entertains, connects, and gives them a sense of influence. If you take things into account, you'll have a hit. But whatever you do, don't just try to host your traditional celebrations online.
Nov 27, 2020