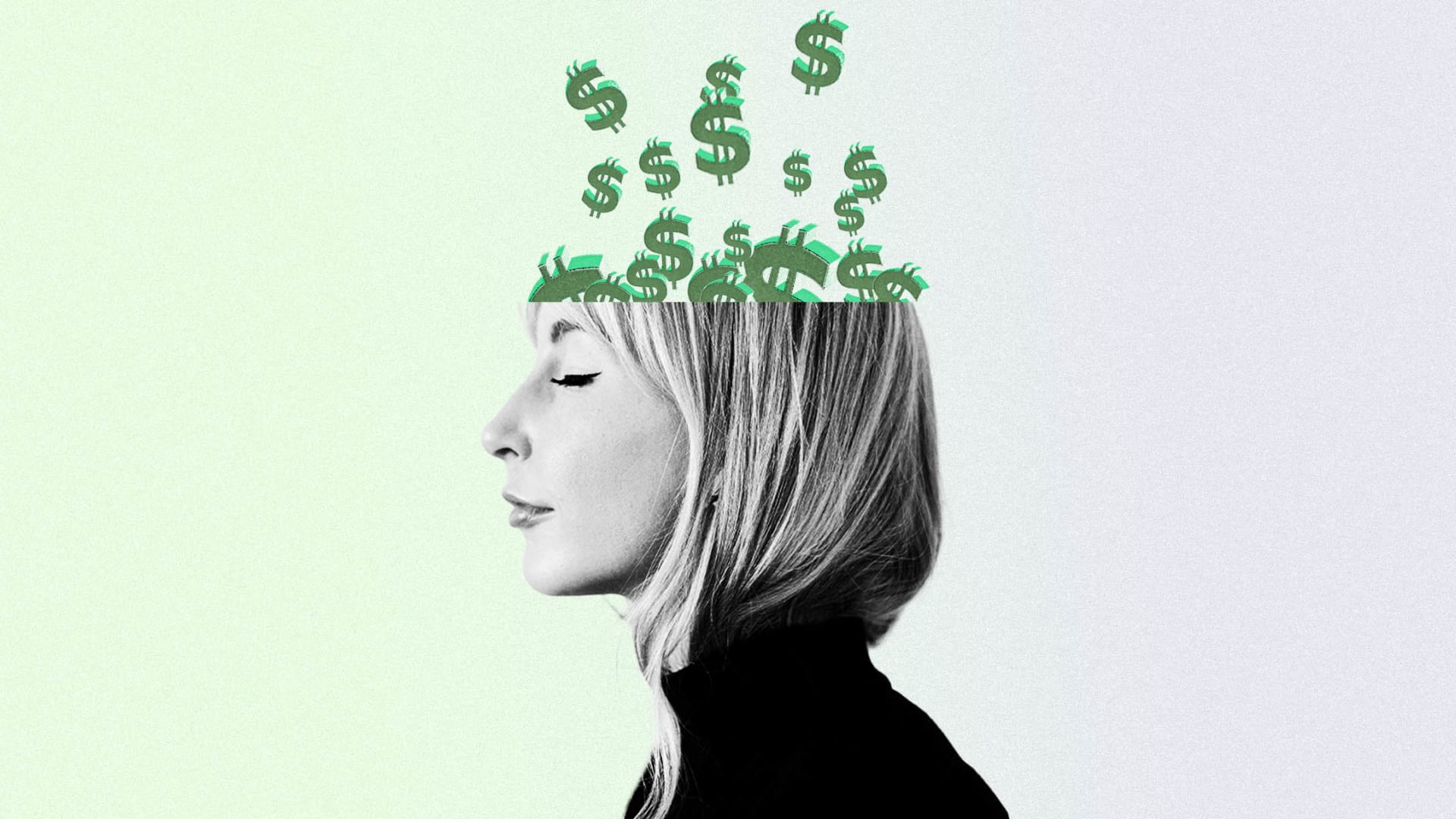 As hyper-focused as professional services firms--such as consultancies, tax, legal and audit practices, etc.--can be on uncovering new sources of value and growth for their clients, it's never been more important for them to do the same on behalf of their own bottom lines. Because if they don't, they may well miss opportunities to capitalize on their customers' growing appetite for outcome-based digital services that leverage a firm's most valuable asset: its specialized in-house knowledge.
Intellectual property remains one of a firm's most important competitive differentiators. But instead of making that IP available to clients only in the context of a formal engagement, firms are finding creative ways to monetize their institutional expertise and their service lines with productized offerings like knowledge "vaults," along with new business models built around tax advice, business analytics, research, etc., delivered digitally as a service, typically by subscription. During the Covid-19 pandemic, we saw these types of services provide timely and highly resilient revenue streams. Longer term, they hold great potential for their ability to provide firms with diverse, recurring, and highly profitable sources of revenue. The value of the global analytics as a service market alone, for example, is expected to grow from $9.62 billion in 2018 to more than $126 billion by 2026, according to projections from Allied Market Research.
Lofty projections like these reflect an emerging client preference for digitalized services that are available anytime, anywhere, delivered via e-commerce technology that is both intelligent and invisible, with privacy, security, and trust assumed and assured. Amid these shifting market dynamics, the edge goes to firms that have the wherewithal to re-engineer the traditional leveraged talent, time-and-materials business model to create the kinds of outcome-focused digital services and engagements that their clients crave: subscription platforms, on-demand knowledge-as-a-service, etc.
The possibilities with outcome-based services are many. Deloitte's Reimagine platform affords clients access to ready-to-deploy business blueprints, accelerators and SaaS products, for example. CenturyLink's Lumen Big Data as a Service provides on-demand access to analytics without an upfront investment in an on-premises solution. Similarly, a tax or legal firm could develop a knowledge vault from which it draws packaged advice to help clients navigate laws when opening a new office in a specific country. Instead of committing to a full-blown engagement, the customer gets a bite-sized, discrete, and highly specialized service.
What's especially compelling about services like these is their potential for non-linear growth--their ability to boost revenue without increasing headcount by monetizing a firm's institutional knowledge and expertise. But they also appeal for their ability to:
Provide consistent, reliable annuity-like revenue streams from subscription-based services
Open doors to deeper, broader engagements
Extend a firm's access to customer segments they may not otherwise engage
Enable a firm to expand its service "storefront" by leveraging its contingent and contractor workforce to add skills
Reduce overhead as a result of a lower cost of sale and lower-touch processes, enabling smaller firms to be more cost-competitive
Enable a firm to scale its contractor and contingent workforce to meet demand for certain services, without making those fluctuations visible to clients
Foster client loyalty and trust via an elevated customer experience
As valuable as a firm's institutional knowledge is in and of itself, maximizing the value of that IP--and making new outcome-focused revenue streams like these sustainably profitable--does require a certain set of intelligent digital capabilities. Perhaps most important, firms will need a digital core to manage and support the full life cycle of these new delivery models, one that enables them to capture, "platformize" and modularly "productize" their expertise, and make it available via a user-friendly e-commerce experience. They'll also need the ability to test and implement flexible, sophisticated outcome-based pricing and revenue-recognition models that reflect the transfer of performance risk from the client to the firm providing the service, as there is great value in the customer getting a more predictable performance from a service. And they'll need the ability to connect those services not only to every aspect of the enterprise, from pricing/revenue recognition and staffing to delivery and billing, but also to clients and the entire value chain, creating a closed loop in which they can refine their offerings and create new ones on the fly, based on client feedback, operational and market realities, and shifting business priorities.
Across the business landscape, all sorts of companies are exploring new business models in response to customer demand for digitalized, outcome-based services. Even venerable old Rolls-Royce, for example, is no longer just an engine and auto manufacturer. It now offers turnkey, performance-based services around its jet engines, creating a profitable new revenue stream while sparing customers a major capital expense. Professional services firms can do likewise, with their institutional knowledge and expertise serving as the engine that enables them to finally break the link between headcount and revenue, and in doing so, to position themselves to thrive in an increasingly outcome- and experience-driven market.
Jul 20, 2021