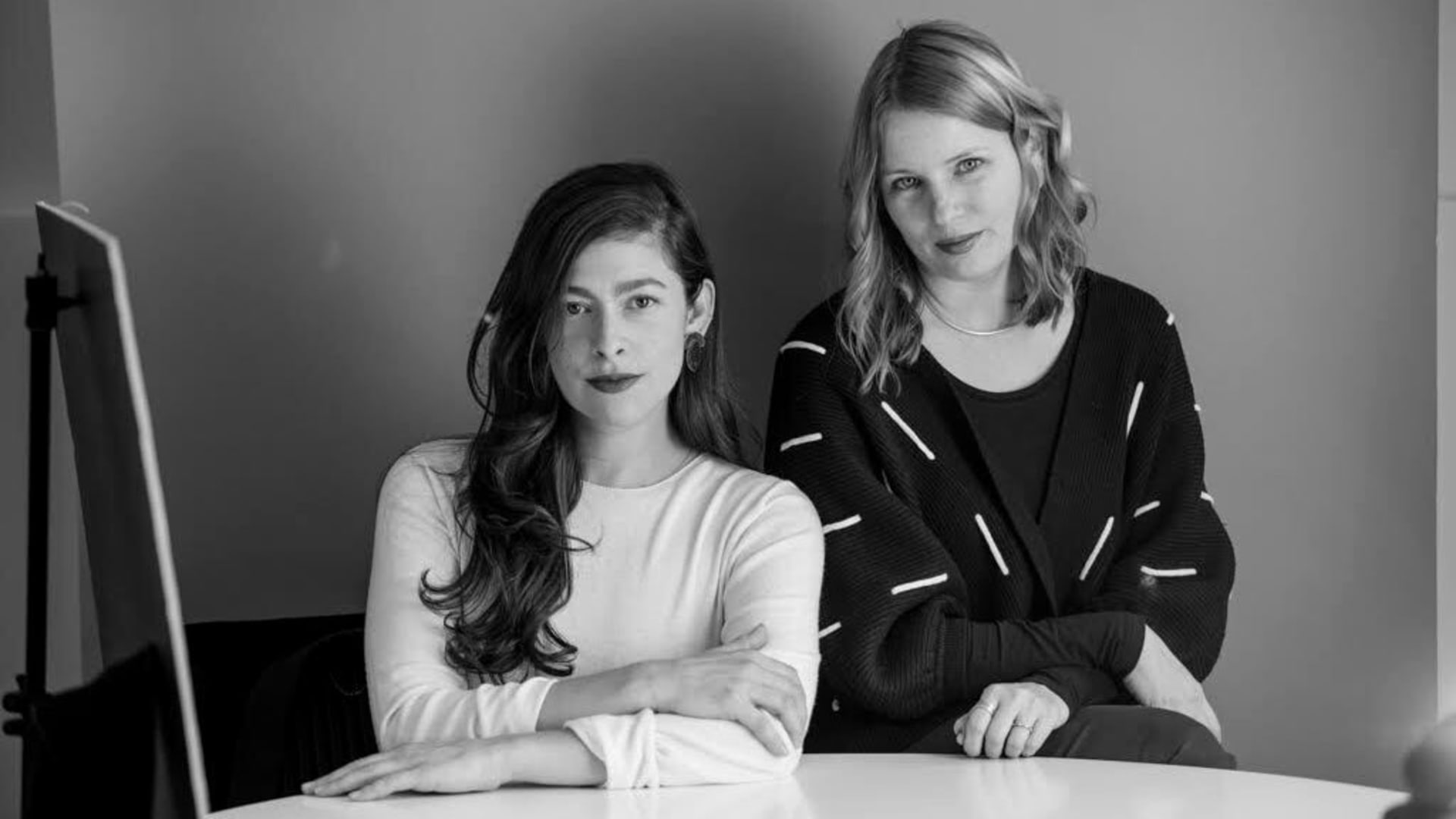 A critical mass of consumers now say they prefer to give their business to brands helping save the planet. Sixty-one percent of U.S. consumers say sustainability is an important criterion in making purchase decisions, and 55 percent say they've made moderate changes to their shopping habits in the past five years in an effort to be more ecoconscious, according to a 2021 study by Simon-Kucher & Partners.
That's good news for companies that have set ambitious environmental goals. But communicating those goals to consumers has never been more challenging, says Melody Serafino, co-founder of sustainability-focused PR agency No. 29 Communications. The average person is better at identifying companies that genuinely care about helping the environment as opposed to those that "greenwash," or use sustainability as nothing more than a marketing tool. "Consumers are getting smarter, they're savvy, and they know the questions to ask," she says.
Serafino and her co-founder Erin Allweiss, both 39, founded Manhattan-based No. 29 Communications in 2013. Their goal: work exclusively with social impact-driven clients, and collaborate with those clients to better communicate their social goals.
So how do you market sustainability efforts in a way that feels genuine and authentic to consumers? Allweiss and Serafino have a few tips.
1. Share the results rather than the goal.
One of the most common greenwashing tactics, according to Allweiss and Serafino, is to set a vague, distant sustainability goal with no details of how you plan to achieve it and no evidence of work already done. "When so many [companies] are hyperbolic and share those goals," Allweiss says, "it makes it sound like they've already done X, Y, and Z. And that's not the truth."
Instead, they say, share what you've already achieved. They cite the nonprofit ReFED, a New York-based organization dedicated to curbing food waste and a No. 29 Communications client, as an example. ReFED aims to influence policymakers, businesses, and retailers who have the power to implement meaningful changes. To make a convincing case, the organization goes beyond simply asking people to join in its goal of cutting food waste by 50 percent; it collects detailed data on how much food is wasted in the U.S. as well as exactly where in the food supply chain it's being wasted. ReFED also lays out a detailed 10-year road map to achieving its goal, and keeps track of progress with various data tools available to the public.
"When you communicate what you've already done," Allweiss says, "you've achieved it, you're setting a new bar, you're setting a new standard."
2. Be radically transparent, and use storytelling and visuals to educate customers.
Show customers your sustainability efforts are authentic by pulling back the curtain and allowing them to see behind the scenes of what you're trying to accomplish. For example, Veja, a Paris-based sustainable sneaker brand and a No. 29 Communications client, brought a group of journalists to the Amazon rainforest to showcase how the soles of its shoes are made. The result was a stream of media coverage that highlighted the sustainability practices that set Veja apart from competitors.
"[People] are looking for honesty. They're looking to see which brands are truly committed to this," Serafino says. "It's not just the end product, it's not just how something is made, the materials it's made of, it's what does the entire supply chain look like?"
An added benefit of radical transparency, Serafino notes, is that it makes the consumer feel proud of what they're buying, meaning they're more likely to share and discuss that purchase with those around them.
3. Know your social media audience, and share the appropriate amount of information with them.
Depending on the company, social media followers may want as much information as you can offer--or prefer not to be inundated with data.
Allweiss and Serafino point to the difference between ReFED and luxury fashion company Maria McManus, another No. 29 Communications client, as an example: ReFED's social media followers want to get very granular and see a lot of data, so the organization's social posts feature scientific information and links to in-depth data reports. Maria McManus's audience, on the other hand, wants to be informed but also cares about style, so its posts feature striking visuals of nature color-coordinated with photos of the clothing. Captions occasionally include tidbits of information, such as a garment's carbon footprint or the sustainability of the fabric.
Sharing the appropriate amount of information ensures you keep your customers interested and engaged while also keeping them abreast of the positive impact of their purchases.
4. Seek partnerships with similarly minded individuals, nonprofits, and companies.
Partnerships can meaningfully grow all parties' audiences, and with the right partner, you also can demonstrate your commitment to being more sustainable. Veja, for example, partnered with artist Oliver Jeffers to design a pair of shoes covered in images of animals and sealife. The release of the shoes, which sold out in under 24 hours, coincided with the release of a children's book by Jeffers that explores the beauty of life on Earth.
"It's about finding these other educational opportunities, which we're looking for more creatively," Allweiss says. "And we have more ways than ever now to share these types of stories," Serafino adds.
Apr 22, 2022