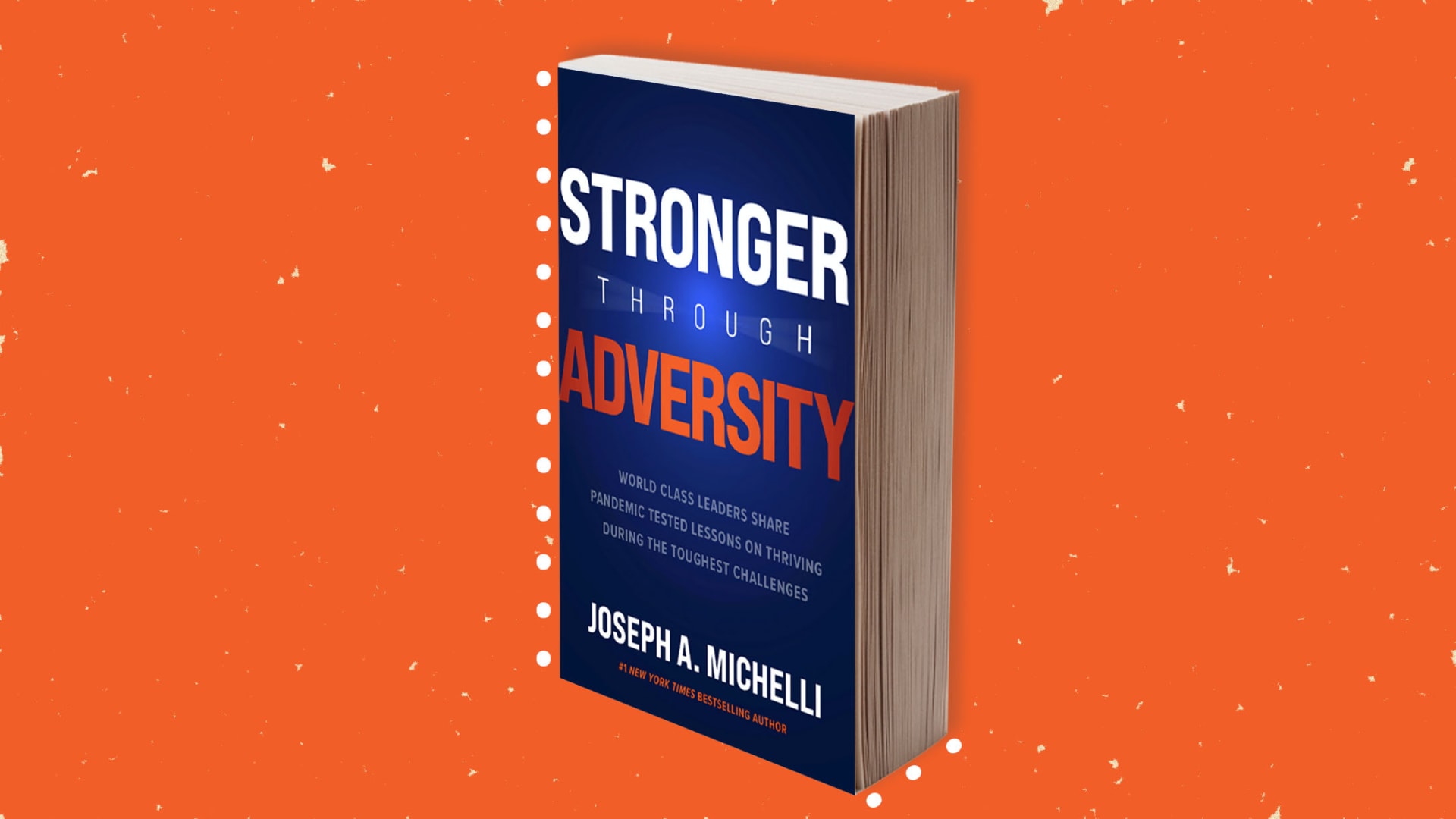 As 2020 began, I was armed with a McGraw-Hill book contract and planning to write a book about my client, GODIVA Chocolate. By March, that book was on hold, with my plans to travel to GODIVA's manufacturing plant were scrapped out of "an abundance of caution." With the GODIVA book research paused and most of my energy going to roles on Covid-19 taskforces for other clients, I decided to reach out to leaders in my network and ask how they were managing through the pandemic. After a few of those calls, I realized leaders wanted to talk and needed someone to listen. Their insights inspired me and I realized they could help generations of leaders in times of crisis and times of calm.
Book Exerpt: "Leaders Need Care Too"
Unfortunately, while most leaders understand the importance of self-care, understanding doesn't necessarily translate into self-directed action. Despite an extensive background in human resiliency and vast experience as a healthcare leader, Chris Recinos found herself pulled into a leadership spiral where self-care was an afterthought. Chris holds a PhD in nursing, is the CEO of the Nurse Leader Network, and is also the Chief Nurse Executive at a major healthcare system in Los Angeles. She noted, "Like other senior leaders, I felt like I couldn't leave the hospital or step away from patient care. For example, I worked 52 consecutive days with no days off. It was hard to take time away when so many people came to me for solutions. It was also difficult to express weakness--so I put on my emotional armor to seem strong." This intense external focus seemed to be working for Chris until she could no longer ignore the large price she was paying for poor self-care. According to Chris, "Everything took a backseat except what was happening in the hospital. I was no longer teaching, recording my regular podcasts, or running my Nurse Leader Network. Since my husband also works at a hospital, our kids struggled in school. It was like Lord of the Flies at my house--with our children virtually stranded on an uninhabited island."
Well into this downward self-care cycle, Chris realized she needed to make a change. Sparked by a spontaneous and vulnerable conversation among nursing supervisors, Chris noted, "One leader said she felt like she should get the Worst Mother of the Year award and every other leader with a child at home expressed that same feeling. In that moment we knew we hadn't taken care of ourselves or our broader priorities. So, we assigned accountability partners to make sure we were all taking respite. Every week we'd talk to our partner about what we did to re-energize, and they would make sure we were taking days off and truly disconnecting from the work. It's amazing how we as leaders can get so pulled into the importance of our work that we can lose ourselves and deprioritize our families in the process."
Dec 22, 2020