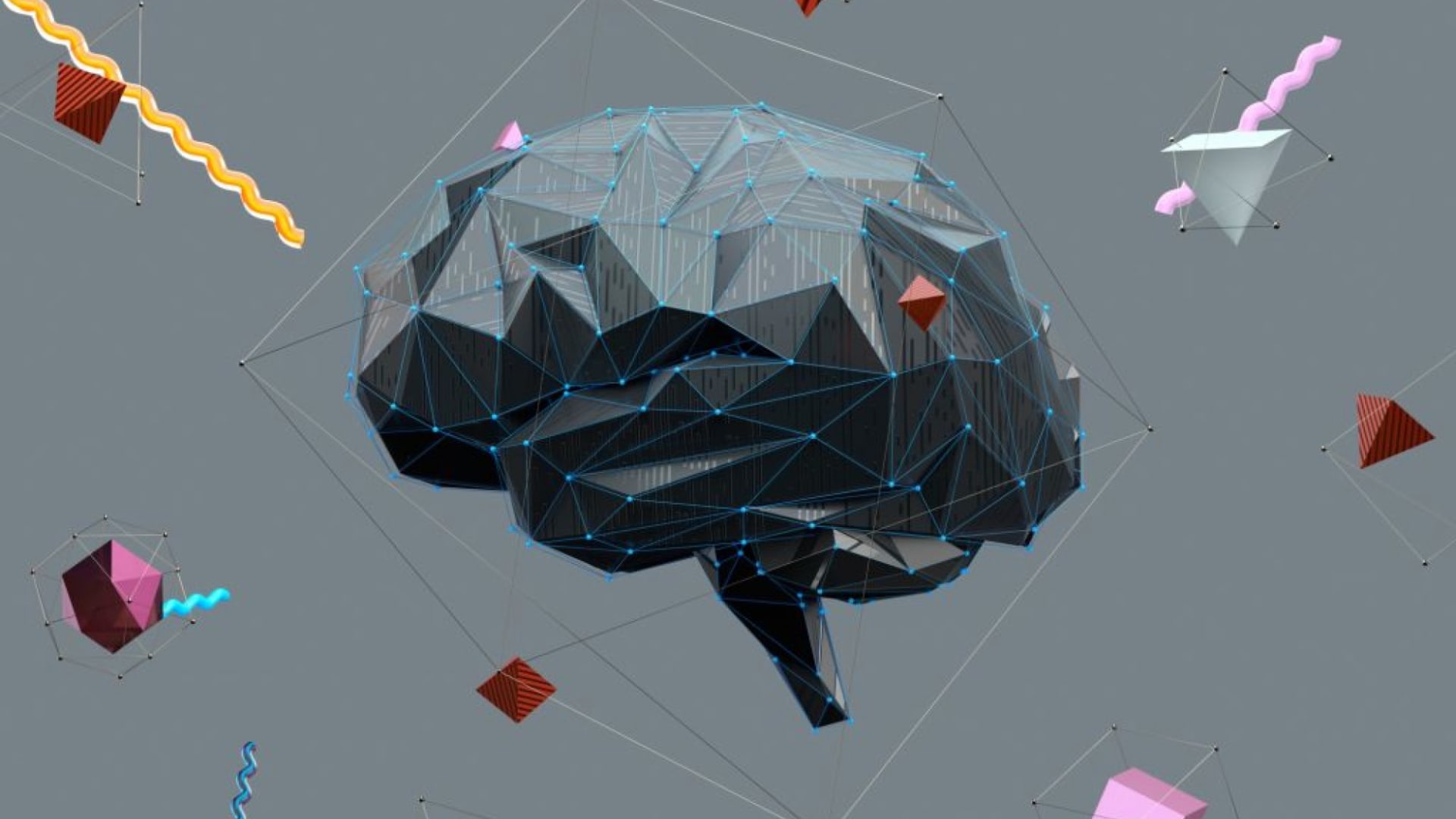 "It's 6:00 p.m. already???"
As I sat back in my chair, overwhelmed by the sheer amount of work ahead of me, I remembered a lesson a friend taught me some years ago.
It's a lesson I now like to call:
What's the rule of reappraisal?
As a young man, many years ago, I embarked on a major undertaking: I began learning Tagalog (Filipino), my father's native language.
It was exciting and rewarding to learn a new language, especially one that taught me so much about my father's culture and my own roots. But it was also extremely frustrating -- because as hard as I worked, I couldn't always express myself the way I wanted. The word I needed often seemed to be just beyond my grasp, and my grammar was full of mistakes.
After one especially challenging day, I broke down in frustration to a close friend. He told me something I've never forgotten, and his advice is what I refer to today as the rule of reappraisal:
Don't focus on what you have ahead of you. Instead, look back on what you already accomplished.
This pearl of wisdom helped me to change my perspective. Learning a language is a never-ending journey -- even for native speakers -- so focusing on the path ahead is self-defeating. After all, there will always be more to learn.
But what happened when I took a look behind?
Just a few years before, I could barely say a few words in Tagalog. Now, I could hold a full conversation. I could enjoy Filipino movies and humor (although I didn't get every joke). I even took a trip to the Philippines, by myself, which turned out to be a life-changing experience.
But most importantly: I could communicate with my dad in the language of his heart.
With a single shift of perspective, my entire attitude towards learning Tagalog changed. Frustration became contentment. Disappointment turned into gratitude.
Whenever I feel unproductive, or stuck in a rut, or afraid I won't manage what's ahead, I remind myself:
Don't focus on the path ahead. Look back at what you've already accomplished.
For example, go back to that day I felt defeated. Compared with what was left to do, I had barely made a dent in my project. And there was a mountain of unrelated tasks that I hadn't even touched.
But I was focusing on the path ahead.
Looking back, what had I managed to accomplish?
I moved the project forward.
I brainstormed new ideas for related projects.
I made a call to the tax office that I had been dreading (that actually went well).
I helped two friends in desperate need.
I responded to lots of emails.
I made it home in time to play basketball with my son.
Again, the rule of reappraisal had empowered me to shift my perspective and my attitude. The journey ahead was still long and arduous. But that wasn't my concern: Tomorrow would be a new day, with new opportunities.
Now was a time to reflect, to be thankful for all I had managed to get done.
So, the next time you feel that your day, week, or even year was a failure, resist the urge to look ahead. Instead, take a moment to look back.
You'll be surprised to see just how far you've come.
Sep 26, 2021