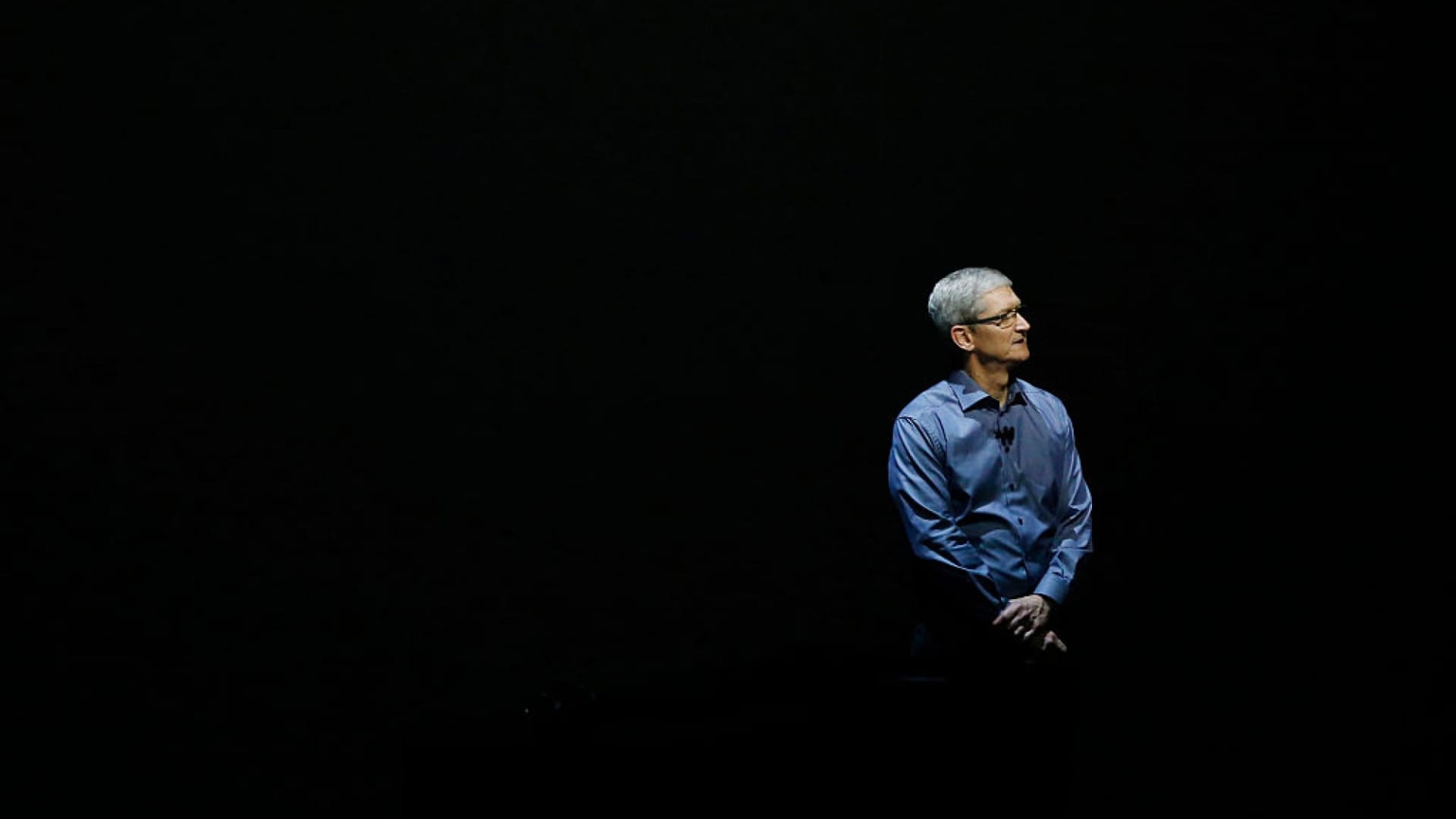 A shot taken directly at Facebook.
ATT gives Apple users the option to opt out of tracking from apps that they don't want. Facebook claims that those changes inhibited Facebook's ability to help small businesses reach their target customers.
Interestingly, Cook's speech didn't mention Facebook by name. But the target was clear.
"Technology does not need vast troves of personal data stitched together across dozens of websites and apps in order to succeed," Cook stated. "If a business is built on misleading users on data exploitation, on choices that are no choices at all, then it does not deserve our praise. It deserves reform."
He continued: "A social dilemma cannot be allowed to become a social catastrophe."
Apple's move proved devastating to Facebook. According to Financial Times, one respected consultant estimated that Facebook may have lost as much as $8.3 billion in just two quarters as a direct result of Apple's policy changes.
But did Apple's move really initiate the end of Facebook? After all, Facebook still has billions of users, and it made $29 billion in profit in 2020.
Interestingly, though, Mark Zuckerberg has acknowledged that the future is moving away from Facebook. It's one reason the company is turning the page on a new chapter, changing its focus from Facebook to Meta, a new parent company that will focus on building for the metaverse, the world of virtual reality.
"The metaverse is the next frontier in connecting people, just like social networking was when we got started," Zuckerberg shared in his most recent founder's letter. "Over time, I hope we are seen as a metaverse company, and I want to anchor our work and our identity on what we're building toward."
Undoubtedly, Zuckerberg and company have been planning this switch in focus for years. But Apple's privacy changes likely accelerated those plans, providing added impetus and a feeling of "now is the time."
The problem, of course, is that Facebook is Meta, and Meta is Facebook. The same issues that plague the social media giant will likely transfer to the potential metaverse giant: the virtual hornet's nest of privacy and tracking questions, the poor relationship with Apple, and the bad reputation Facebook has built over the years.
The fact that Apple's and Meta's philosophies are so diametrically opposed make one thing clear: There is a war in tech, and it will play out for years to come.
This also leaves us with fascinating questions:
Will Apple be victorious in its quest to give people the option for more privacy?
Or will people's willingness to share personal data increase, as they see doing so allows Meta to build a virtual universe that is more customized to their tastes?
The answers to those questions will influence the future of the tech world, and every business connected to it.
Dec 23, 2021