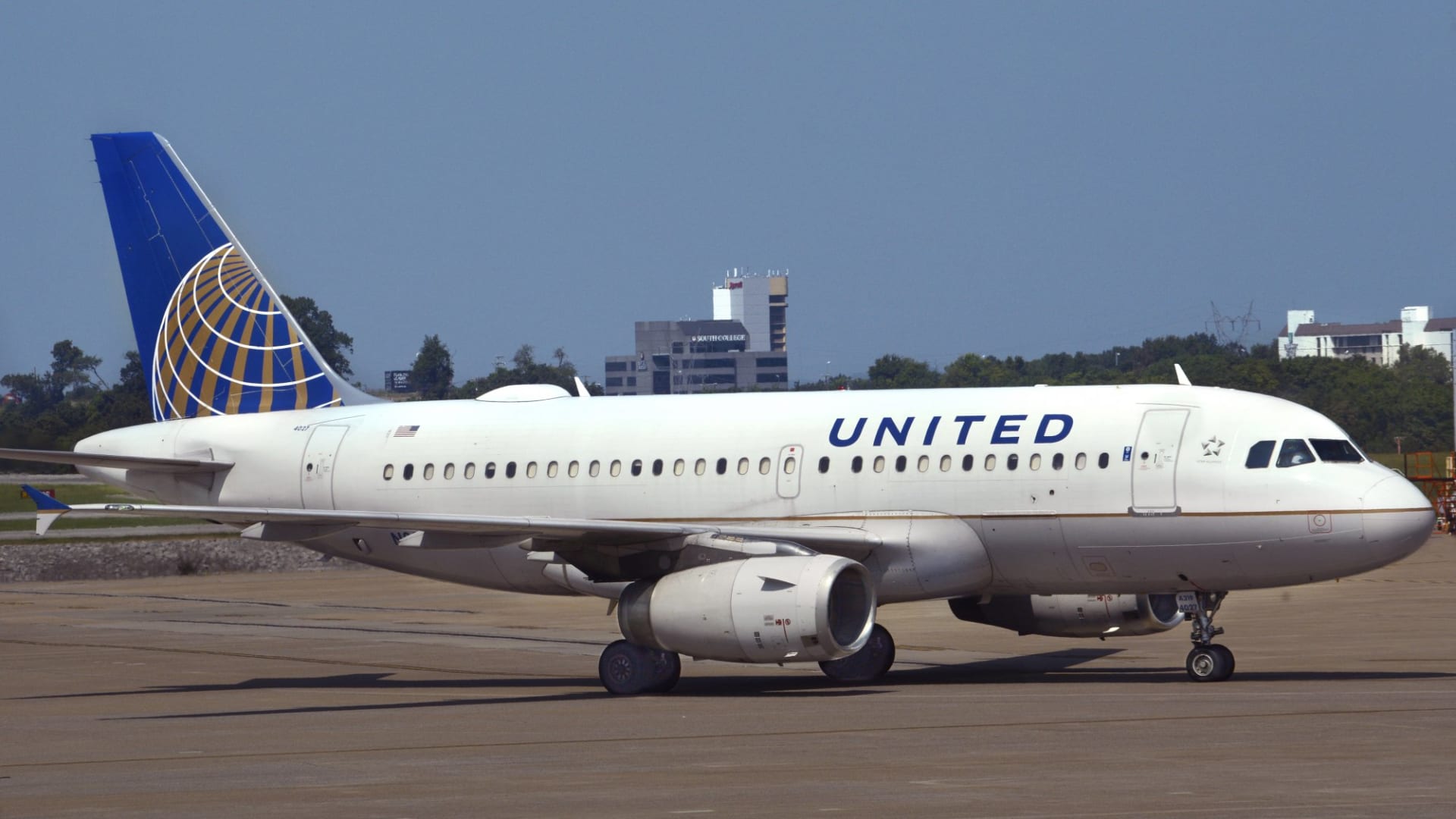 "We're making a big change ... for the better," writes Kirby. "To support you during your U.S. travels, we've decided to get rid of change fees for good."
More specifically, Kirby says United customers can say goodbye to change fees on most economy (and all premium) tickets when traveling within the U.S., Puerto Rico, and the U.S. Virgin Islands. (United has extended change fee waivers to international destinations and for basic economy tickets at least until the end of the year.) Additionally, Kirby says that beginning in January, "United will be the only U.S. airline to let customers in all classes of service fly same-day standby for free."
A pretty big change? Yeah. And it seems United couldn't wait to get the announcement out there: The timestamp on the email I received was 3:36 a.m. Eastern time.
A close analysis of this email and its context teaches a subtle yet powerful lesson in emotional intelligence, the ability to make emotions work for you, instead of against you. It also reveals something more: a change in thinking that could cause a ripple effect throughout the entire airline industry.
A drastic change in direction
It's no secret that airlines have been taking a major beating throughout the coronavirus pandemic. This is part of what makes United's policy change so huge.
You may remember that as we emerged from previous tough times, we made difficult decisions to survive financially, but sometimes at the expense of customer service, either by adding new fees or cutting the things that make the experience of flying better, simply because they were too expensive.

United Airlines won't be following that same playbook as we come out of this crisis. Instead, we're taking a completely different approach, and looking at ways to serve you better instead of defaulting to cuts.
With this statement, Kirby admits his company committed a cardinal sin when it comes to good business: no longer striving to please the customer.
Of course, United wasn't alone. At times, it seemed that competitors Delta and American Airlines were in a competition to see who could come up with the most ways to nickel and dime customers through additional charges.
What makes all of this worse is that while some of these charges came out of the airlines trying to survive tough times, they remained as the airlines began making huge profits. They were happy to line their pockets as customers grew more and more discontent with the service provided.
But Kirby, who took over as United's CEO only a few months ago, claims that the company is ready to take a different, customer service-first approach.
"When we hear from customers about where we can improve, getting rid of this fee is often the top request," says Kirby. The new CEO also says the company is "doubling down on an improved customer experience," and that United customers should "stay tuned for some exciting new announcements in the weeks to come."
Would it have been better for United to make these changes before its back was up against the wall? Sure. But if this can inspire legacy airlines to now compete to please customers, instead of cut them short, it'll be a welcome change nonetheless.
What's emotional intelligence got to do with it?
So, where does emotional intelligence come into play?
First, it helps to know a little about United's new CEO. A seasoned airline veteran, Kirby held top positions at US Airways and American Airlines before becoming president at United back in 2016.
In that time, though, Kirby was known for his ability to make the cold, calculating business decisions that save companies, rather than the warm, fuzzy ones that help build the brand. My Inc. colleague Bill Murphy Jr. described him as having "a reputation for being blunt-spoken and numbers-oriented," and for making policy decisions that were less than well-received by employees.
But here's the thing about emotional intelligence: Like traditional intelligence, it looks different from person to person. And one major facet of what we nowadays refer to as EQ is the ability to recognize when we're wrong and make changes.
Additionally, it's often in times of tragedy or major upheaval that we have the opportunity--and motivation--to make those changes.
Perhaps in the past, Kirby had been more focused on cutting costs than pleasing the customer. But his going on record to make these types of changes, and doing so this early in his tenure as CEO, is a good sign.
It's also not the first time we've seen this from Kirby. After announcing a controversial employee rewards program a couple of years ago, Kirby received major pushback from his people. Did he move ahead anyway, confident that those employees would adapt?
Instead, Kirby admitted to being wrong, saying he and his team "misjudged how these changes would be received." Kirby then placed the program on pause so he could review employee feedback and figure out the right way to proceed.
Will Kirby continue to focus on making improvements to both the employee and customer experience? Time will tell.
But if he does, he just may give United the fighting chance it needs to survive.
Aug 31, 2020