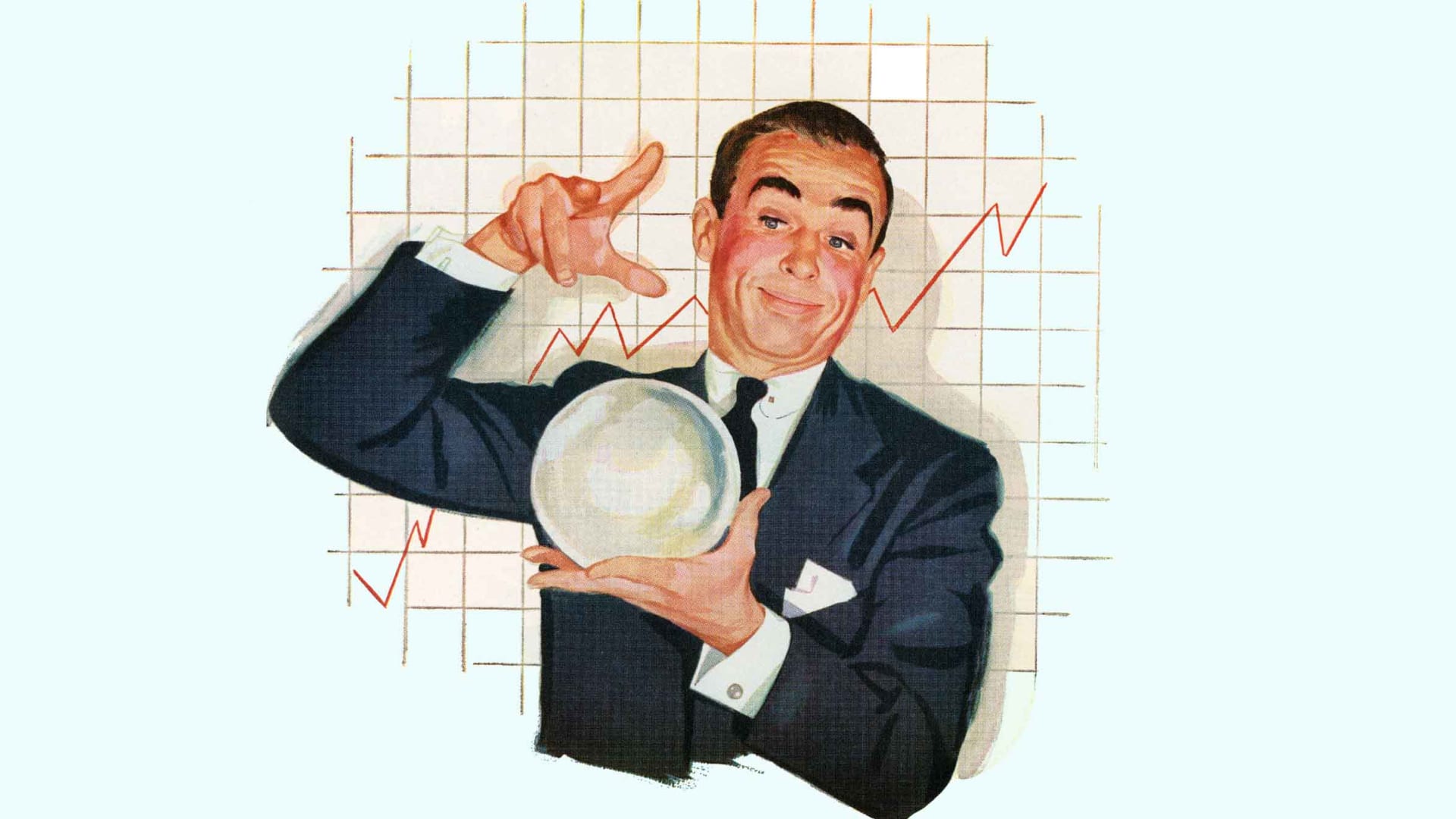 When statewide shutdowns began in March, the average small business had just 27 days of cash on hand. Paycheck Protection loans trickled out a first phase of relief. But weeks of stay-at-home became months, and businesses are scrambling to adapt. How do we move forward?
A pandemic is a natural disaster, like a hurricane that won't leave, a once-in-a-generation crisis on a national scale. But crises can reveal the best in us, like the incredible resilience and ingenuity of small businesses.
How Businesses Can Survive a Pandemic
American entrepreneurs are enduring trial by fire, and using it to forge a stronger future. Vodka distilleries produced thousands of gallons of hand sanitizer. Networks of high school students 3-D-printed medical masks for hospitals. Food delivery companies went into overdrive, and ghost kitchens colonized commercial space.
People took risks in the most uncertain times, and have survived. Research by Capital One indicates 57 percent of small businesses rate their confidence "the same or better" than before Covid-19. A report by American Express found fully 80 percent of small businesses say they are now better positioned to handle another crisis. Applications for new businesses are booming. How can you think about doing something different with your business during a crisis, whether personal or global?
How to Rebuild After
Unlike a hurricane or a war, Covid-19 left the infrastructure and assets of American businesses intact. Still, many business models were destroyed. PPP loans allowed many to retain their employees, along with their years of training and experience. When the doors open, the lights come on, the business can function -- but with so much uncertainty, will they be able to drive demand?
Restaurants, gyms, and salons nationwide are learning how to drive demand through trust. The prime question to answer: What will make customers feel safe going into establishments again? We see the evidence everywhere: branded logos to mark six feet of distance, sanitation stations, staggered hours, curbside service, online offerings. At my company, Kabbage, demand for contactless payment solutions spiked 400 percent as businesses adopted precautions for customers' health and shifted more sales online. Like cities rebuilt after floodwaters recede, small businesses are rebuilding stronger, smarter, more robust offerings that can weather another storm.
Local and city governments also have a role to play. So far, we've seen municipalities activate more than 800 programs to help small businesses survive -- some $9 billion invested so far. Agencies have provided resource guides and guidelines for reopening and seeing customers. Some governments stimulated demand directly: The U.K. offered to pay half of dining-out bills. Cities can also streamline permitting and property taxes: Helping new businesses open can be as useful as saving one from closing. We as business owners and citizens of our local towns and cities should be advocating for these programs.
How to Fail Well
My grandfather ran an electrical contracting and supply business, which for decades served cotton mills in southwest Georgia. As cotton production became less profitable and the work moved overseas, local mills began to close, and many people found themselves out of work. If my grandfather had envisioned his business as "electrical work for mills," he'd have been out of work too. Instead, he reimagined his business in light of what was happening around him. He served the local hospital, then the local schools and universities, and finally larger commercial buildings around the state. By redefining his business, he grew something that otherwise might have failed.
No one knows exactly how many small businesses have shut down because of the pandemic. At least 100,000 of them have quietly closed for good; some of these businesses would have failed in 2020 without a national crisis. All of these losses, while individually devastating, will also reallocate resources and talent into new customer needs, new ventures, maybe whole new industries.
Your business's true assets aren't freezer cases or floor space. What your customers rely on is your expertise, your experience, your reputation. I would keep calling my son's bass instructor and my favorite raw dog food supplier (it's Rebel Raw, in case you live in Atlanta) even if their employer or business went under. Find a new way to serve your customers -- digital, delivery, contactless -- and use your customer network. Does your business have a plan to come out stronger on the other side? Or will closing the doors on one dream mean an opportunity to reshape your future?
Dec 17, 2020