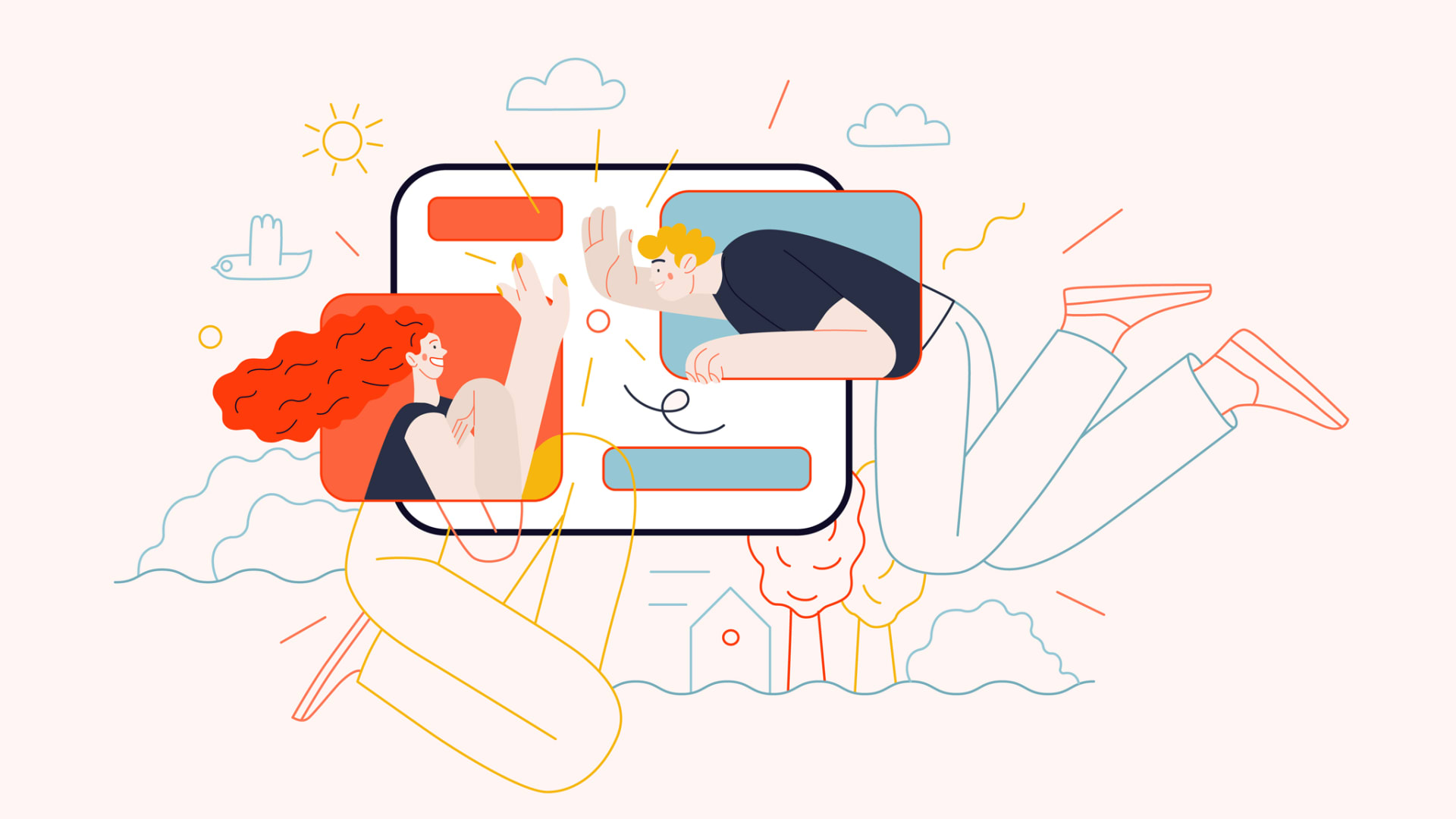 High-growth companies don't just need amazing talent-- they need amazing talent that scales with the business. The skills that make someone an all-star today aren't necessarily the skills they'll need to be successful at your organization in a few years. Even top performers need to recalibrate their game from time to time.
That's why, as we head into review season at my own company, I'm asking my managers one key question: How would you handle performance reviews differently if you were building a team for the future?
As leaders, we should be using performance reviews as an opportunity to get our teams ready for scale, even if that means giving tough feedback or making hard calls. Avoiding conflict and awkward conversations with under-performers may sound like a good idea today, but it's a recipe for disaster in the long run.
So instead of just asking whether or not someone on your team is meeting expectations in their role now, ask yourself these three questions, too, in order to start building a team for the future:
1. Is this person raising the average?
Sarah Tavel, general partner at Benchmark Capital, said on a recent podcast that "7s kill companies." The idea is that if we measured our employees on a 1-10 performance scale, 7s would be the most detrimental to the organization because they create a culture of mediocrity. They're also hard to part ways with because, unlike 3s or 4s, they aren't blatantly underperforming.
That may sound harsh, but you'll never build a high-performing team at scale with people who lower the average. So, if you have a 7 on your team, you can't shy away from giving them direct feedback to improve or evaluating their future at the company.
2. Is this a person you would hire again?
This is a popular reference check question for good reason. It requires a 'yes' or 'no' answer, leaving no gray area for interpretation about a person's performance. As you think about building a team for the future, I recommend framing this in two ways when evaluating your direct reports:
Would you hire this person at a company 10x the size?

Would you hire them if you started a new company tomorrow?
What I like about these questions is that they force me to truly differentiate between good and great. You may have a wonderful person on your team who has been with the company for years and adds to your culture, but if they wouldn't be a first-round draft pick on your starting team, they may not be ready to take on more at a fast-growing company.
3. Is this person consistent in their work?
If you've ever heard of Elena Delle Donne, then you know what consistently great work looks like. Elena is one of the most successful free-throw shooters in basketball history -- she makes the shot 93.8 percent of the time, which is the highest rate for both men and women's professional basketball. Off the court, that's the level of consistency you should be looking for in top-performers on your team.
Ask yourself: Is this person consistently great or do they show glimmers of greatness? Do they regularly over-deliver on expectations or only during crunch time? If they lack consistency, give them some specific feedback and examples to help them understand what great work looks like at scale.
Chances are, there are very few people on your team who are truly ready for 10x growth today. And that's okay. What matters is that you're evaluating performance through a lens of scale. As leaders, we should be striving to build teams that not only have an impact on our business today, but will continue to have an impact as the work, opportunity, and scope grows.
So, I encourage you to use performance reviews as an opportunity to level set on what great work looks like and to ask the tough questions. That's how you'll start building a team for the future.
Aug 2, 2021