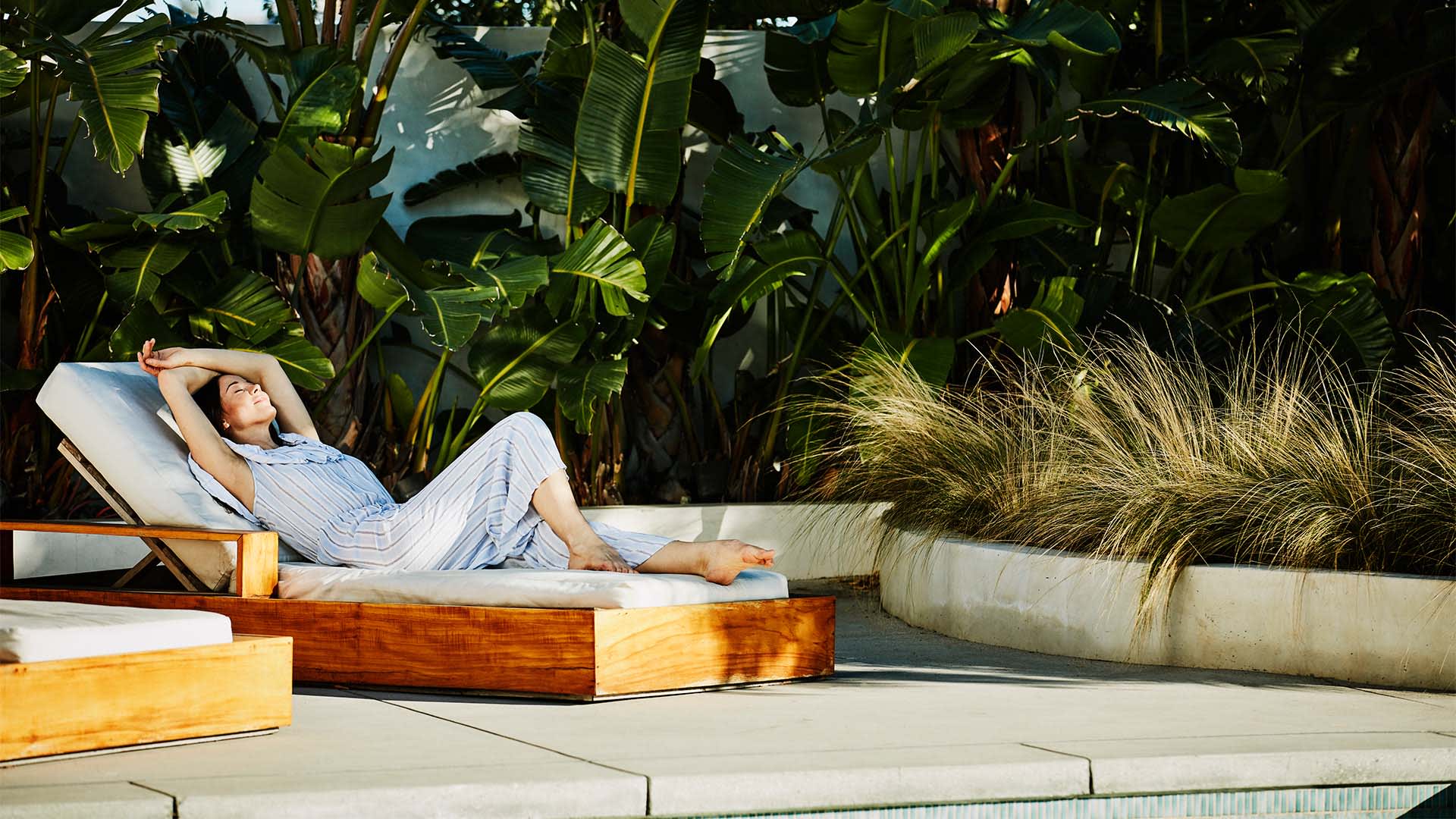 I just returned from HubSpot's Global Week of Rest, where we give all of our employees across the world a much-needed week to recharge. One of the best parts of the week is hearing what people did. From taking up a new hobby with their kids or taking a dream trip to just getting a pedicure mid-week, and loving the break from email. Giving yourself the opportunity to shut off your laptops and turn your phones to "do not disturb" is one of the best gifts you can give yourself, your team, and your company.
It's good for your health.
Have you ever had that feeling on vacation where you breathe a little easier and sleep better? You're not alone. Turns out vacations are good for your health, and not just in the short term. Taking regular vacations decreases your likelihood of heart disease and depression. After a few good books and a few solid naps last week, I felt like a new person, so if you haven't booked that long weekend yet for August, you're now under doctor's orders to make it happen.
It sets the tone for your team to unplug.
74 percent of workers report experiencing burnout. It's one thing to talk about burnout and quite another to lead by example by leaving loudly, setting boundaries around work-life integration, and truly being out of the office when you're taking holidays. Consider taking a break as an investment in walking the walk on balance for your organization, and an opportunity to lead by example.
It benefits the business.
Employees who report that their company actively encourages vacation use have higher employee satisfaction scores than companies where vacation is discouraged. But it's not just happiness at play: studies show travel can increase cognitive flexibility and innovative thinking. Lin-Manuel Miranda famously wrote Hamilton after reading a biography of Hamilton on vacation. Causation or correlation? You tell me, but we all agree it's a work of genius and that everyone can benefit from a break to create space for creativity.
Taking a break can often lead to breakthroughs.
I distinctly remember skiing with my siblings eight years ago on a winter break, being completely off my phone, and enjoying the fresh air while fending off freezing cold conditions. At one point in the middle of a run, I sorted out a potential solution to a problem at work I'd been sitting with for months. Studies show that's not unique-taking unconscious work or beneficial forgetting time often creates much-needed space for better solutions to existing problems.
For many, paid time off is a luxury. But if you're able to take a week, or even just a few days, to actually distance yourself from your inbox, I promise you won't regret it. Your work will be there when you sign in, but you never know when you'll have another chance to visit that place on your bucket list or create life-long memories with your friends or family. So, I implore you--take the break and leave any guilt behind.
Jul 15, 2022