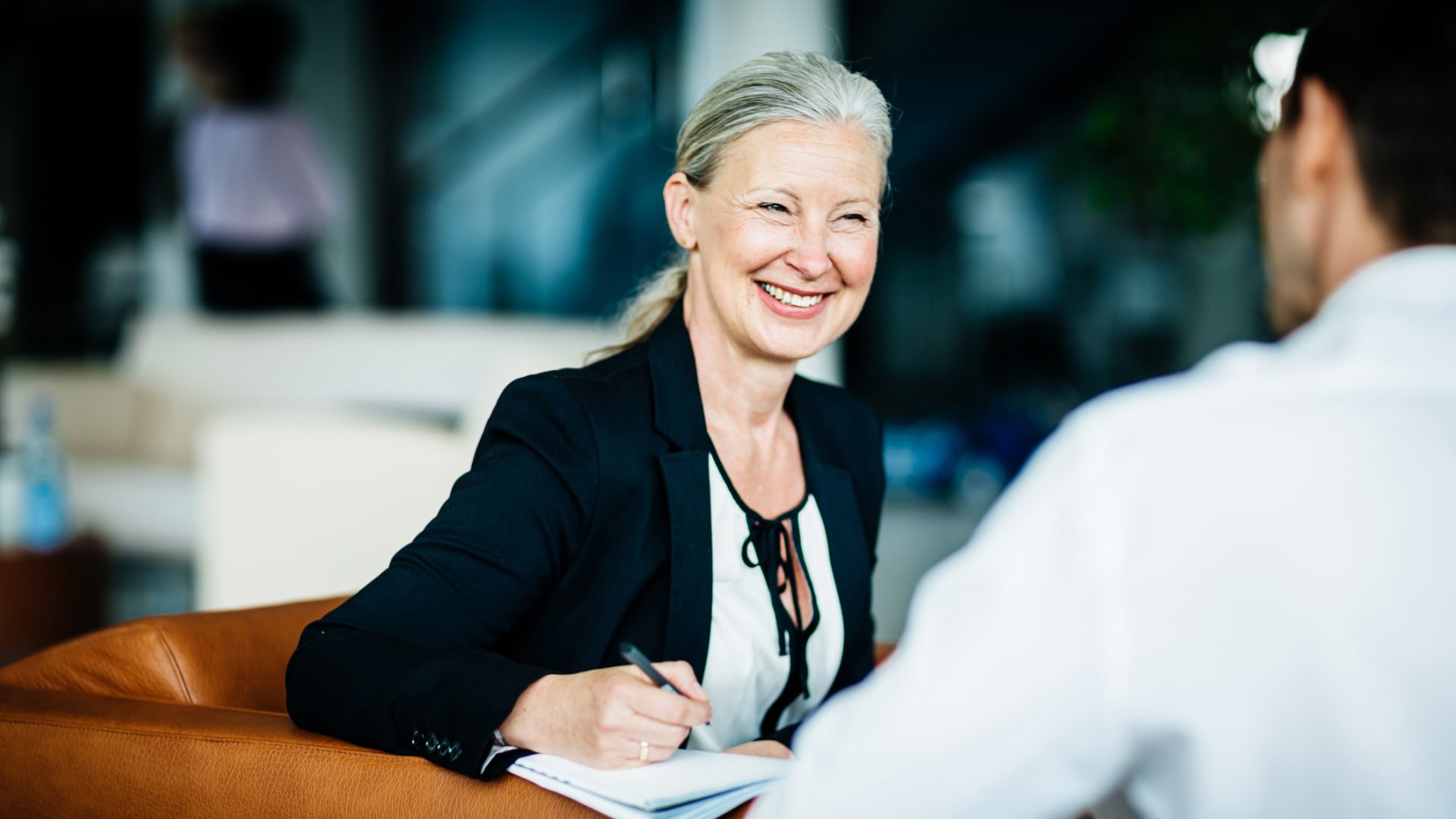 Performance reviews get a bad rap. Managers stress out about giving them, and most employees dread getting them. So the idea of doing annual or quarterly reviews in 2020 - an emotionally draining year, to put it lightly - probably makes you want to crawl back under the covers.
So although performance reviews shouldn't be skipped this year, they should be approached differently. For many employees, work has taken a backseat to caregiving, homeschooling, protesting, and day-to-day stress. As managers and leaders, it's our job to create space for what our teams are going through by bringing more empathy than ever to how we deliver performance reviews.
Here are four tips to help:
1. Use reviews as a chance to connect.
I recently joined a people operations catch-up with leaders from various tech companies, and there was one piece of advice that stuck with me. PagerDuty's Chief People Officer, Joe Militello, reminded his team that "Scheduled check-ins are a great chance to check in on how someone is doing in every sense of the word, including personal well-being." Reframing reviews as opportunities to get a pulse on how your team is feeling is more important now than ever. Employees are happier at work when they feel heard, so instead of thinking of this performance review as your time to talk at them, ask them how they're really doing. And more importantly, be ready to actively listen to the answer.
2. Help employees prepare.
Whether you're giving feedback or receiving it, it's normal to have jitters going into performance reviews. One way to lead with empathy during review season is to help employees prepare. Email them a few days in advance of your scheduled time with what to expect. Give them a heads-up about the key themes of feedback you want to chat about. Most importantly, remember to prepare yourself and have examples ready to talk about their work. Thinking through your talk track ahead of time will help you avoid common performance review pitfalls.
3. Address the elephant in the room.
During a year when most of our annual plans have gone out the window, knowing what "success" looks like can be a challenge. Working toward clear goals and benchmarking KPIs aren't the name of the game in 2020 - adaptability is. For example, consider parents who have been juggling full-time jobs with full-time homeschooling recently. Setting the same standards for great work and impact isn't only unrealistic, it's non-inclusive. That's why it's important to acknowledge that this performance review is different and you're taking that into account in how you evaluate their work over the past few months.
4. Celebrate your top-performers.
Chances are, there are some people on your team who have really stepped up during tough times and have proven to be top-performers. Use this review as an opportunity to recognize them - they probably need it. Acknowledge the work they've done to help the organization, or praise the attitude they've brought to the team. Given how fast we've all been moving lately to adapt to the new world of work, pausing to celebrate the good stuff will go a long way in making your star players feel valued.
Performance reviews are never easy, but I think we can all agree that doing them during a pandemic is a new challenge altogether. What matters is that you take a moment to step back and put yourself in your employees' shoes. Create space for them to share, help them know what to expect, and give credit where credit's due. That way, they'll walk away (virtually, of course) feeling supported and ready for what's to come.
Aug 27, 2020