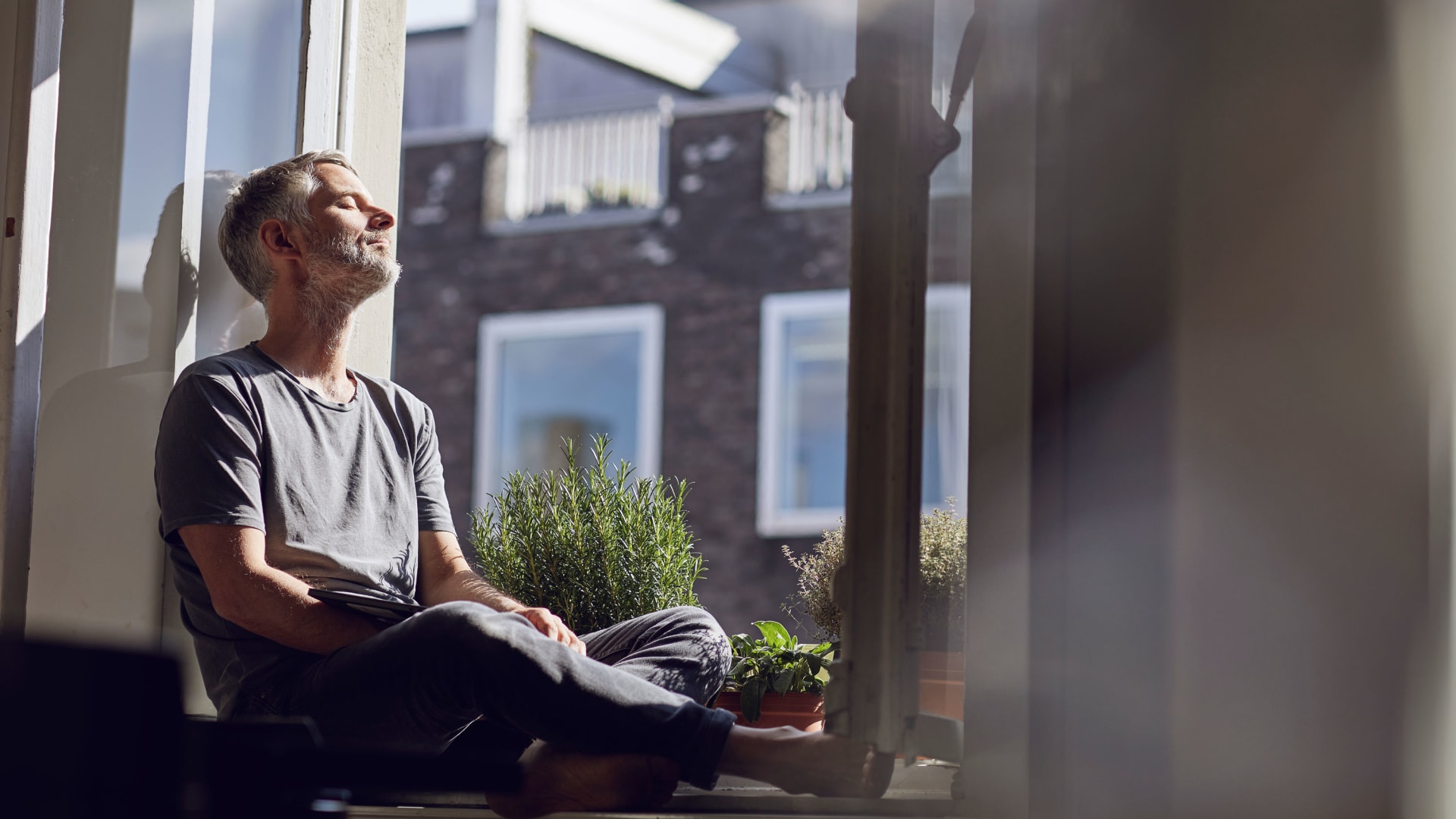 Wellness takes shape in many forms. As you can imagine, mental health is high on that list, but there are four additional dimensions to employee well-being that can help ensure you're meeting the individual needs of everyone on your team.
1. Mental: Keep Emotional Well-Being Top of Mind
Providing space to support employee mental health should be a no-brainer at this point. The pandemic took such a massive toll on everyone, for different reasons, but giving folks a safe space to talk about what's on their mind helps create connection and build empathy across the organization
To truly destigmatize mental health in the workplace, leaders must pave the way. For example, our CEO recently shared how she's been using our Modern Health benefit and the impact it has had on her life in a company-wide all-hands -- spurring even more conversations across the organization.
2. Physical: Move Beyond Step Challenges
Wellness in the workplace often conjures up images of step challenges, but I think the best programs for physical well-being are both more inclusive and impactful long-term. From microbreaks throughout the day to health reimbursement opportunities and an emphasis on recharging and recovery, there are myriad ways to help employees prioritize their physical well-being.
In our people ops team meetings, we build in screen breaks at every all-hands to really prioritize and normalize making time to unplug, breathe, or stretch, and throughout the pandemic, we hosted webinars on holistic nutrition and on sleep to ensure our employees have opportunities to prioritize their physical health in meaningful ways both at and outside of work.
3. Social: Build Pathways for Connection
If the past few years have taught us anything, it's that humans are social beings. The isolation many felt amid the pandemic is still a major concern for remote workers who may never actually meet their co-workers in person. Without those chance meetings in the hallways, we need to be proactive and purposeful in how we reach out to one another.
Nurturing authentic connections through ERGs, remote mixers, and non-work-related Slack channels helps create a sense of belonging that can make a world of difference, especially for those working from home.
4. Environmental: Support Sustainability Initiatives
More than ever before, employees see their company's sustainability efforts as paramount to their own job satisfaction. We all want to work for a company that is making a positive impact in the world, right?
Given the increasing importance of sustainability, we should be creating opportunities for employees to get involved internally and externally. It doesn't have to be a massive undertaking--for example, we have a lively Slack channel where employees share their tips for going green. Bottom line, by caring for the environment, you're caring for your employees.
5. Occupational: Offer Opportunities for Career Growth
Professional development may not seem as though it belongs on this list, but it's crucial in ensuring that employees feel appreciated. Investing time and effort to grow their skill sets and support their career journeys has a positive impact not just on the employee, but on your business as well.
As leaders rethink the role of employee wellness amid the rise of burnout and growing resignation rates, this is an opportunity to put your money where your mouth is and commit to adding long-term, sustainable support for all. Not just Band-Aid solutions.
May 9, 2022