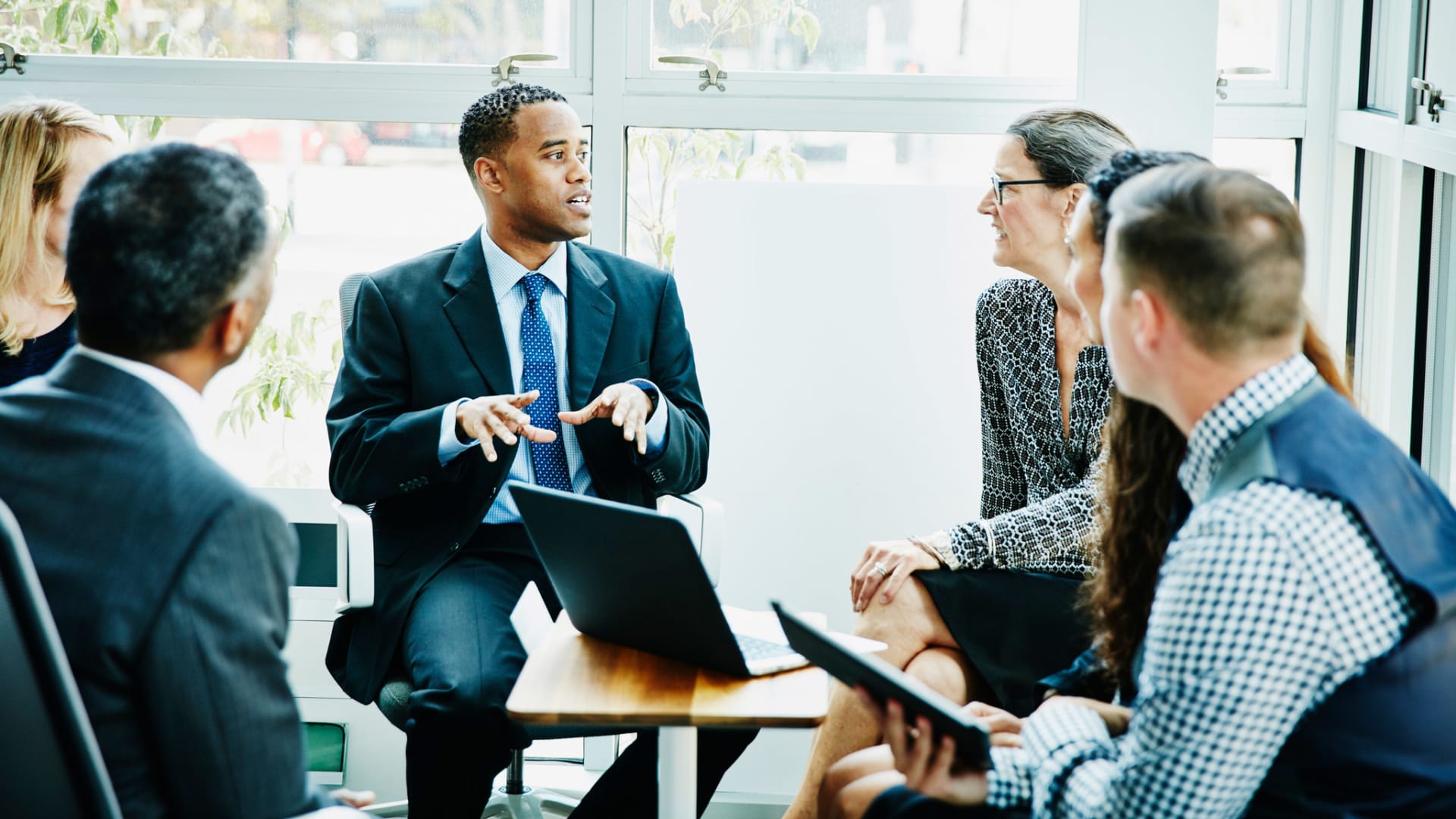 It's about time we redefine HR. People teams aren't just there to help companies hire and fire -- they're strategic partners to the business. This became clearer than ever over the past year, when founders, executives, and employees alike looked to their CHROs and people teams to help them navigate change. The role of HR has dramatically changed. With 63 percent of people professionals seeking new opportunities, it's mission-critical for businesses to hire HR leaders who have the skills it takes to make an impact today while strategizing for the future.
Demonstrating Empathy
In July this year, HubSpot leaders declared a Global Week of Rest, a full week off for all employees to prioritize well-being after a challenging year. Why? According to Business Solver, 93 percent of employees say they're more likely to stay at an organization with an empathetic employer. Now more than ever, employees look to organizations and people teams for support -- both at work and in their lives. That's why HR leaders need to become the center of an organization's empathy, heart, and compassion, and ensure that all programming, benefits, and offerings are rooted in these traits.
Leading With Data
In 2017, CareerArc's Future of Recruitment Study predicted that by 2020, data analysis would be the second-most in-demand skill for HR managers. People data represents meaningful opportunities to help your organization be more diverse, more inclusive, and more compelling for top talent in your company. People leaders will need to adopt leading with data versus following with it to help companies get the insights they need to drive business impact at global scale.
Embracing Transparency
Historically, HR has gotten a bad rap for closed doors and secrecy. Truth is, when people leaders are distant and unrelatable, it causes more friction and disengagement. Take it from Glassdoor, which reports that 90 percent of job seekers say it's important to work for a company that embraces transparency. Employees increasingly want more transparency into how and why decisions are made, so people leaders who are open, honest, and vulnerable, especially during hard times, will be critical in building employee trust.
Crafting Great Communications
During Covid-19, we realized that employees want concise clarity in important communications. That's why our culture, HR, and internal communications teams work together to ensure employees get critical information they need via channels that resonate. Most HR professionals are not trained to be great marketers, but as companies grow, it's more important that teams be able to cut through the clutter and tell a compelling story to capture people's attention and interest.
As companies navigate the post-pandemic world, the need for people professionals to help drive talent strategies and deliver has never been greater. To do that, people leaders will need to operate differently than they have in the past, including demonstrating empathy, leading with data, embracing transparency, and being great communicators.
Aug 27, 2021