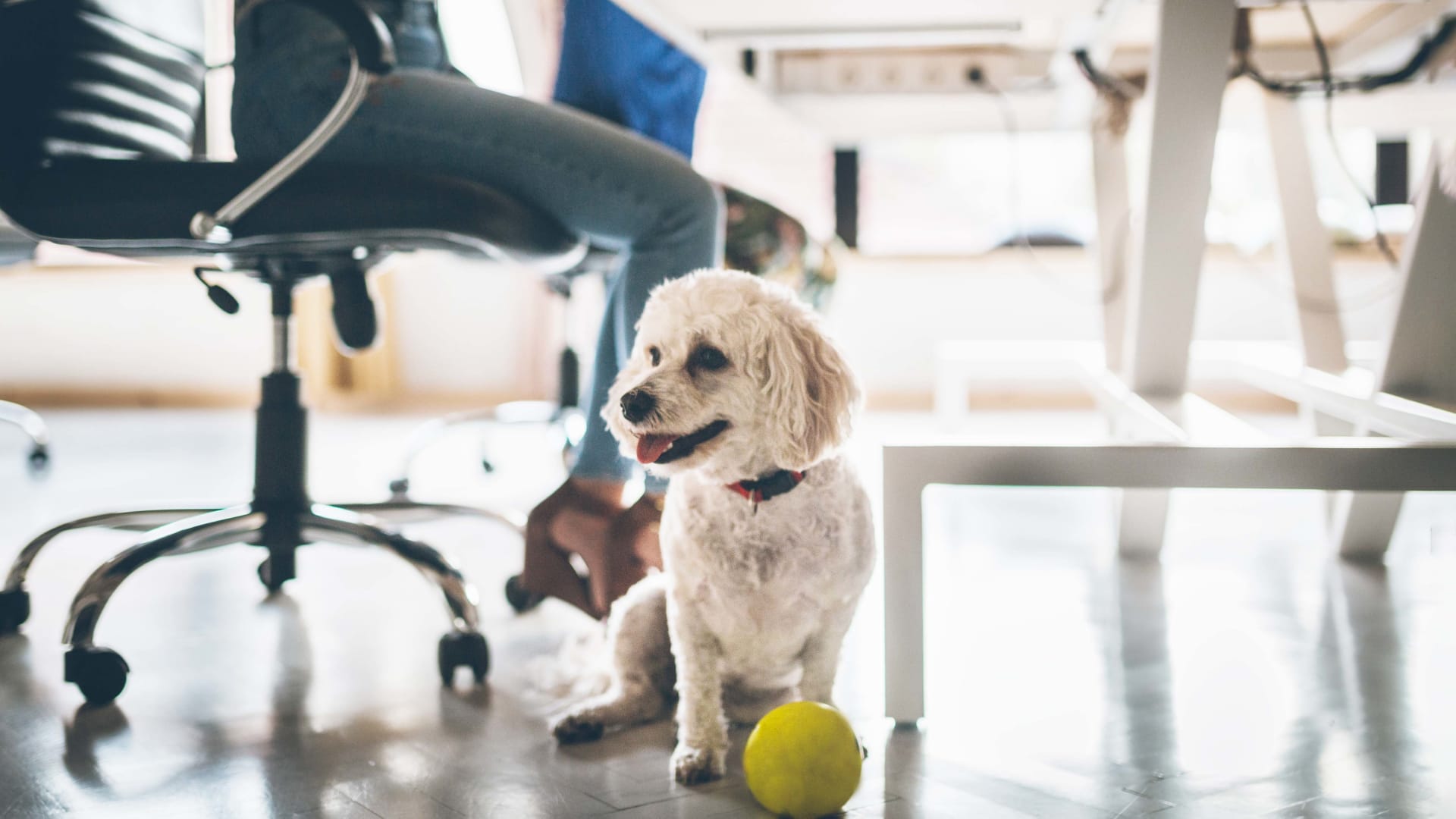 Most people think culture equates to perks. For the last decade, there's been a lot of buzz around ping pong tables and beer on tap, especially in tech. But I've always believed that amazing people would trade purpose for perks any day. Employees care much more about a company's mission and values.
This shift is clearer than ever now that many offices have been closed through the pandemic, making perks a distant memory. What people truly need, and expect, from companies in order to do their best work today has been amplified by a tough and unpredictable year. The companies who have seen high employee engagement throughout 2020 are the ones that have emphasized empathy, kindness, and clarity to employees.
As we move into 2021, there are a few things that I believe will become crucial in creating a great employee experience. The good news is, none of them require budget or swag, but they do require deep commitment from leadership.
Clear and Consistent Communication
Over 90% of employees say they'd rather hear bad news than be kept in the dark, and about 60% say they're more productive when they know more about the business. Access to what leaders are thinking and transparency into how the business is performing have become key players in employee retention and engagement. So, whether you're delivering an exciting update or communicating a tough change, employees need to know what to expect, when, and how their employers will look after them. For leaders, the key is finding ways to be transparent consistently so that everyone has equal access to information - that could be sending weekly updates or reserving part of your all-hands meetings for ask me anything sessions.
Emphasis on Diversity & Inclusion
In 2020, employees looked to their organizations for support and leadership in response to racial injustices deeply rooted in society. People want to know how much their organizations care about addressing systemic racism and creating real change in their companies and communities. They don't want to just hear employers talking about commitment, either. They are looking for companies and leaders who not only take a stand, but deliver on what they promise. As Tariq Myers, Vice President Strategy at Jumpstart said on a panel for HubSpot employees this summer, "Brands saying 'Black Lives Matter', and not having that match the internal experience has been a shock to the system for people. Independent of right now, what we say we stand for internally has to match the brand experience; belonging is the highest return on engagement."
Flexibility in How and Where we Work
It's not just where we work that has changed in 2020, but how we work. We're all learning how and when we're most productive in new settings and environments, and I think that will ultimately lead us to a more productive and balanced future of work. We'll see more companies investing in asynchronous communications and tools, in remote-inclusive teams, and in managers who are great at building high-performing remote or hybrid organizations.
Mental Health and Well-Being
Our 2020 Remote Work Report found that 46% of those surveyed report working more than 8 hours a day, and 25% agree that since Covid-19, their mental health has negatively affected work performance. By creating space for conversations about mental and physical health, and encouraging employees to unplug, you can help to normalize the importance of taking care of yourself, especially when navigating a global pandemic. We can only do our best work when we're our best selves, and employees increasingly look to their organizations to actively support health and wellness as a result.
Even without this year's office closures and series of stressful events, creating a great employee experience will always be about the intangibles - the empathy we show employees, the leadership we offer, and the communities we create. That's why I believe that to build a strong culture in 2021, we need to first listen to what our employees need. I's fewer snacks and a lot more compassion.
Dec 9, 2020