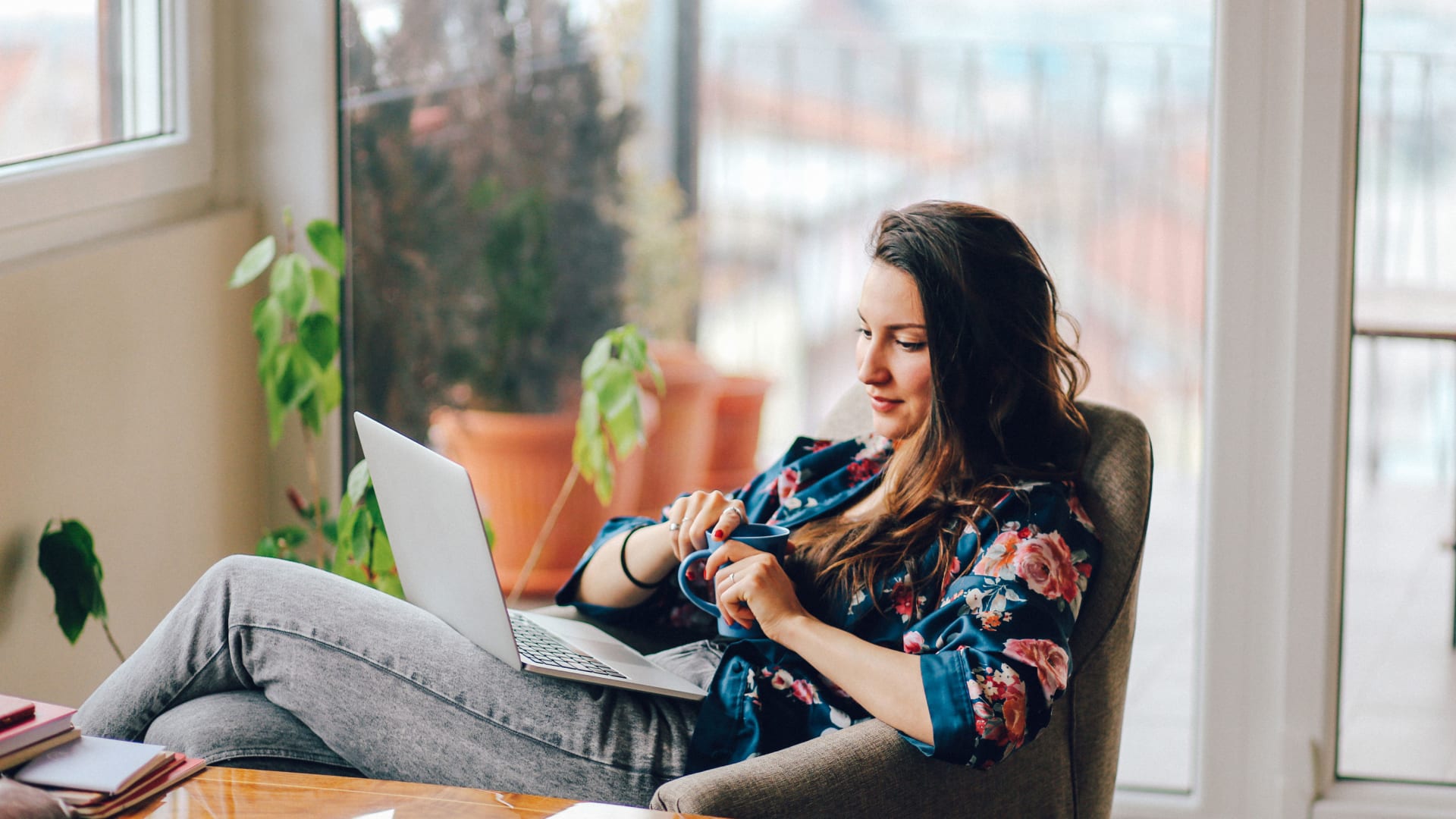 "I couldn't find clean skin care, so I made my own in my kitchen."
"I couldn't find a natural deodorant that worked, so I made it myself."
"By skeptics, for skeptics."
"We cut out the middleman."
Sound familiar? Most industries are filled with countless founding myths and origin stories that have become the basis for some of the world's most beloved brands. But as these stories have proved their effectiveness, they have also given birth to copycats, leading to founder story clichés that can have broader implications.
In most cases, clichés are simply uninteresting or an annoyance. But for a brand, especially DTC ones, which are commonly dependent upon their founders' profiles, a founding story cliché can become a foundational barrier to brand growth. Now more than ever, consumers expect a lot from brands.
In many ways, it's less about why you founded something and more about who you are and what choices you have made for your brand that speaks to a larger vision in the world. Because of this, a cliché can be dangerous when it isn't told in an authentic way or when it's the leading positioning for a brand without consideration for the brand as a whole. When the cliché becomes the central narrative, and that narrative has either been done or isn't compelling anymore, then it leaves little room for a different, more powerful story to come through.
Why clichés still happen
Most brands are aware of the need to stand out and be original. So then why do similar (if not identical) stories still pop up? Usually a cliché begins authentically, but as competitors are quicker and louder to market, they tend to win early by owning the narrative while it's still fresh. Meanwhile, less original brands see that success and want to replicate it without taking a risk, so they change a few words and ride the originator brand's tailwinds.
People tend to underestimate how long it takes to bring a new product to market. These founders overcommit to their story while they're in the prelaunch phases--while they're pitching investors and doing the early work for the brand--but by the time they are ready to launch, they are second or third to market with that story. If they aren't willing to pivot and understand how the competitive set and their cultural moment have changed (and change with them), they'll lose.
A lot of founders also get lost in the nuances of their messages, rationalizing that even though the broad strokes of their stories are cliché, consumers will recognize that the details are different. In wildly different categories, that can work. But when you see a lot of repetition in the same category, it just becomes noise.
Avoiding the familiar favorites
While stories like "I couldn't find ⎽⎽⎽⎽⎽⎽⎽⎽ , so I created ⎽⎽⎽⎽⎽⎽⎽⎽" might seem like obvious ones to avoid, there are definitely others that brands should also be wary of.
"Made by moms/dads/parents": This story tries to leverage the idea that the founder may not be a scientist, but as a mom, a dad, or an especially intuitive person, they "just know." While this kind of "anti-expert," "anti-corporate," common-sense positioning may seem like something exciting that people can relate to and rally around, it's actually a Shark Tank favorite that does you no favors.
"There has to be a better way" or "My science expertise solves a problem in an adjacent category": This is the favorite of brands as diverse as Dyson, Sundays dog food, and Augustinus Bader--which took technology developed to heal burns and applied it to anti-aging skin care. Again, when the product is truly superior, this can be really great positioning. But if your product offers little more than different packaging, it's likely to fall flat.
"I'm raising awareness and giving back to ⎽⎽⎽⎽⎽⎽⎽⎽ with my brand": Whether it's Supergoop raising awareness for skin cancer via SPF products, Bombas solving the homeless sock problem with socks, Selena Gomez being vulnerable about mental health through color cosmetics, Misfit Foods solving food waste with food delivery, this trend is wearing thin. I don't think this story cliché is necessarily over, but unless you're highlighting value or superior products to the consumer as a top-line benefit, consumers don't usually care about the cause.
"I'm a celebrity founder making it OK to talk about, indulge in, or enjoy ⎽⎽⎽⎽⎽⎽⎽⎽": Think Maude and Dakota Johnson with sexual wellness, Scarlett Johansson with Pizza Bites, Chrissy Teigen with late-night snacks and loungewear, or Katie Sturino with chaffing and boob sweat. I think we're moments away from the idea of every celebrity being the co-founder or creative director of a CPG brand becoming a pretty big late-night punchline.
Realistically, some brands are always going to have similar founding stories. But it's also true that some stories have been told so many times that they aren't strong enough to stand on their own anymore. That's why anytime you are launching a brand, you need to think not about speaking to the right now or entering the current conversation in your category, but about the future and creating a new category in order to be disruptive.
Brands also need to remember that a founding story is just the beginning--their "once upon a time." If you're not thinking about how to build on that, you aren't creating a compelling narrative arc. So don't just tell a story that feels familiar. Tell one worth remembering.
May 13, 2022