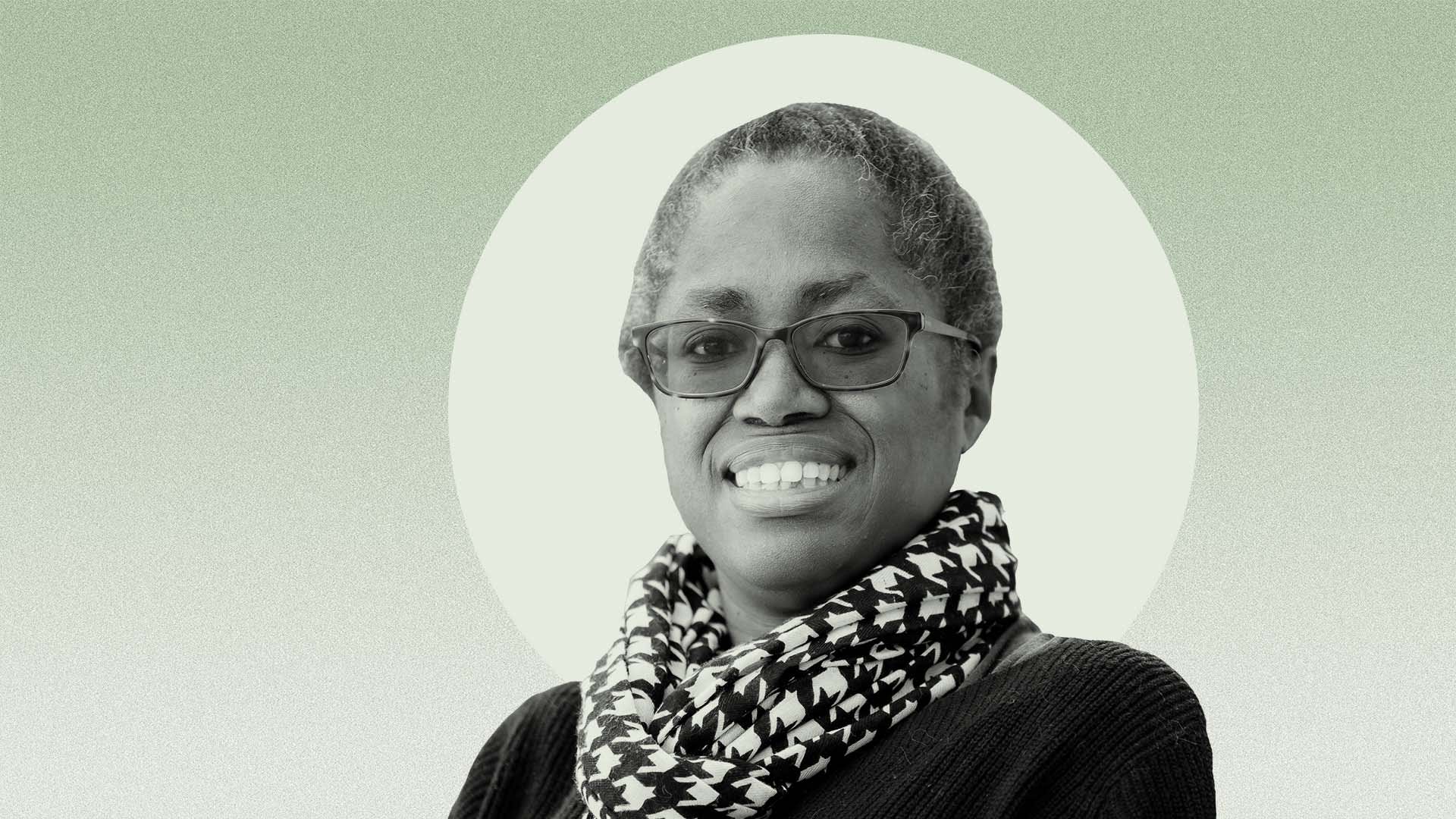 Nearly 160 years ago, President Abraham Lincoln announced a preliminary version of the Emancipation Proclamation following the Battle of Antietam, the bloodiest single day in American history. Over 23,000 men lost their lives and the battle served as a turning point in the nation's civil war. By this point, the war was no longer just about preserving the union, however. It gave Lincoln impetus to free the slaves in confederate states, effective January 1, 1863. That message of freedom did not reach Galveston, Texas until June 19, 1865--a day of celebration in Texas long before the now national holiday known as Juneteenth.
Indeed, businesses should prioritize making Juneteenth a celebration and not just an observation, says Hilary Green, an associate professor of history in the department of gender and race studies at the University of Alabama.
"This was a celebration from the beginning," so consider a more jubilant approach this year, suggests Green, who is also the author of Educational Reconstruction: African American Schools in the Urban South, 1865-1890. And whatever you do, don't attempt to capitalize on the holiday--unless you operate a business in which doing so makes sense. "It's not all about making money," says Green. "Juneteenth is an opportunity to build those relationships with the local community. You can build something new around this celebratory tradition."
Here are four ways Green suggests as both sensitive and celebratory ways to commemorate the holiday:
1. Bring in a speaker
Discussing the holiday and its importance, as well as bringing in a guest speaker to share the holiday's history, is a great start, says Green. For many individuals, the origins of the day are unknown. Emancipation was a rolling process, and Green says corporations can educate employees on both the broader understanding of Juneteenth, but also the idea that there are "many" Juneteenths, respective to every slave in every city, state, and town learning of their freedom.
2. Recite a key speech
A popular tradition for people on Martin Luther King Jr.'s birthday is reading the famous "I Have a Dream" speech. Similarly, Green says companies can take time to read key emancipation documents. "You can do a recreation of someone reading General Gordon Granger's order number three," Green said. This was the order that was read in Galveston on Juneteenth, freeing the enslaved, and in tandem with a speaker can provide a comprehensive background on the holiday.
3. Create a day of action
Green says community involvement is more reflective of traditional Juneteenth celebrations, and companies have an opportunity to help rekindle the effect. "Corporations and their footprint within the larger community affect people of color, not just African Americans, but marginalized communities, especially Black and Brown bodies. Maybe do a community-building day around Juneteenth and make it into a full-on community event," Green says. In addition to a day of service, Green suggests a community-wide picnic or party that can be combined with other initiatives, like hosting a guest speaker. Companies can also sponsor music or a parade. "Turn it into a celebration of this diversity or history but also make it a day of action."
4. Support Black-owned business
A less-obvious form of celebration may simply be supporting Black-owned businesses. Companies can easily choose to buy goods and services at any time during the year from Black business owners. If you choose to make themed products, such as T-shirts, even for celebratory purposes, Green adds that companies should look for Black-owned businesses to do the work. The more the merrier, she says, adding that this kind of support can't repair centuries of oppression, but it can offer a lift to individuals and communities--and that's what you want to aim for now. Support Black-owned businesses and give them time to remember the occasion, yes, she says. "But don't make it all you do."
Jun 15, 2022