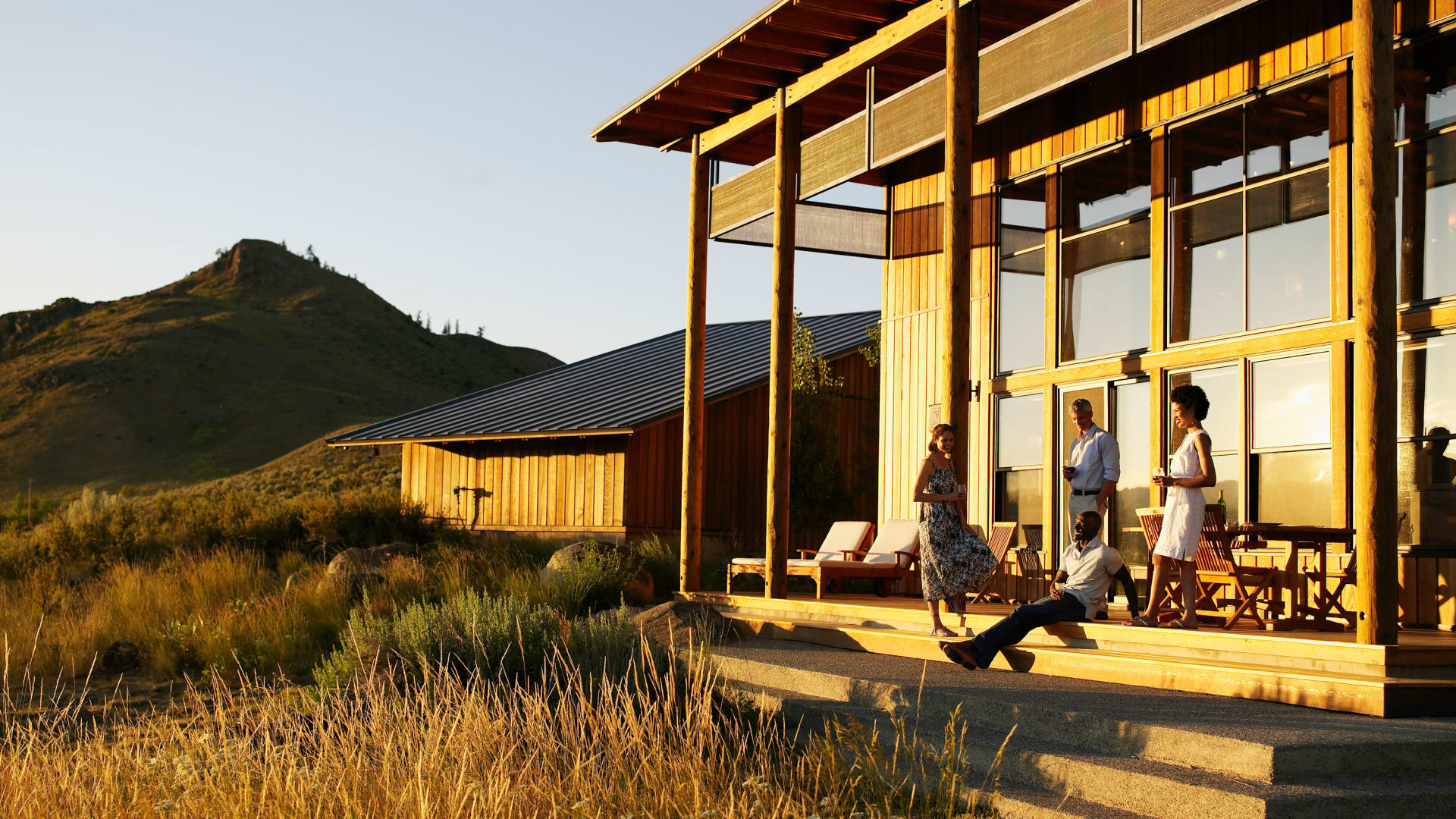 Airbnb recently announced a host of new features in its 2022 summer news release. Most prominently highlighted in the post was Airbnb Categories, a feature that makes it easy to discover unique spaces that can transport you to a different time, place, or reality. You can live like royalty in a 15th-century castle, go Dutch in a windmill, or even sleep in a six-ton potato or perhaps a shoe.
Categories isn't the real star of the show though, as Airbnb wanted you to believe. That honor belongs to AirCover, which was announced with far less fanfare. It's a feature that could truly change how we travel, as well as increase Airbnb's market share and generate millions of dollars in additional revenue each year. But the $113 billion home-share platform didn't necessarily want AirCover front-and-center for good reason, but rather for a brilliant reason that businesses often overlook.
Reduce Risk, Reduce Reluctance
The new policy helps protect guests and provide free assistance with finding new accommodations or a refund should they face an issue with their booking--for example, if a guest is left stranded after a host cancels last-minute or fails to hand off the keys at check-in. Or, perhaps guests check in to find the place in disrepair or simply completely different from its listing photos.
As a P2P marketplace, Airbnb cannot eliminate these types of problems. The new coverage helps, but it doesn't completely wash away the risks of booking with Airbnb over a traditional hotel. In other words, it brings Airbnb's shortcomings to light--reminding the world of its dark side.
Avoid Advertising Faults as Selling Points
Airbnb has changed the way we travel. It opened the door to dreamy vacations on which you can feel like you're home away from home. It made the market more versatile, and with more options at your fingertips, travel became a bit easier on the wallet. But as great as it is, anyone who has ever booked an Airbnb also knows that every booking comes with a degree of risk. One mishap and Airbnb can quickly become quite the headache, if not an absolute nightmare.
But as clearly necessary as AirCover protection for guests is, Airbnb faced a challenge that many businesses face: how to effectively promote a change that highlights a glaring issue the company faces. After all, by announcing that the update to its terms reduces risks for guests, it sends a message that its bookings are risky--something some may not have considered and something no business wants to advertise.
The genius part of Airbnb's announcement strategy is how it couples AirCover with more shiny features that more effectively capture the attention of the public. It focuses on the exciting changes that emphasize its key selling point--the worldwide access to incredibly unusual places. In doing so, it induces excitement while simultaneously dampening doubts or friction around taking the leap to stay in a spud. After all, you can no longer be left in the dirt, but you can have an experience like no other.
May 18, 2022