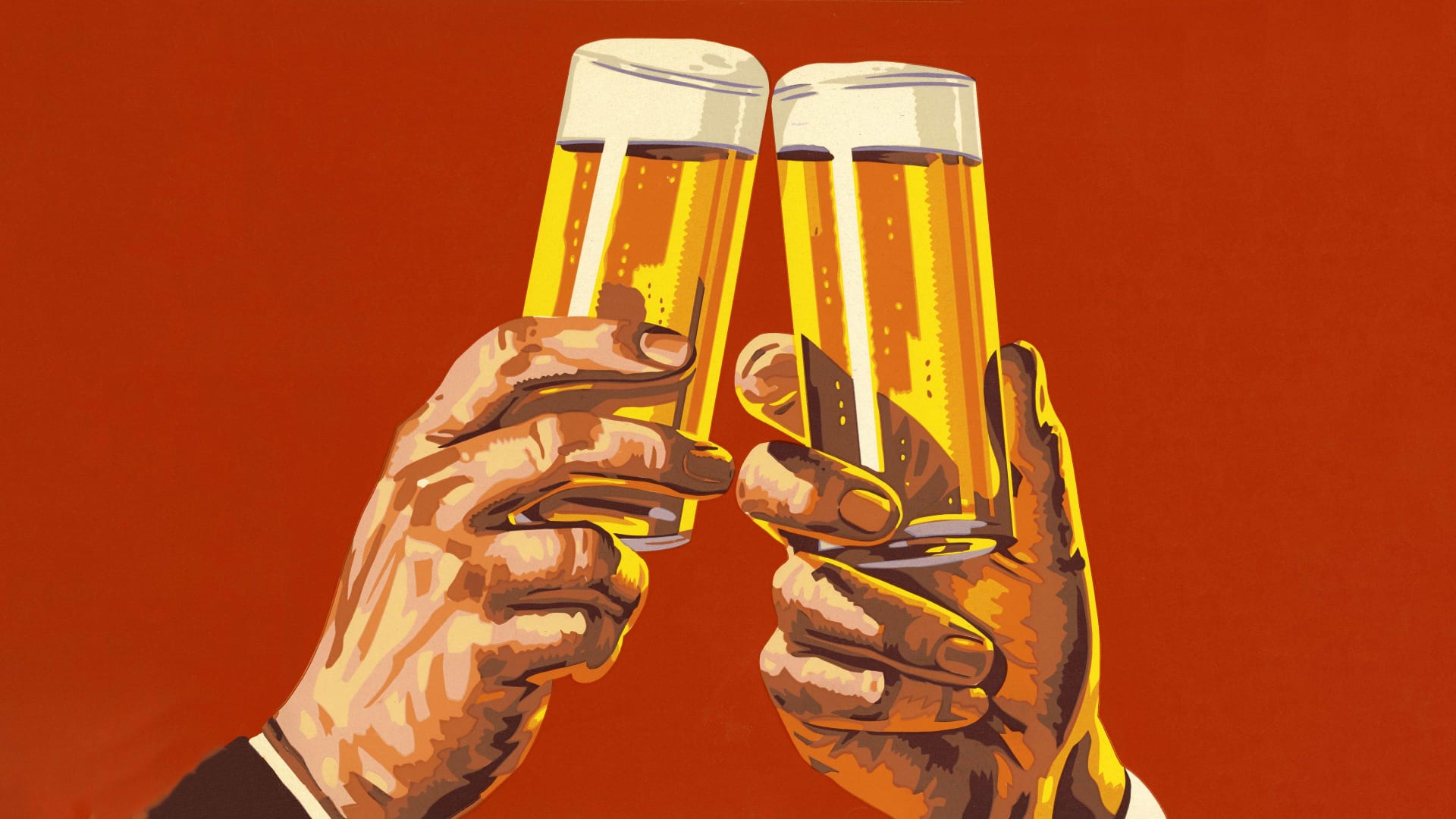 With stalled production of the much-anticipated release of the new Ford Bronco--a 21st-century take on the cult classic, Ford came up with a wild idea to create a satisfaction fund. What it does is gives dealerships $1,000 to spend on buying customers booze, or whatever the dealers think will help make things right.
Ford is hardly alone in its slow and reduced production. Companies everywhere are facing increasingly scarce and difficult to acquire materials, staff shortages, and lagging shipment times, but unlike most, it's giving its customers more than a generic mass email with a cheap and hollow apology. Instead, its Satisfaction enables dealerships to create custom experiences to help dampen the aggravation of long wait times, and in some cases, making the wait a little more interesting, and this isn't Ford's first powerful lesson in leadership during a crisis.
In Ford's corporate communications to dealerships, it noted buying customers a bottle of their favorite bourbon or liquor as an example of a goodwill gesture they might choose to pursue. However, some dealers are getting creative with ideas.
For example, according to the Detroit Free Press, one Ford dealership manager out of Florida, Jeff King, is renting the offroad facility (a.k.a. Off-Roadeo) in Texas, and flying 35 customers there and putting them up in a hotel for a couple of nights. King notes that "For us, we would rather create experiences than buy a keychain for people." The key being "experiences."
In other words, Ford isn't just offering customer services, but customer experiences--something far more powerful.
Part of the genius of the program lies within the recognition of the fact that Ford is unable to speed up the wait. And instead of brushing off the issue, and wiping its hands clean of an issue that is out of its hands, it puts the problem into its hands by attempting to at least dampen the blow of the wait.
While others might try to focus solely on speeding up production, Ford puts itself in the shoes of its consumers and understands that no matter what it does, they're still going to be waiting longer than they ever should be. And so even if it manages to shave off a few days, it's not enough.
Ford recognizes the experience of its consumers--a hugely valuable tool in the minds of consumers. People, after all, don't necessarily expect a situation to change--whether that's waiting on the production of a new car or waiting on a delayed flight--but they do expect recognition of an issue.
To help ensure that the program is effective, Ford gives dealerships the autonomy to choose how they spend the money. So not only does Ford recognize that it needs to recognize the issue, but it realizes that individual dealers know their customers best, and therefore would be best suited to choose what to do with the money.
Rather than corporate creating a blanket program for all Bronco buyers nationwide, it personalizes the experience and lets on-location staff at ground zero get involved--and giving the dealers more choice not only means a better outcome for the customers, but it gives them a personal stake in the program. In other words, it gives dealerships ownership over the customer experience.
Providing the best service doesn't just mean providing the fastest or most effective, but also providing the best customer experience where a business understands what a consumer is going through. A small, yet sincere recognition is enough to avoid the idea of issue omission, and give some comfort to customers. Companies that fail to recognize an issue appear as if they don't see an issue--a fast track to compounding a problem.
Consumers want to know that a business understands their needs--even if the company isn't currently able to do much about it. Though a public admission of a problem without a solution is something no business wants to face, businesses who put ego aside and tackle it head-on are those who will most effectively save face.
It's no longer about customer service mitigating problems with solutions, but creating customer experiences that mediate problems without solutions. And creating great experiences requires a great understanding of customers. The reality is that a small gesture can make a huge difference in the minds of consumers, and businesses that understand this are those that adopt this straightforward approach to customer satisfaction are those that become--and remain--successful.
Sep 12, 2021