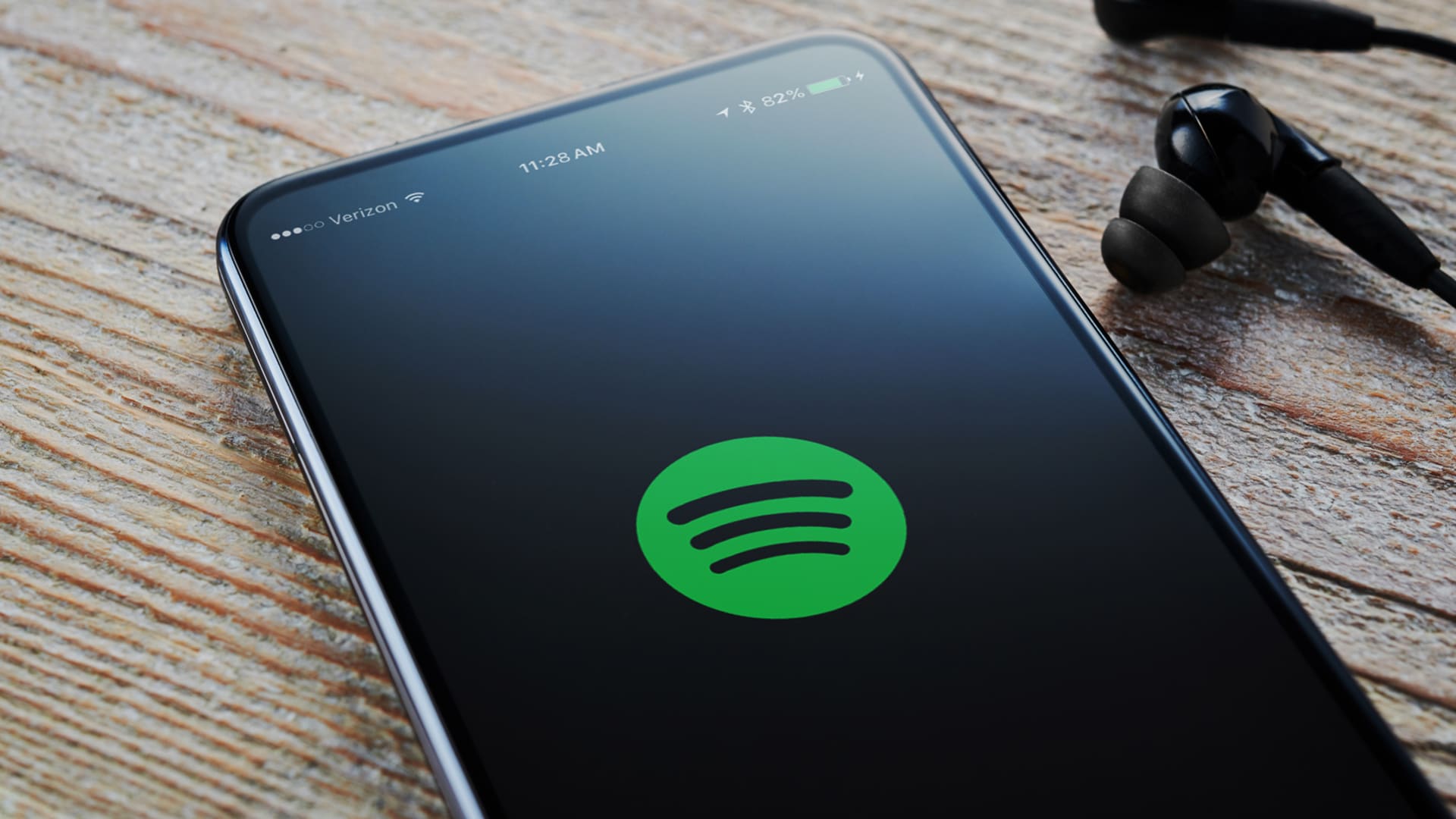 Apple's mission to increase its user protections isn't new. Its App Tracking Transparency (ATT) first enraged Facebook months ago, igniting a fire between the tech giants. Facing its own demise, Facebook declared war on Apple. In an attempt to get the world on its side, Facebook painted the narrative that Apple's user protections would be detrimental to the thousands of businesses that rely on ad platforms, like Facebook.
And while Facebook wasn't totally wrong, it wasn't entirely right, either. Months later, we now see that features such as ATT hurt businesses whose advertising depends on third-party data, given that third-party cookies are on their way out. But there's one major thing Facebook doesn't want you to know.
Businesses whose ad strategies are rooted in first-party data remain unaffected. Or in some cases, such as Spotify, ad revenue actually skyrocketed, with ad revenue expected to reach $1 billion by the close of 2021. Because Apple ATT is actually good for business.
Data is the world's most valuable resource, but what every business needs to understand is that not all data is acquired equally. First-party data is of course superior to third-party data. And those whose ads depend on third-party data are those who risk getting the rug pulled out from under them at any time.
Spotify Puts First-Party Data First
At the core of every effective ad strategy should be these five words put first-party data first, because they translate to the old adage for business success, put customers first. The old success secret holds true: The most successful businesses put people before profit.
It's true that Spotify's earnings increased 600 percent because of new ad revenue streams from podcasts, but this doesn't change the fact that its soaring ad revenue is generated by acquiring user data directly from users. In other words, while other companies like Facebook and Twitter were collecting data uncover and depending on third-party data, Spotify got user information by asking them for it. And in doing so, it got it.
Ads That Provide Value Prove Effective
Apple's regulations simply remedied the poor user experience that poor advertising created. In other words, Apple sought to create a better user experience for its users. This happens to be the very same goal every business should have: to provide a better experience for its users, or customers.
So ask yourself, who are your advertising practices really helping?
If the answer is your business, then you're wasting your advertising budget. The goal should be to help your potential customers. Advertisements might be paid, but that doesn't mean they need to be pushy. Ads, at the core, should provide your audience with some benefit that matters to them. If it doesn't then don't expect your ads to be effective.
Future-Proof Your Ad Strategy--and Business--With Integrity
Businesses need to use other methods to collect first-party data. This can be through anything from lead generation forms and user registrations to the use of UTM codes. Regardless of the method, the core strategy needs to be within organically derived first-party data collection. Or simply put, you need to get user data directly from the source: users.
Businesses are boycotting Facebook because if you want to future-proof your business, you need to employ ad strategies rooted in integrity. And because your contacts chose to give you their contact information, they are happy to be contacted by you. It means your ad content is not just spamming a social feed or inbox. This helps build and maintain a positive brand image, while also helping to generate a higher return on ad spend.
Admittedly, Apple ATT does make discovery more difficult. Meanwhile, Facebook made it incredibly easy. However, Facebook (and the like) is still relatively new, and new ventures launched every day before its existence--and those who adopt customer-first ad strategies will continue to exist long after the death of digital ads that depend on third-party data.
Dec 2, 2021