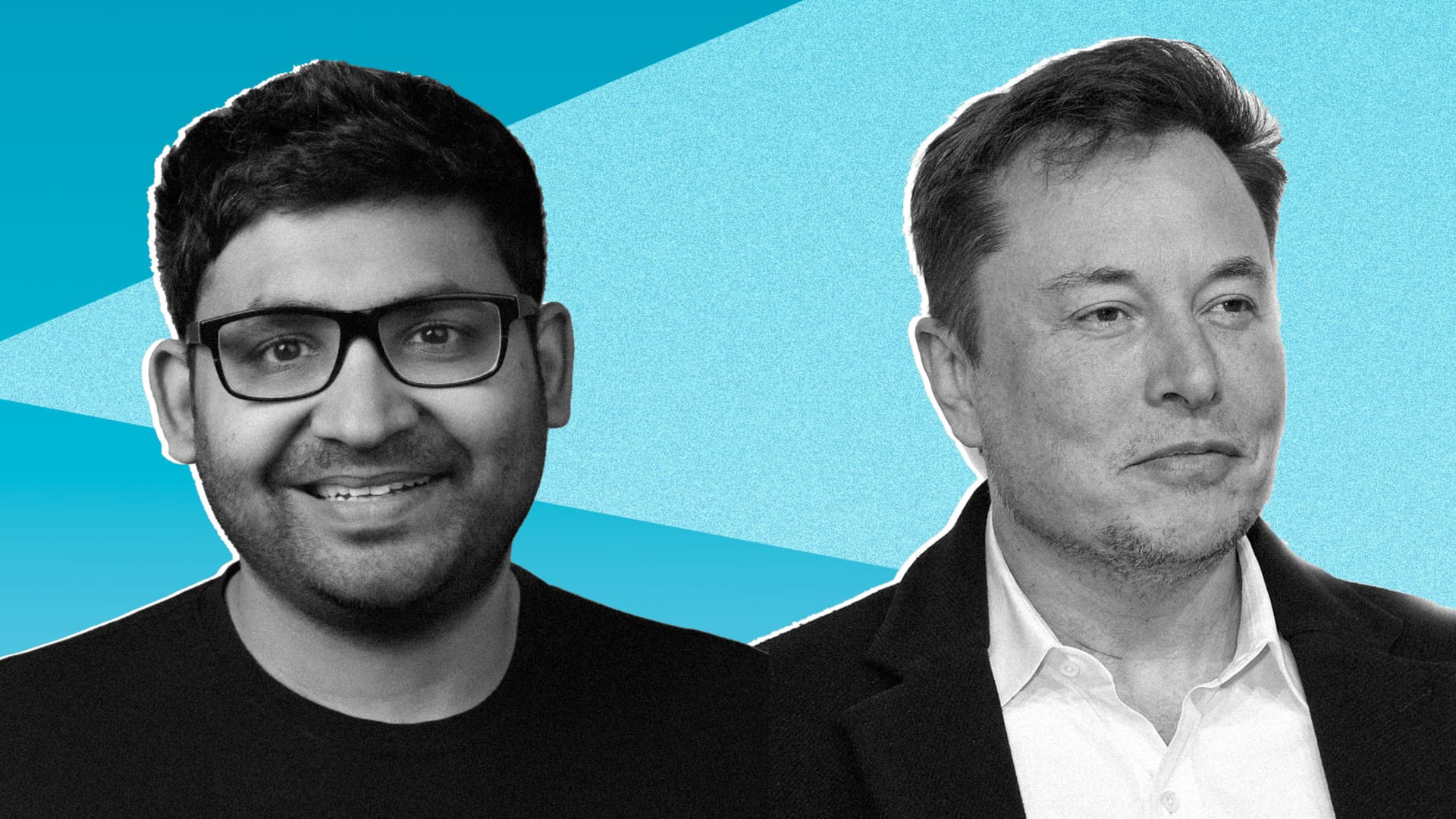 Twitter announced that it will appoint Elon Musk to its board of directors following the news that Musk purchased 73.5 million shares of the social network, making him the platform's largest shareholder at 9.2 percent. While Musk is an active user on the platform, he is also notorious for his distaste toward it and its policies and practices. But that's what makes him ideal for the board for one key reason, as Twitter CEO Parag Agrawal sums up perfectly with just two words.
It's what no company wants, but it's exactly what most need. And it's something every business has.
In a recent tweet in regard to Musk, Agrawal shared that, "He's both a passionate believer and intense critic of the service which is exactly what we need on @Twitter, and in the boardroom, to make us stronger in the long-term."
The message came following both fear and excitement that Musk will challenge the status quo. Not just because he has massive financial resources, the secret to gauging viability with his "innovation equation," or his use of the 85-percent rule to increase productivity with less energy.
Instead, it's because the billionaire is critical of the social network.
What Agrawal understands is that growth for a maturing company is not solely achieved through those who champion it, but also through those who do not. Because while the super fan might help you move the dial, it's the critic who will force you to level up.
Critics affect growth
You can't grow by staying the same. And those who love your business as it is are not generally those who will incite change.
Critics, or even naysayers, are exactly what most businesses that are looking to grow need. They're the ones that represent all of those people who are not in your customer base. They know why some aren't fans -- never mind customers or users. And because they are critical and because they see the flaws, they're the ones who can help the company overcome them.
Innovate through diversity of thought
If your entire team consists of super fans, you don't have a team, you have a cheerleading squad.
The fallacy amongst founders is to hire a homogeneous group of fans. But innovation is not achieved without diversity of thought. So what every business needs on their team is someone who thinks differently. A critic. This is because, in many ways, critics are more effective than cheerleaders.
Take sales reps for example. The enthusiastic super fan may seem like they have the magnetic energy needed to land a sale, but they can't genuinely understand how or why someone wouldn't want to buy the product or service. When we become highly loyal to something, we struggle to see its flaws. And if we are blind to flaws, we can't overcome them.
Value non-customers
Even if you don't have the budget to hire a naysayer and you haven't yet found the right adviser or all-star business mentor, what you do have is a group of people who are not (yet) customers. This group holds the key to growth because they know all the reasons why someone who could be a customer isn't.
In marketing, there's a lot of talk about asking for customer feedback and working to discover why customers choose your product or service, what they liked about it and what they disliked. But the key to growth does not solely lie within customers, but also in non-customers.
Apr 7, 2022