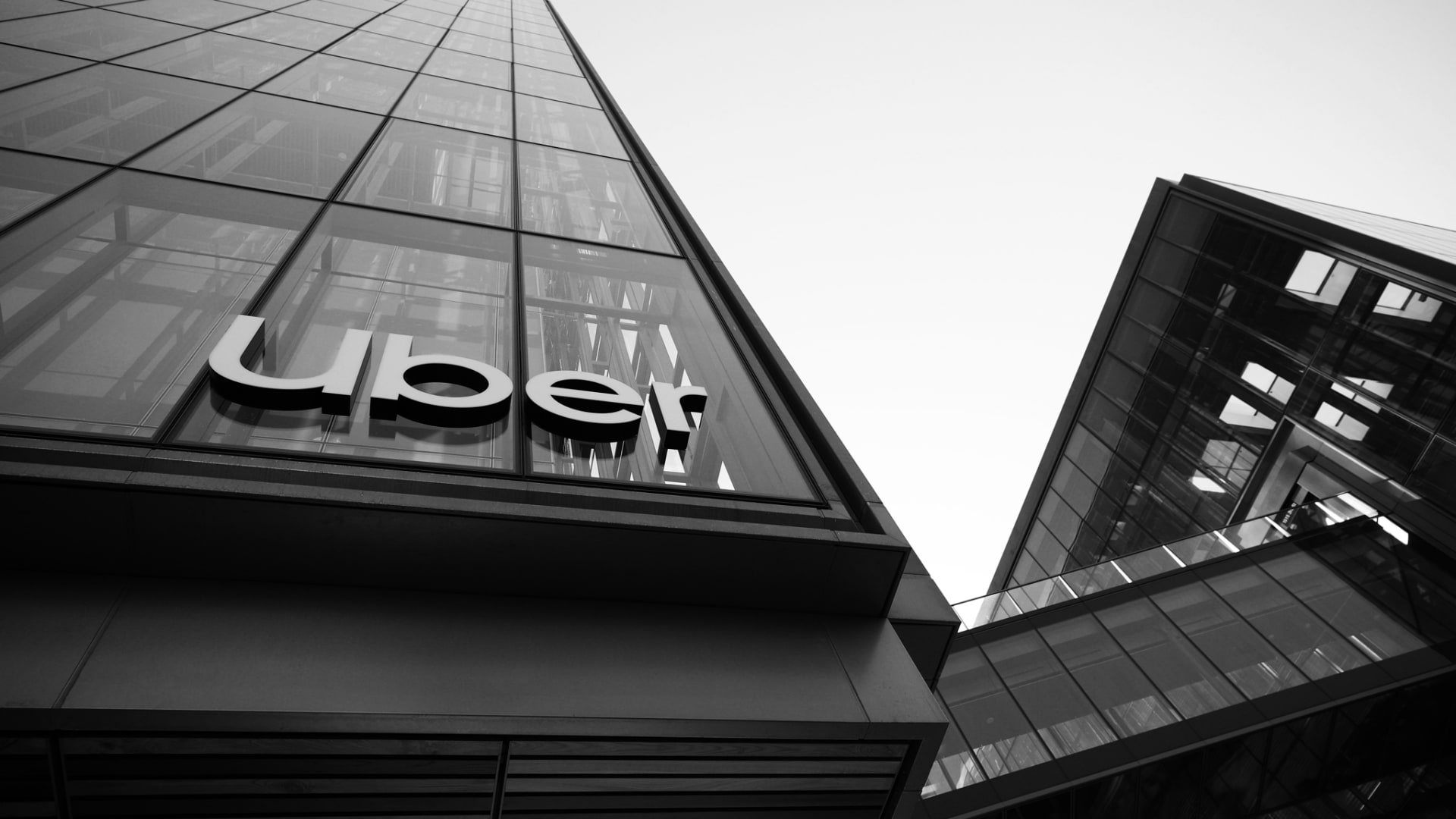 Never has there been a better time for self-driving rideshares than now. With a widespread sense of weariness amongst the public towards public spaces, eliminating contact between people with self-driving robotaxis, using services like Uber, seems like a no brainer. And yet, with more demand than ever before, industry leaders Uber and Lyft both walked away from autonomous driving tech in 2020.
And in light of the surmounting problems surrounding driverless rideshares, when faced with the nightmare of deadly safety and security issues, the two rideshare companies also didn't actually ditch their dreams of driverless cars. They dumped them on the competition. And very strategically so.
On the face, it may appear as though Uber and Lyft changed their minds on driverless cars, giving up completely. But their standpoint didn't change. Where they stand to enter the market did. What they saw was an opportunity to make an immediate short-term return on their investment of the technology that powers autonomous vehicles, which fuels their long-term game plan. In other words, Uber and Lyft won't be the first to market, but that doesn't mean they don't have plans to go to market.
One company on the forefront of the autonomous ridesharing game is Cruise, which recently received permit approval from the state of California. In response, its senior vice president of government affairs and social impact, Rob Grant, stated that this "brings [Cruise] one step closer to achieving our mission to make transportation safer, better, and more affordable in cities with our fleet of all-electric, self-driving, and shared vehicles."
The mission sounds nearly identical to the purpose of a city's transportation department. Making transportation safer, better, and more affordable is precisely what bus systems, railways, and subway networks do. In other words, it's mission is incredibly simple--a sign of its incredible challenges.
The concept of applying autonomous driving technology to rideshares is met with much disdain. Even if the technology becomes safe, there are a number of other major risks involved with autonomous ridesharing. For example, the safety risk riders could pose to one another, or how a driverless vehicle could be used as a tool for the black market. And never mind the congestion from an influx of autonomous ridesharing vehicles and the traffic jams that would cause.
But a difficult feat isn't synonymous with an impossible feat.
Companies like Cruise may very well work out the kinks and create a terrific product and service. In fact, companies like Uber and Lyft are betting that they will. In the meantime, Uber and Lyft made millions by passing the torch to others, and letting others spend a fortune to solve the problems for them.
Businesses often get consumed by the concept of the first-mover advantage. But the leading companies, from Uber to Apple, aren't fooled by its allure. What we see time and time again, is that the most successful companies are not necessarily those racing to be the first, but those racing to be the best.
Oct 6, 2021