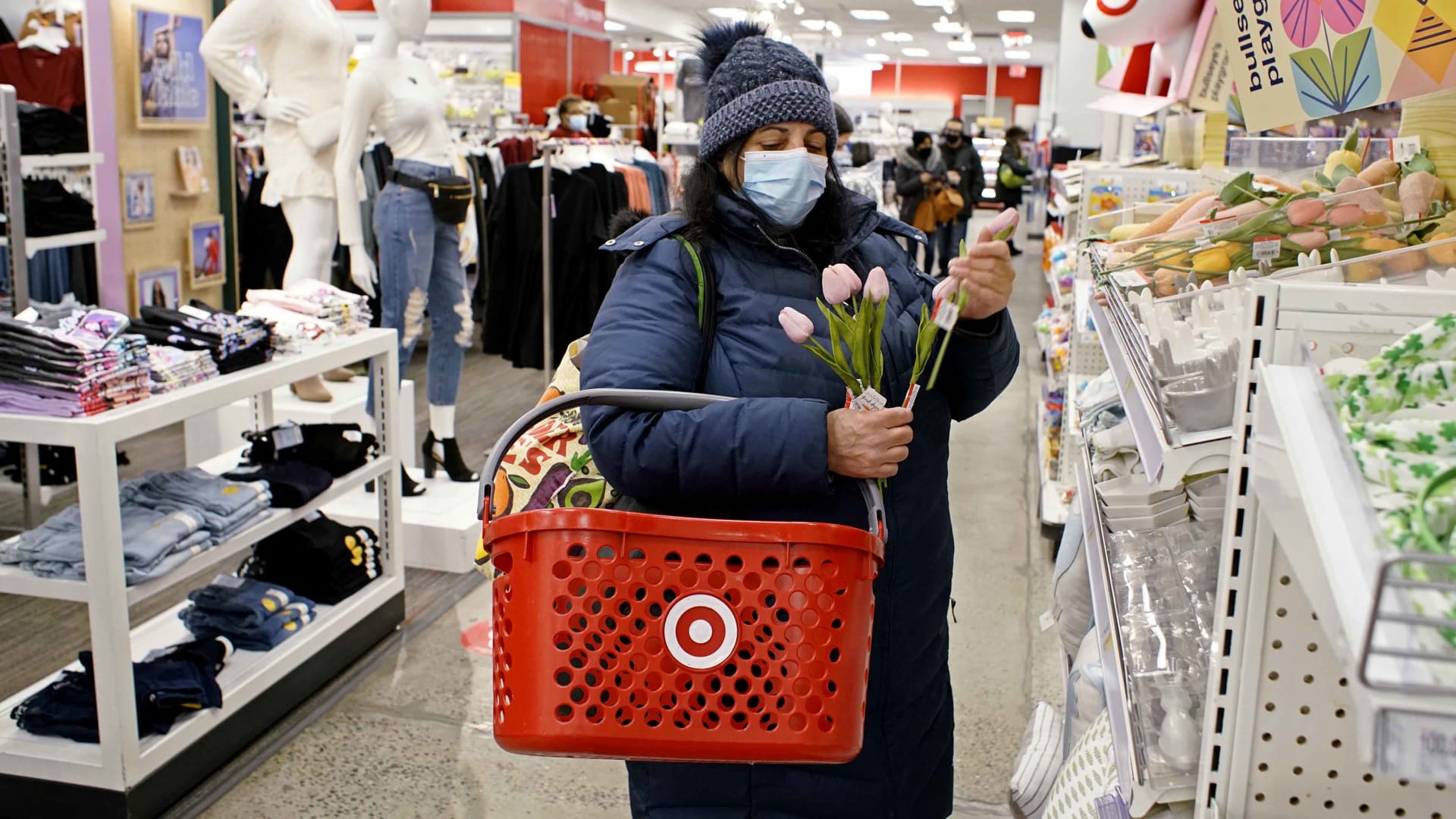 Target has announced its partnership with Ulta Beauty, the national cosmetics retailer. The partners will be deploying a "shop-in-shops" model where Ulta will have its own mini store, resembling a pop-up shop, within Target. What this means for consumers is they can make fewer trips to the store as there will be two stores in one. For Target, it means generating more traffic (in-store and online) and increasing revenue.
But what does this mean for the future of the market? And will "shop-in-shops" be the future of in-store shopping, in an era where malls continue to disappear?
Granted, Target isn't the first to roll out shop-in-shops. Ulta's direct competitor, Sephora, partnered with JCPenney in 2006, offering a mini Sephora store within JCPenney. Though this partnership looks very different from the Target and Ulta partnership. Not only is it a much better brand fit between Target and Ulta, but also, unlike JCPenny, Target typically isn't located within a mall.
Fewer stops to make for consumers equates to more convenience. But for businesses, this equates to an increase in exclusivity and with that, more competition for the coveted spots within the product lines that are carried. For a startup, this may make the opportunity larger, but the degree of difficulty higher.
With the added layer of difficulty, it means that building a very strong brand becomes more important than ever. And though it's never been an easy feat to get a product line into a national retailer, as stores begin to offer floor space to fellow national retailers, the amount of available shelf space dwindles.
Even brands that seek to be carried by the retailer within the retailer will see added competition, as the reality is that these mini shops carry far fewer products given their space limitations. So while the Ulta stores carry over 600 brands, Target has announced that its Ulta shops will carry just "50 specially curated prestige brands."
Keep in mind that the way in which a brand gets carried by the store that is the shop-in-shops won't change. Businesses will still enter the market via the store's main selling channels: Their direct stores and website. However, those that do become one of the approximately 600 brands the retailer carries may see fewer sales, as consumers head to shop the 50 brands available within the Target store, making growth even for those that get picked up more of a challenge.
Target and Ulta aside, this type of partnership is becoming more commonplace across various retailers and industries. As the shop-in-shops model becomes more common, with big box retailers seeking to offer consumers more value, it will be another reason for customers to enter their store and in return, increase revenue. This transcends industries. For instance, this is already occurring within the consumer tech space with the Best Buy-Apple partnership offering Apple stores within Best Buy stores.
Shop-in-shops are hardly new. They're simply evolving from the mall that served as on shop housing a multitude of shops, to department stores consisting of a number of sections by product and brand. What is new is not the prevalence of these partnerships, but the types of retailers that are teaming up. So while it's logical that Apple would be keen to bring the Apple shopping experience consumers have come to expect to third-party retailers such as Best Buy, not all shop-in-shops partnerships are setting up mini stores of product lines they already carry.
For example, national outdoor retailer REI has partnered with West Elm, a modern furniture and home decor brand. The unexpected duo collaborates to offer outdoor furniture and gear that marries both brands.
As a startup launching a new product or service and entering a market, knowing the market--and how it's evolving--is a must. It's not just the environment in which you are currently seeking to sow seeds, it's also the landscape in which you plan to grow. And if you don't have a solid understanding of how to take root within a market, your startup will be unlikely to break ground. It's in the recognition of potential challenges and barriers that enable startups to develop strategic plans that set them up to face hurdles, rather than roadblocks.
The continued growth of shop-in-shops may present startups with a larger hurdle, but those that get over it may be faced with more opportunities on the other side. The most successful startups are those that manage to effectively meet consumers where they are. And though that might be within the walls of a Target, a Best Buy, or REI, that's just one of the many places they can be found. It's not the only place. And startups that give consumers a reason to be elsewhere are likely to be found elsewhere.
Sep 2, 2021