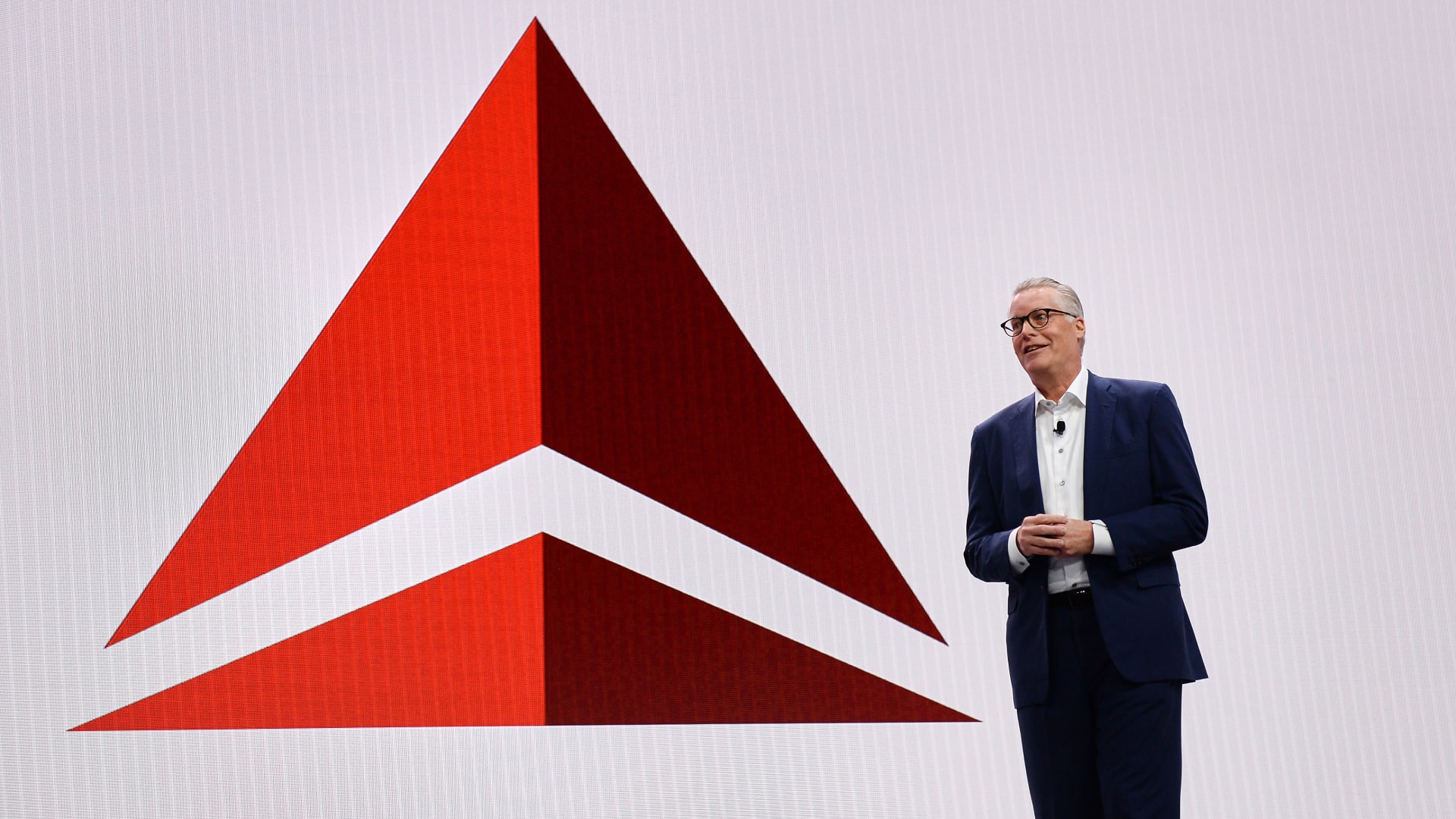 Delta Airlines announced a new employee health policy, charging staff an additional $200 per month, or $2,400 per year for those that fail to get vaccinated for Covid. While this is certainly attempt to encourage, rather than mandate, employee vaccination, the way this change was communicated--and structured--has produced a blowback that was avoidable.
In announcing the change, Delta CEO Ed Bastian committed a communication faux pas, sending an inaccurate message: that the decision to fine unvaccinated staff is motivated by financials, not the health and safety of staff and passengers. As Bastian says, the "surcharge will be necessary to address the financial risk the decision not to vaccinate creates." By framing this as a decision about money, Delta risks the perception that it doesn't place a high priority on safety.
Pandemic aside, the policy is not only raising concerns that the airline doesn't prioritize safety but creating fear of a precedent that a company can charge staff extra for estimated health-related expenses--the very purpose of having health insurance coverage. When one of the nation's largest companies finds legal loopholes, enabling it to charge staff extra for estimated health-related expenses, it opens the door to companies everywhere to follow along and do the same.
The idea that employers could segregate staff by assumed financial risk, fining those they deem risky generates much anxiety. It begs the question of whether the same policy could be applied to those with, say, chronic depression under the assumption that they pose an increased financial risk within the workplace. Or, pre-menopausal women who fail to use permanent or semi-permanent forms of birth control as pregnant women have a higher fall risk--and thus put the company's financials at risk (on top of the high prenatal, delivery, and paid leave expenses).
While such ideas are unlikely, they do illustrate Bastian's major communication failure that amid crisis management, might cause the need for conflict resolution. With corporate distrust commonplace amongst the public, sending a message of greed in the name of financial responsibility could prove to be damaging. Though the sentiment is likely not an accurate depiction of Delta's position as a company, it is how corporate leadership paints the picture. And it's the picture that will be burned into the minds of many due to Bastian's word choice.
Communication will always be vulnerable to being misunderstood or misconstrued, but first and foremost, leaders need to know who their audience is and who they're speaking to. With that, the best communicators--and leaders alike-- don't just know this, they know who they're speaking to and how to speak to them in a way that speaks to them.
Bastian's mistake does not solely boil down to poor world choice. Where the CEO failed Delta, its staff, customers, and even the general public is that while he was speaking to them, who he was really speaking to is clearly the shareholders--a surefire way to cause confusion and one of the biggest challenges leadership faces.
Balancing shareholder demands and customer expectations is no easy feat. It is a position every founder faces--including privately-held startups, given that it ultimately boils down to making money and making customers happy. Ideally, businesses are set up so that doing what's right for customers is what keeps your bottom line right. Businesses lacking a symbiotic relationship between the two are constantly putting one at risk.
Sep 10, 2021