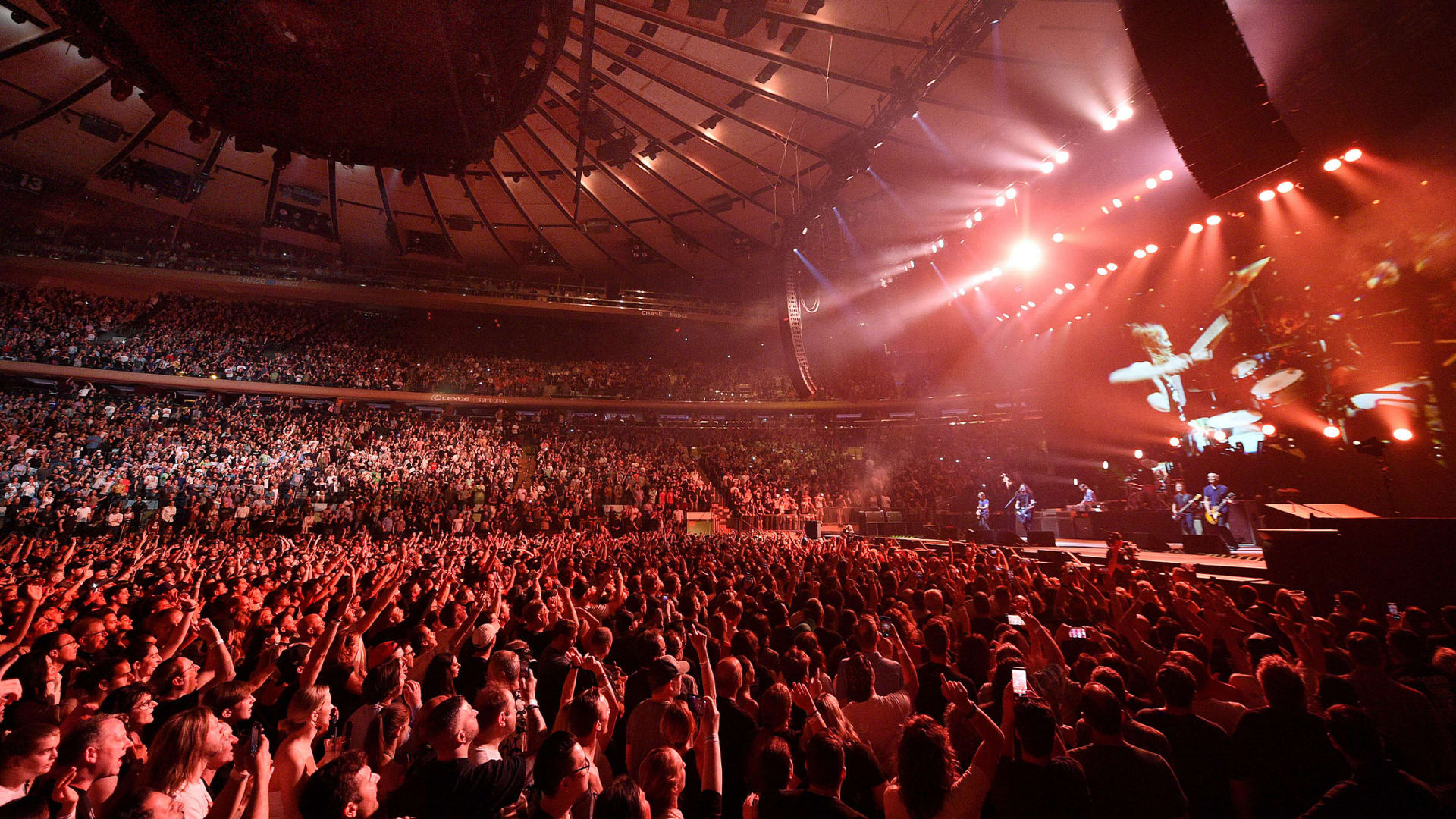 As an event industry expert, people have been asking me lately: What will live events be like for the rest of 2021? After reviewing the latest meeting publications and government reports and talking with dozens of event professionals, I came across one common theme: There is no universal agreement on health and safety precautions for event attendance in 2021. The federal government and the Centers for Disease Control and Prevention (CDC) are making recommendations--no mandates. Health and safety precautions for events are being decided by the individual state legislatures, and vaccine verification is being left to the private sector.
Without mandates, event professionals and attendees should expect guidelines for the remainder of 2021 to range from completely open (with no testing or masks) to completely restricted (with masks, testing, and passports). Depending on where you venture for your next event or conference, you might need to know about vaccine passports, Covid-19 tests, masks, state mandates, or hybrid events.
Vaccine Passports
Some events in 2021 are requiring proof of vaccination or a vaccine passport to attend. This proof could be your paper vaccination card, a digital photo of your vaccination card, or the use of a third-party digital "vaccine passport" on your smartphone. This will show you have been fully vaccinated and it has been two weeks since your last shot. You might need to show this proof before registration, before entry, or both, depending on the event.
One caveat: Even if the event does not require a vaccine passport, you may still need one to travel. Many European countries plan to require a vaccine passport or proof of a negative Covid-19 test for U.S. citizens before they can enter.
Covid-19 Testing
Covid testing may still be necessary for events. In lieu of a vaccine passport, an event may require an attendee to show a recent negative Covid-19 test before entry. Or the attendee may need to walk by a Covid-19 sniffing dog upon entering the facilities. Fortunately, Covid-19 testing is cheaper and can be self-administered in many cases.
Masks
Masks may still be a viable option for many attendees. If you have no proof of vaccination or a negative Covid test, many places will still allow entry if you wear a mask. California has proposed masks for entry to mega-events (10,000 or more people)--if the attendee has no proof of vaccination or a negative test. On the other hand, many sports events in open-air arenas are merely recommending masks for attendees without requiring them.
State Mandates
One thing is certain: Every state, city, and country you travel to will have different guidelines. Citing privacy and liberty issues, more than 10 U.S. states at the time of this writing have banned the use of vaccine passports. Arizona, Florida, and Texas, for example, won't mandate a vaccine passport. New York, on the other hand, is creating a vaccine passport. Likewise, restaurants and hotels may require you to wear a mask indoors or in large public spaces.
Hybrid Events
Hybrid virtual/live events will continue into 2021 and beyond. Hybrid events have the benefit of reaching larger audiences and also allowing attendees to choose their comfort level in terms of Covid safety precautions. If you wish to attend in person, you can do so. Or if you don't feel comfortable venturing out just yet, sign up for the online keynotes instead.
Going to events and conferences--in most cases--will be different from what you were used to before the pandemic. You may attend one event without a mask and then be expected to show a negative Covid test at another. It's unlikely events and conferences will return to the carefree pre-pandemic days of 2019. So remember to be patient, read the guidelines for different requirements, and have fun.
Jun 22, 2021