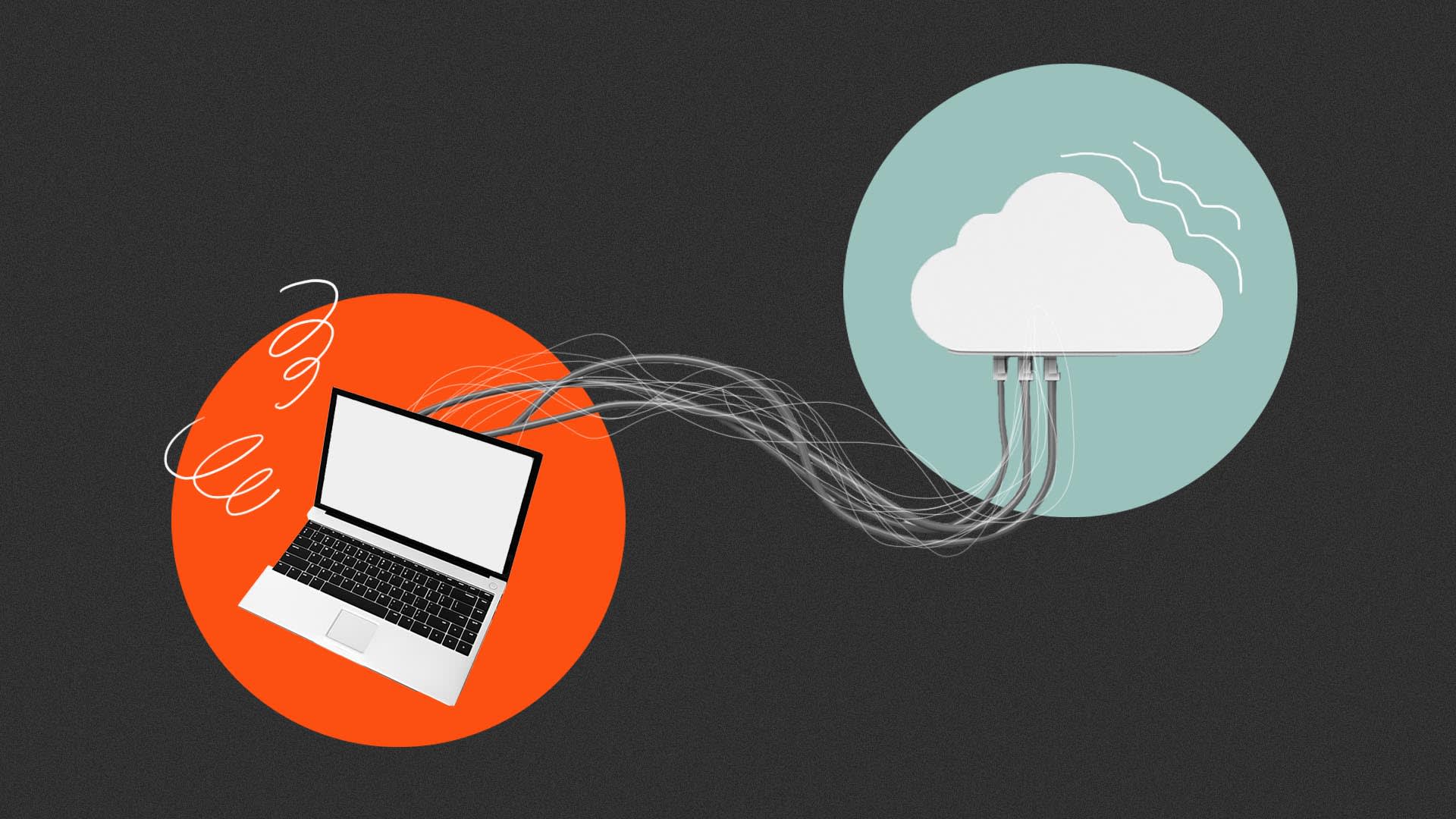 Business owners looking for more information about data, the cloud, and a number of other technical aspects of running a company are about to get a crash course.
Monday marks the beginning of AWS re:Invent, a conference designed for business owners as well as developers, engineers, IT executives, and other technical decision-makers. This is the 10th annual iteration of the event, which is hosted by Amazon Web Services.
Inc. will be attending the event in Las Vegas and covering a number of sessions this week, including keynotes from Amazon chief technology officer Werner Vogels, AWS CEO Adam Selipsky, and VP of Amazon machine learning Swami Sivasubramanian.
One panel will explore the roles of data and the cloud in achieving your company's sustainability goals. It will teach business owners how to manage the data needed to measure and share their progress on initiatives in areas like energy efficiency, sustainable transportation, and sustainable agriculture.
Another conversation featuring executives from AWS, Starbucks, and Hilton will discuss how companies in the travel and hospitality industries are using data to transform their businesses. The speakers will explain how business owners can efficiently use the vast amounts of data they collect to rapidly develop new services, facilitate wide-scale experimentation, accelerate recovery in the wake of Covid and other business slowdowns, and build future products for their customers.
News about Amazon and AWS products is also expected to be announced at the event.
Stay tuned to Inc.com this week for coverage of the AWS re:Invent conference, which runs November 29 through December 3.
Nov 29, 2021