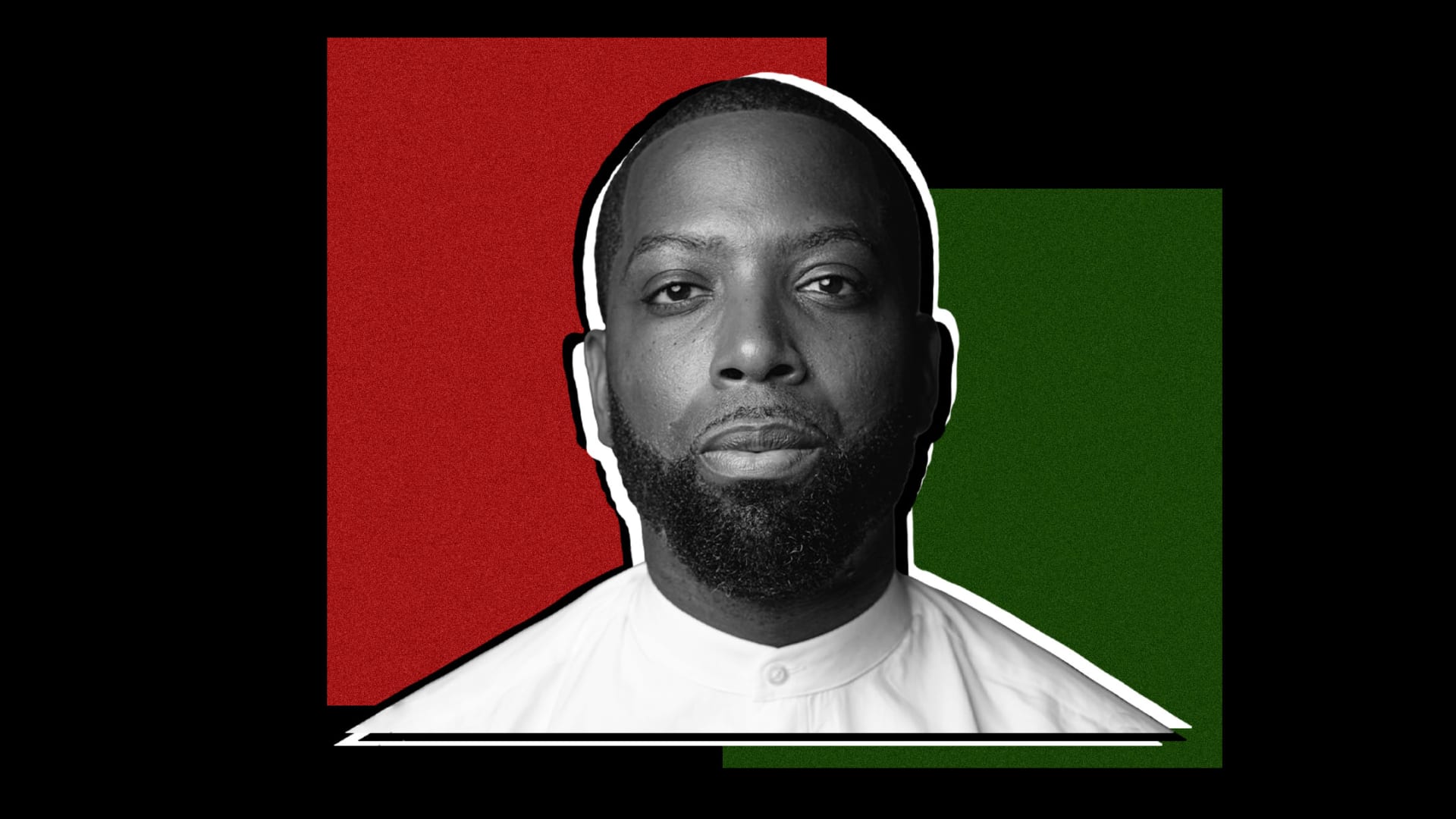 For Black History Month, Inc. is catching up with notable Black founders who have appeared on its pages to ask, "What inspires you?"
Everybody on the planet has a uniqueness, a distinct experience that should be leveraged. When I think about my own experience, I see myself as a Black kid from Queens who couldn't shave, made his way to Silicon Valley, and networked enough to know that I could raise the money to start the business that I started at that specific time. There's something about my lived experience that couldn't be replicated.
I never had a dream to start a health and beauty products company, but I leaned into my lived experience to do something that I felt I was the best person in the world to do. I feel that if everyone can activate around that principle of lived experience--of what makes them uniquely positioned and the best person in the world at that specific thing--not only will the world be made a better place, but the folks who are working on those things will be happier, more fulfilled.
Folks have sometimes said to me, "Tristan, are you the best person to have started a health and beauty products company?" I don't know. Probably not.
But, in 2013, with my lived experience, with the ability to raise the money that I could at the time, with the network that I had? Yeah, I think I was the best person at that time.
If we can all tap into that, and not be embarrassed by it, but realize that it's something to celebrate, then I think a lot more folks will be successful doing things as authentically and as excitedly as they can.
Feb 25, 2021