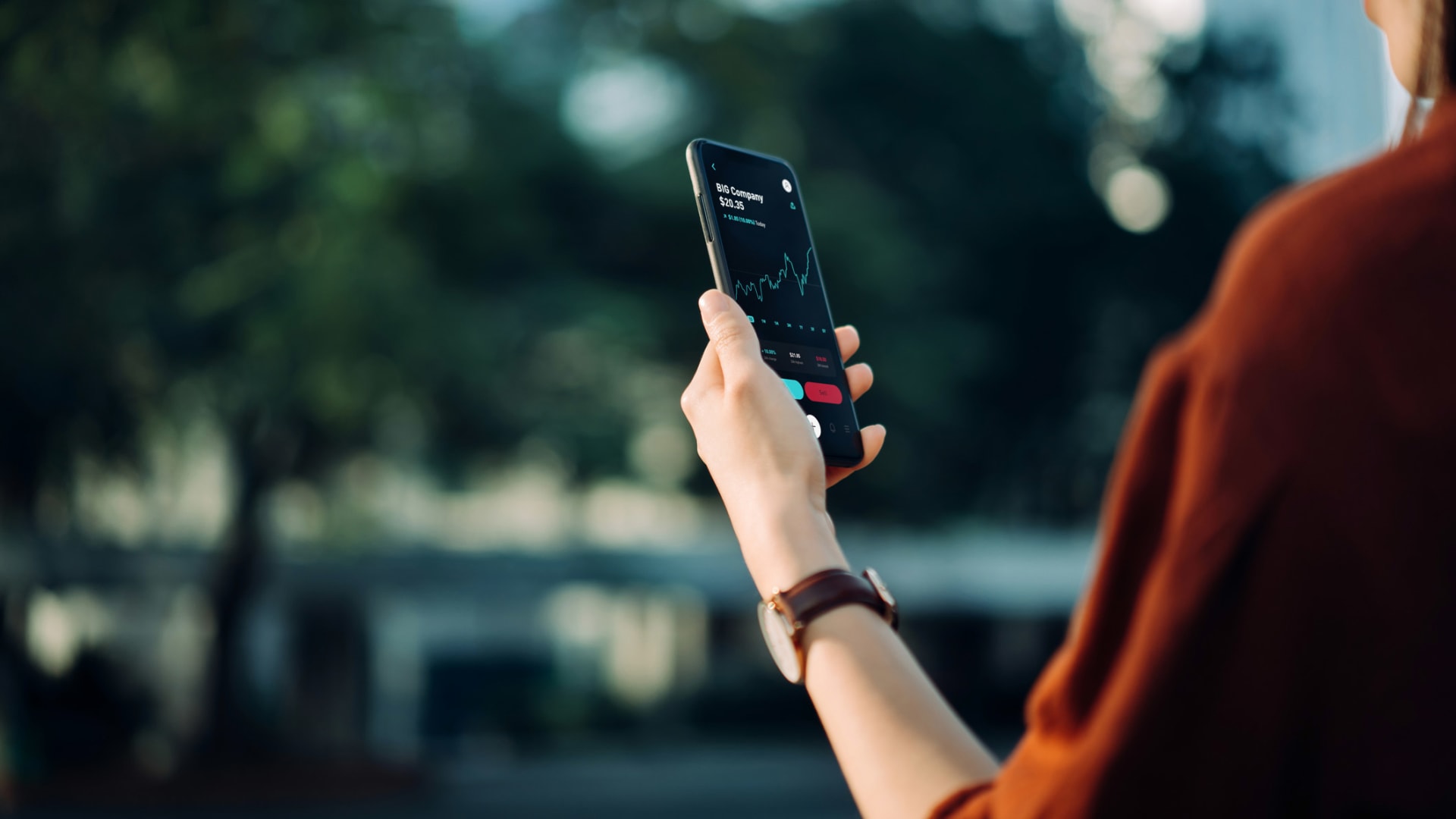 If you're thinking of taking your company public, a direct listing might be the way to go.
This is according to new research from respected University of Florida finance professor Jay Ritter, who found that companies that went public via direct listing have, on average, outperformed the S&P 500 in their time on the market.
A direct listing enables a private company to sell shares to the public without the use of intermediaries such as underwriters. This allows the company to save millions of dollars in fees while also avoiding lockup periods, when employees and other company insiders can't sell their stock.
Ritter told the Wall Street Journal that the average share price of companies that held direct listings has risen by 64.4 percent since the first direct listing was held in 2018, while the S&P 500 had a 26.8 percent return during the same period.
During a traditional IPO, banks hold a road show to promote the company's stock and help raise capital from public investors. Banks charge fees of between 3.5 to 7 percent for the service. Direct listings, however, let companies avoid those fees and become liquid immediately, due to the lack of a lockup period. According to Inc. columnist Peter Cohan, direct listings make sense for companies that are well known to the public and do not need to raise additional capital.
Spotify held the first direct listing three years ago on the New York Stock Exchange. NASDAQ received SEC approval to allow companies to offer primary direct listings earlier this year. Companies such as Slack, Palantir, and Coinbase have also held direct listings, and Warby Parker just announced that it will be doing so as well.
Last week, Cohan offered four reasons why Warby Parker chose to go public via direct listing. Among them: The company's status as a household name means it doesn't need to drum up the interest of public investors--i.e., consumers--the way a lesser known brand might.
As a business owner considering going public, you'll have to weigh the pros and cons of all your options--which also now include special purpose acquisition companies, or SPACs--before deciding what makes the most sense for your company.
Aug 30, 2021