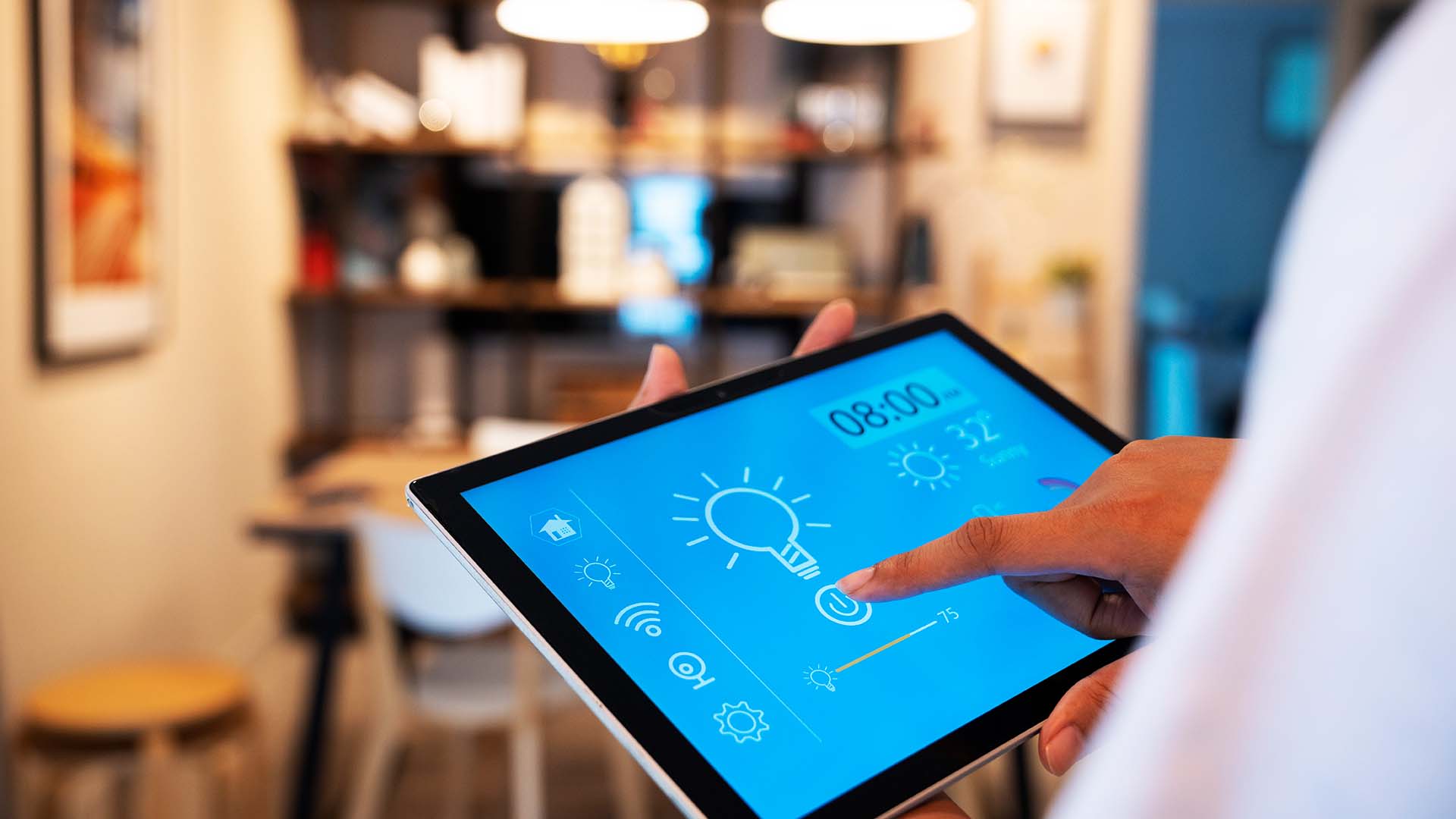 The carbon footprints of our homes will start to shrink significantly in 2022.
Kelman pointed out that electric cars have been all the rage in recent years. Just look at Tesla, which in October saw its market cap go over $1 trillion. Entrepreneurs and business owners tuned to new opportunities, as well as potential adverse consequences, will want to pay attention.
What's more, Kelman sees even more potential in bringing U.S. homes into the modern age. Here's what he says about the technology's potential:
For many people, electrifying homes would curb emissions even more than electrifying vehicles. You'd have to commute 30 miles in a car each day to produce as much carbon dioxide as a home in Sacramento using mixed fuels.
Technology like heat pumps--for which there is a tax incentive in the Build Back Better plan currently being debated by Congress--will help move homes away from fossil fuels. Electrifying a home would reduce emissions by 45 percent immediately; as technology improved over time, that number would climb to 82 percent.
The world-changing potential is huge. Currently, 61 percent of U.S. homes are heated or cooled by burning fossil fuels within the home. Kelman predicts that 10 years from now, that practice "might seem like leaded gas or the smoking section of an airplane."
This all might seem ambitious, but it's not unprecedented. In the 1950s, U.S. homes largely switched from being powered by coal and wood to natural gas. Today's builders realize that constructing a home or building that uses fossil fuels is an outdated practice, so you can expect any new project to be electrified.
Dec 17, 2021