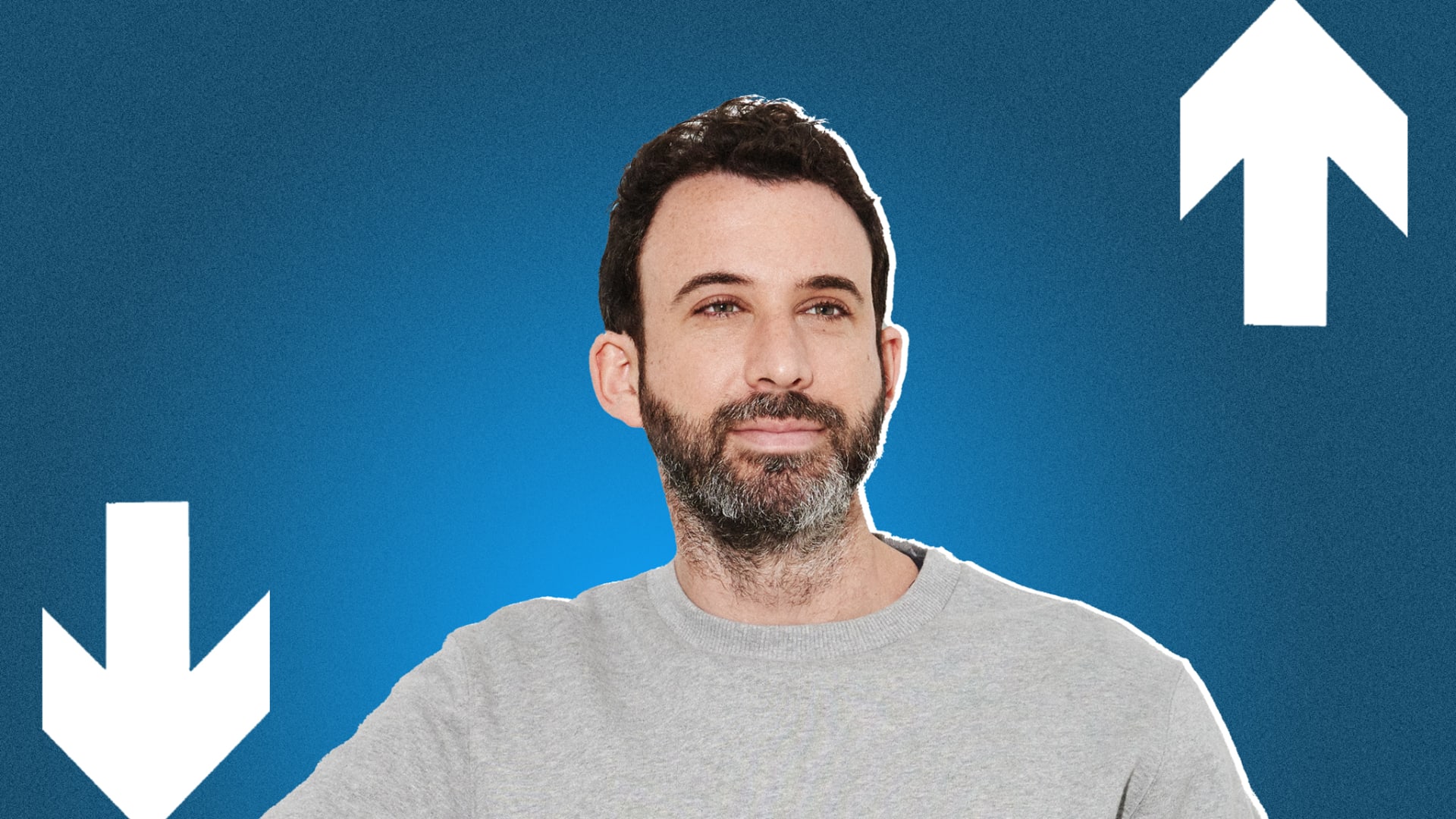 When he founded Everlane, Michael Preysman knew he wanted to build a different kind of clothing company.
Today, the brand focuses on creating ethically manufactured, high-quality products. It uses what Preysman calls "radical transparency" to help customers know where materials came from and why they cost what they do.
Even so, the company came under fire last year when employees pointed out that those principles of transparency weren't always exercised internally.
"We don't always live up to it, but part of the journey is to set ambitious goals," Preysman said in an exclusive Inc. streaming event Tuesday. "We set these goals so high so we have something to aspire to.' "
In his interview with The Honey Pot Company co-founder Beatrice Dixon, Preysman spoke about building his company and offered advice for entrepreneurs. Watch the clips below as Preysman details how he grew Everlane into a successful business that puts the customer first--and dealt with public scrutiny as a leader.
On gaining your customers' trust:
On the challenges of raising capital for a mission-driven brand:
On the keys to building a direct-to-consumer company:
On responding to public criticism:
On ensuring that you're using your employees' best ideas:
Sep 20, 2021