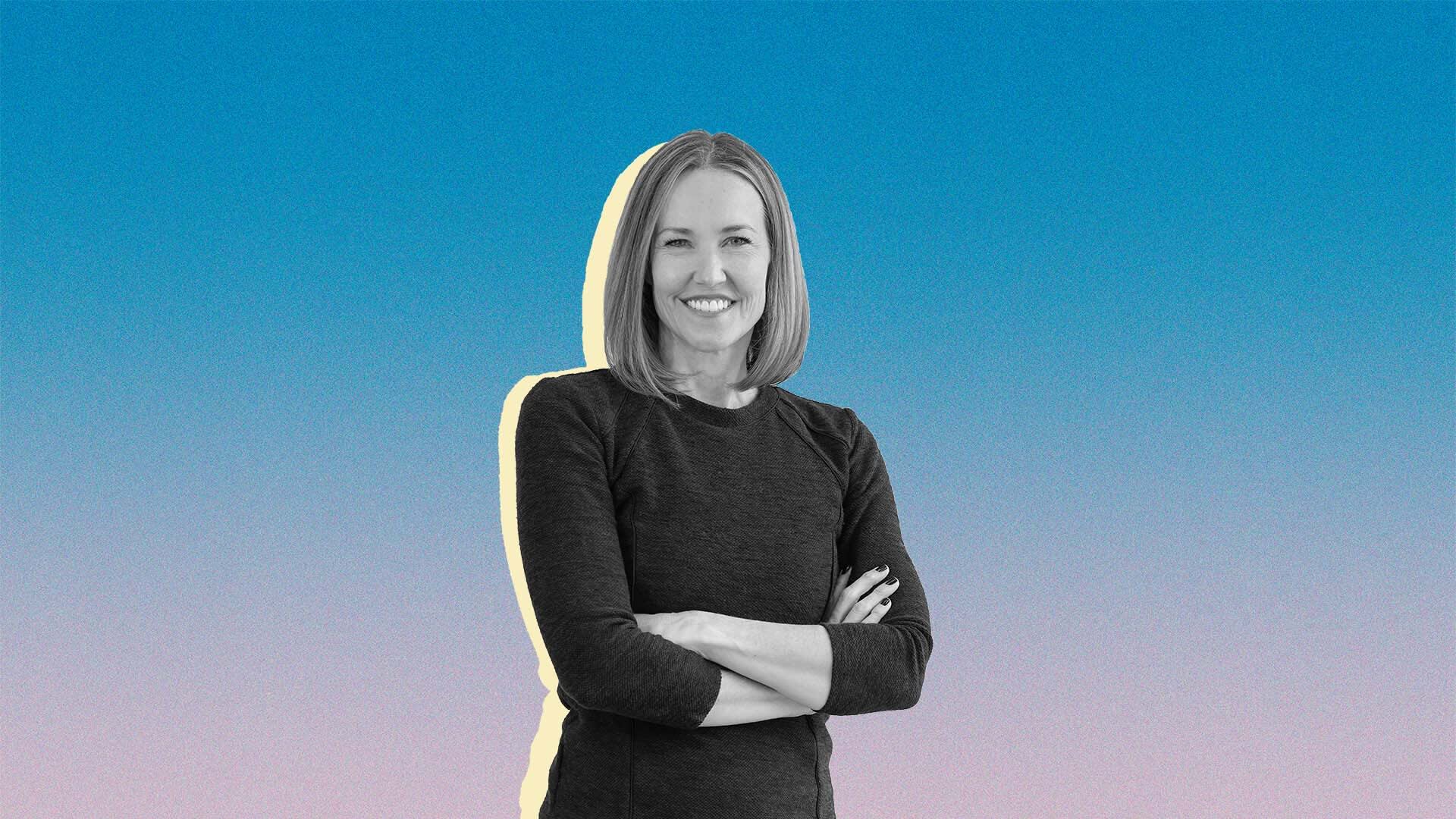 Back in 1999, Sarah Davis realized that luxury handbags and accessories maintained their value on the secondary market better than just about any other category, so she started selling handbags on eBay to make some extra cash.
Fast forward more than two decades, and Davis is the founder and president of Fashionphile, the U.S.'s largest online platform for buying and selling luxury handbags and accessories. The company is a four-time Inc. 5000 honoree, including No. 2,286 in 2021, and it has retail outlets in California and on Manhattan's Madison Avenue.
In an exclusive streaming event with Inc. Wednesday, Davis spoke about her journey as an entrepreneur. Watch the clips below as Davis talks about how she's grown her business and what she's learned in the process.
On the book that helped her decide how to launch her company.
On the benefits--and shortfalls--of using technology in retail.
On the current state of the resale market and what its future holds.
On the temptation to expand beyond your niche.
On what she would tell someone looking to start a retail business today.
Oct 7, 2021