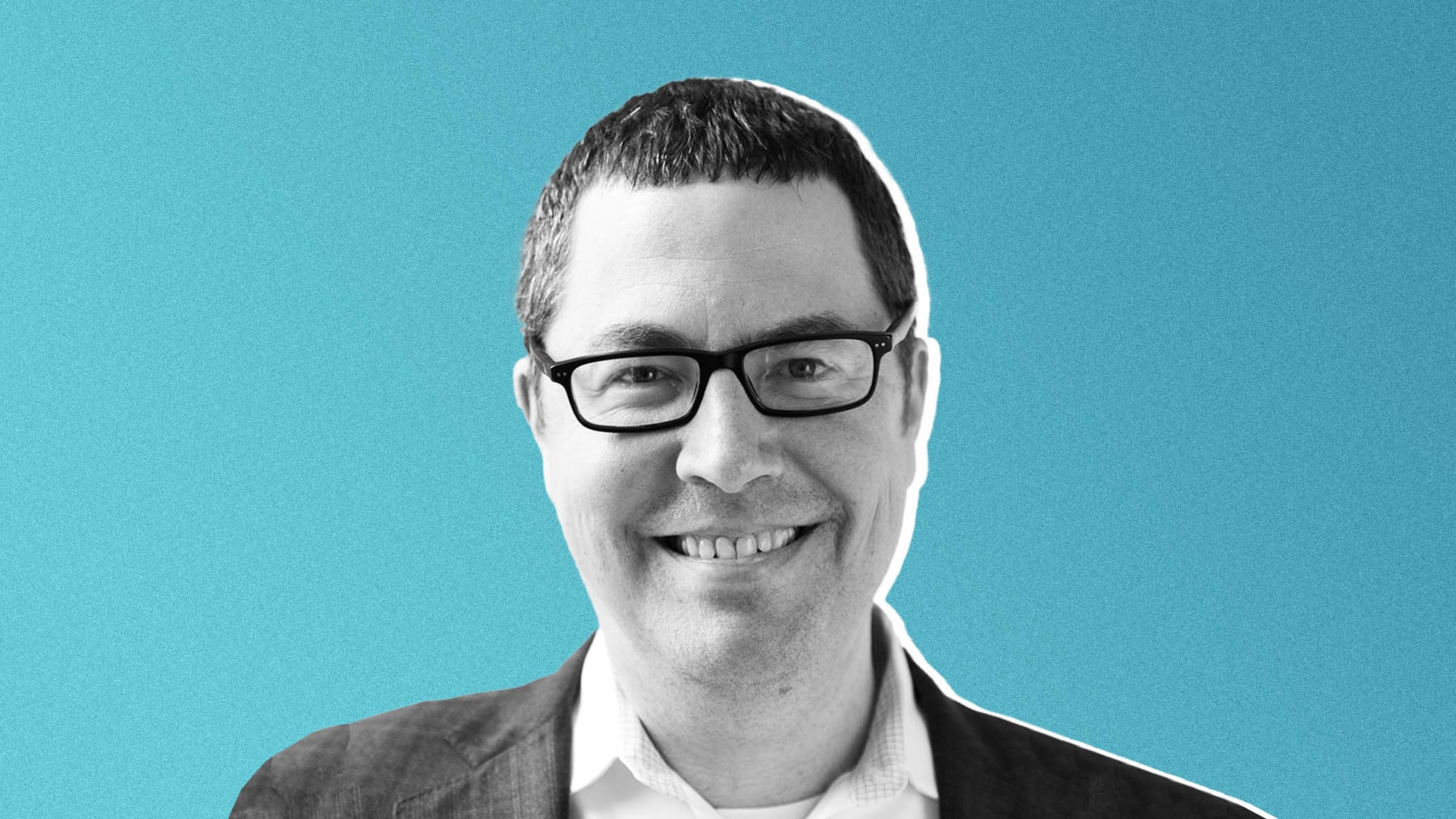 Measuring the precise impact of your company's social mission can be especially challenging. One venture capital firm has an app for that.
Well not exactly an app. City Light, a New York-based impact investing firm, recently launched an online tool that can quantify a startup's current and potential future impact. Called the Impact Beacon, the free tool helps founders calculate easily digestible metrics that they can then use in marketing materials or pitch decks.
Jeff Rinehart, one of City Light's partners, says the idea for the tool stemmed from the firm's practice of creating an annual report where it calculates the impact of all its portfolio companies. The firm noticed that its startups were using those numbers in their own communications.
"It changed the way they recruited, the way they led their all-hands meetings, the way they talked about themselves publicly," says Rinehart. "So that was a light bulb moment for us."
The firm's partners took the research they had already done toward measuring impact, teamed up with the nonprofit Nasdaq Entrepreneurial Center and researchers at Penn State University, and got to work building the Impact Beacon. City Light quietly launched what Rinehart calls an alpha version of the tool in January.
The tool is currently geared toward fourecenders in one of three categories: education, environment, and safety and care. Founders answer a series of questions about what their company does and how effective it is at achieving it. It then projects the company's impact at various levels of scale.
For a green energy company, the tool might determine the amount of emissions it will prevent in a given year, while it might help an education startup calculate the increase in future wages expected to be earned by students that use its product. The firm provides sources for all calculations, from Department of Labor statistics to scientific studies.
Because City Light doesn't verify the responses from founders, there's no way to prevent companies from using the tool to misrepresent what they do in marketing materials. But that's something they could do with or without Impact Beacon's help.
More than 1,000 companies have used the tool since it launched, though Rinehart says he hasn't yet heard specific examples of startups using the tool to successfully secure funding or partnerships. Meanwhile, City Light is gathering feedback from the entrepreneurs that use it and will launch a more developed beta version in the fall.
"Currently, every step has an 'other' option where founders can manually enter their answers," says Rinehart. "So we're using that and other feedback to decide what we can add or change."
City Light invests only in startups for which the social benefit is the end product--as in, businesses where more revenue equals more positive impact. A company that buys carbon offsets to compensate for the pollution it emits, for example, wouldn't fit the bill. Participating founders have to sign an agreement promising to track those measurements over time.
While the Impact Beacon could help City Light's partners stay abreast of what's happening in the impact investing space, Rinehart says the main intent is to offer a tool to entrepreneurs whose companies can help the world for the better.
"The private sector can and should be a part of solving some of the world's biggest problems," he says.
Jul 16, 2021