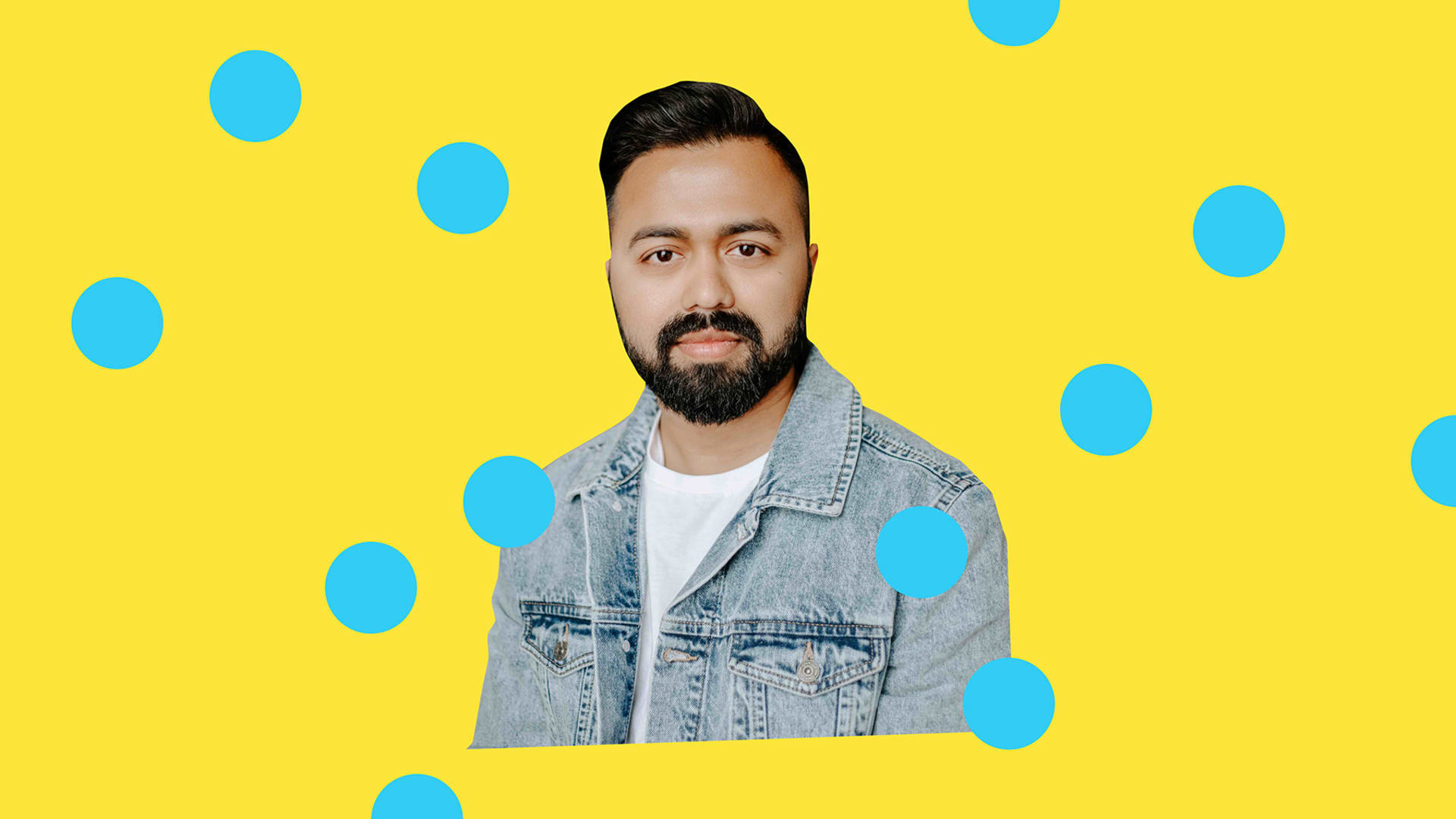 If there's one thing that makes Nabeel Alamgir fume, it's watching eateries pay exorbitant fees to tech companies. In an industry known for razor-thin margins even in ideal circumstances, third-party platforms like GrubHub and Uber Eats can charge commissions of 15 to 30 percent per transaction.
"At that point, it's almost pointless for the restaurant to even take your order," says Alamgir. "They're not making any money."
More than 110,000 U.S. restaurants--one in six--permanently closed in 2020, according to the National Restaurant Association. Of those that have survived, many have been forced to rely heavily--or exclusively--on delivery and take-out orders. Alamgir believes his New York City-based startup can provide a cheaper solution. Instead of charging a per-order commission, Lunchbox operates on a SaaS model, charging restaurants a flat fee of about $200 per month per location. "We want to be an afterthought," says Alamgir. "The better you do, the more we don't matter."
The startup's early clients include Clean Juice, Mexicue, Zaro's Family Bakery, and Chip City, as well as Alamgir's previous employer, Bareburger. In October 2020, Lunchbox announced a $20-million Series A that included investments from Coatue, Primary Venture Partners, and Jonathan Neman, CEO of the salad chain Sweetgreen.
The 30-year-old Alamgir hopes he can be something of a savior to mom-and-pop restaurants. "Got tired of cutting checks to Grubhub and Uber Eats," reads his Linkedin profile, "so started a food-tech company to save the restaurant industry!" He also relishes his role as a thorn in the side of the industry's larger players. Lunchbox's website offers sweaters, hats, and socks with the words "Third Party" superimposed over bags of trash. Last year, he launched a website, NotGrubHub.org, that customers can peruse when looking for a restaurant from which to order. The site directs hungry browsers directly to the eateries' websites, bypassing third-party apps. More than 120,000 establishments are now listed.
"The restaurant people need a spokesperson," Alamgir says. "Our company is growing because restaurants are putting their money in our pocket, so we have a responsibility to bring attention to the space--not just so restaurants can sign up, but so consumers can change their behavior as well." Alamgir declined to provide revenue, but the company works with 35 clients, many of which have multiple locations.
Fast Fan.
The young founder's love of the restaurant industry stems from his life story. Alamgir and his family immigrated from Bangladesh to Kuwait during a decade-long wait for a green card, then to the melting-pot Queens community of Astoria in 2006. There, the teenaged Alamgir learned English on a steady diet of Martin Scorsese films and secured a job as a busboy at the original Bareburger down the street. Over the years, as the restaurant grew into a burger franchise with more than 30 locations, Alamgir moved behind the counter and eventually convinced ownership to give him a role in the corporate office as the company's chief marketing officer. He soon had enough financial security to help his father retire from his taxi-driving gig and his mother from her job at Dunkin' Donuts.
"This industry is something that has helped me be who I am, helped my family get out of our situation," says Alamgir. "I feel indebted to it."
The idea to launch Lunchbox came to Alamgir over his time at Bareburger, as he realized that owning an eatery required proficiency with a growing number of tech platforms: The restaurant's in-store ordering system, app, website, and customer relationship management were all hosted by different companies.
"Restaurateurs didn't start their businesses to be tech people," says Alamgir, "but now we're telling them, 'You better be amazing at tech if you want to succeed.'"
Two years after Alamgir quit his role at Bareburger to found Lunchbox in 2019, the startup serves as a do-it-all tech platform for dozens of restaurants--handling web and app design, marketing, loyalty programs, point-of-sale operations, and online orders.
More Is More.
The company is far from one of a kind. Startups like ChowNow, Toast, and Olo have all built flat-fee platforms for restaurants through which customers can place orders. Alamgir says Lunchbox differentiates itself through the range of services it offers, including design and marketing help, loyalty programs, and data-crunching--tasks that would normally be the responsibilities of a half-dozen separate platforms.
But whenever he speaks of Lunchbox's competitors, Alamgir is sure to point out that he's rooting for them--because the more ordering that restaurants can own, the better it will be for the industry as a whole. "We're all in this together," he says.
Bareburger CEO Euripides Pelekanos says the portion of orders that come through the restaurant's website has increased from 14 percent to 54 percent since the company began using Lunchbox in 2019. "If you want to ping one of your guests with a special, you have their information," says Pelekanos. "It sounds so simple, like, Duh, that should be the case, but it hasn't been the case for years with these third-party companies."
Still, for now, those apps remain a necessary part of the restaurant ecosystem, given how many people decide what they want to eat by scrolling through GrubHub or Seamless to see what's available. Pelekanos notes that Bareburger ran an experiment last year in which it pulled one of its locations from third-party apps for three months. The results weren't pretty: The restaurant's revenue dropped significantly.
"We're not asking for GrubHub not to exist," Alamgir notes. "We're asking to be part of the solution. The dream is to go out and band together and take some of that power back."
Feb 24, 2021