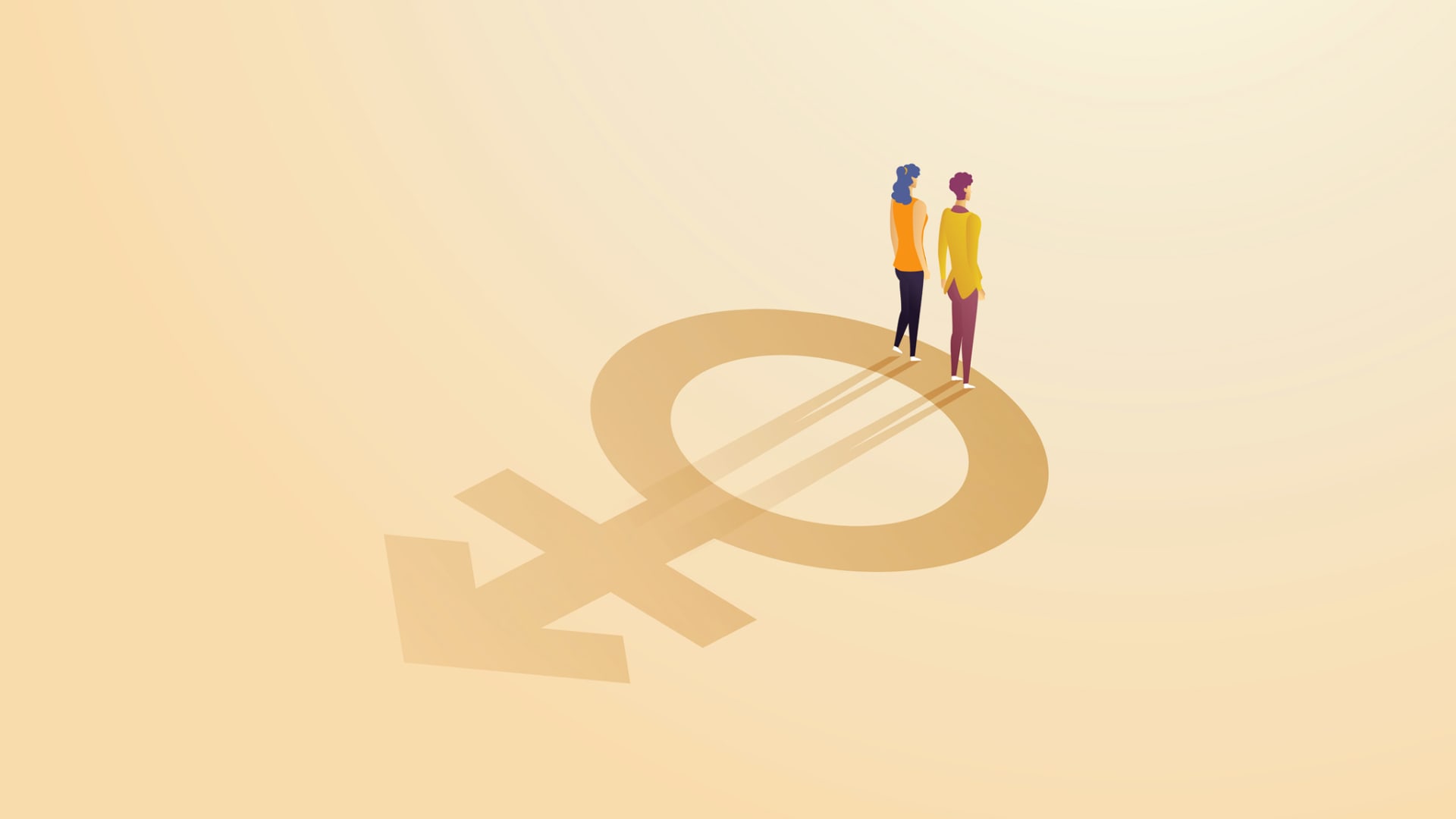 Your company's legacy software might be alienating some of its users.
That was the message delivered by Meredith Broussard, data journalism professor at New York University and author of Artificial Unintelligence: How Computers Misunderstand the World, at the recent Conference on Neural Information Processing Systems. Broussard, who previously worked as a software developer at AT&T and MIT Media Lab, spoke about the ways that transgender and nonbinary people can be left out of traditional data collection systems--and how companies can be sure to build inclusive products.
"The next frontier in gender rights is inside databases," she said.
Many companies, universities, and public departments use software based on code that was written decades ago, Broussard said. When the internet age began in the 1990s, there was less public awareness about gender as a spectrum. Additionally, computer memory was expensive, so programmers were taught to write code that required as little memory as possible. That combination of factors meant that many developers building databases chose to create gender fields that allowed for Boolean, or binary, inputs, instead of the open-ended option known as string.
"Today, we know better," said Broussard. "An increasing number of companies are embracing inclusive design principles that allow users to self-identify as nonbinary, transgender, gender queer, and other terms that reflect today's understanding of gender as a spectrum."
Broussard used Facebook as an example. The company was among the first social media platforms to allow users to change their names and genders, an important step toward inclusion.
Still, Broussard said, the way Facebook internally records this data is to mark each user as male, female, or null.
"When you write the kind of computer programs that slot people into neat categories in order to do data analysis," she said, "there's a tension between people's messy shifting identities in the real world [and] the sleek empiricism required to do the math that is under the hood in computers."
Broussard referred to NYU, her employer, in describing how organizations can update their system. Several years ago, the university changed the gender field in the student information system from a binary input to one of the open-ended string variety. This was a time-consuming and complex project, since dozens of other systems across the university pull data from the student database throughout the day.
But Broussard says it was worthwhile to ensure that students wouldn't be excluded.
"Computer systems are not just mathematical," Broussard concluded. "They are socio-technical, and they need to be extensively updated on a regular basis just like humans."
Dec 20, 2021