If a robot one day helps you make breakfast or change a diaper, there's a good chance PickNik Robotics had a hand in it.
The Boulder, Colorado-based company develops software that makes robots smarter, allowing them to make better decisions and perform tasks more intelligently.
Hardware is the easy part when it comes to robotics. "There are a lot of companies that have been providing decent robot arms for a couple of decades now," says PickNik founder and CEO Dave Coleman. "The real challenge is making them smarter."
Tackling this difficult problem has mined a huge business opportunity. PickNik earned $2.2 million in revenue in 2020, giving it a three-year growth rate of 966 percent and helping it land at No. 505 on this year's Inc. 5000 list. Coleman says the company's clients have included NASA, Google, Amazon, and robotics upstarts like Kindred and Plus One Robotics.
Coleman interned at robotics startup Willow Garage back in 2010. The young company employed many of the industry's brightest minds: Early staffers went on to found companies like Savioke, which makes bots for the hotel industry, and Zipline, a manufacturer of drones meant to deliver blood and other medical supplies to remote areas.
"That was really the starting point of my whole career," says Coleman, "being surrounded by all these amazing roboticists."
During his time at Willow Garage, Coleman worked on creating open-source software that powered robotic arms. After the company folded in 2014, he continued developing the platform, earning money by consulting for clients on how to use it in conjunction with their robots. Demand was so great that he decided to form a business based on the software the following year.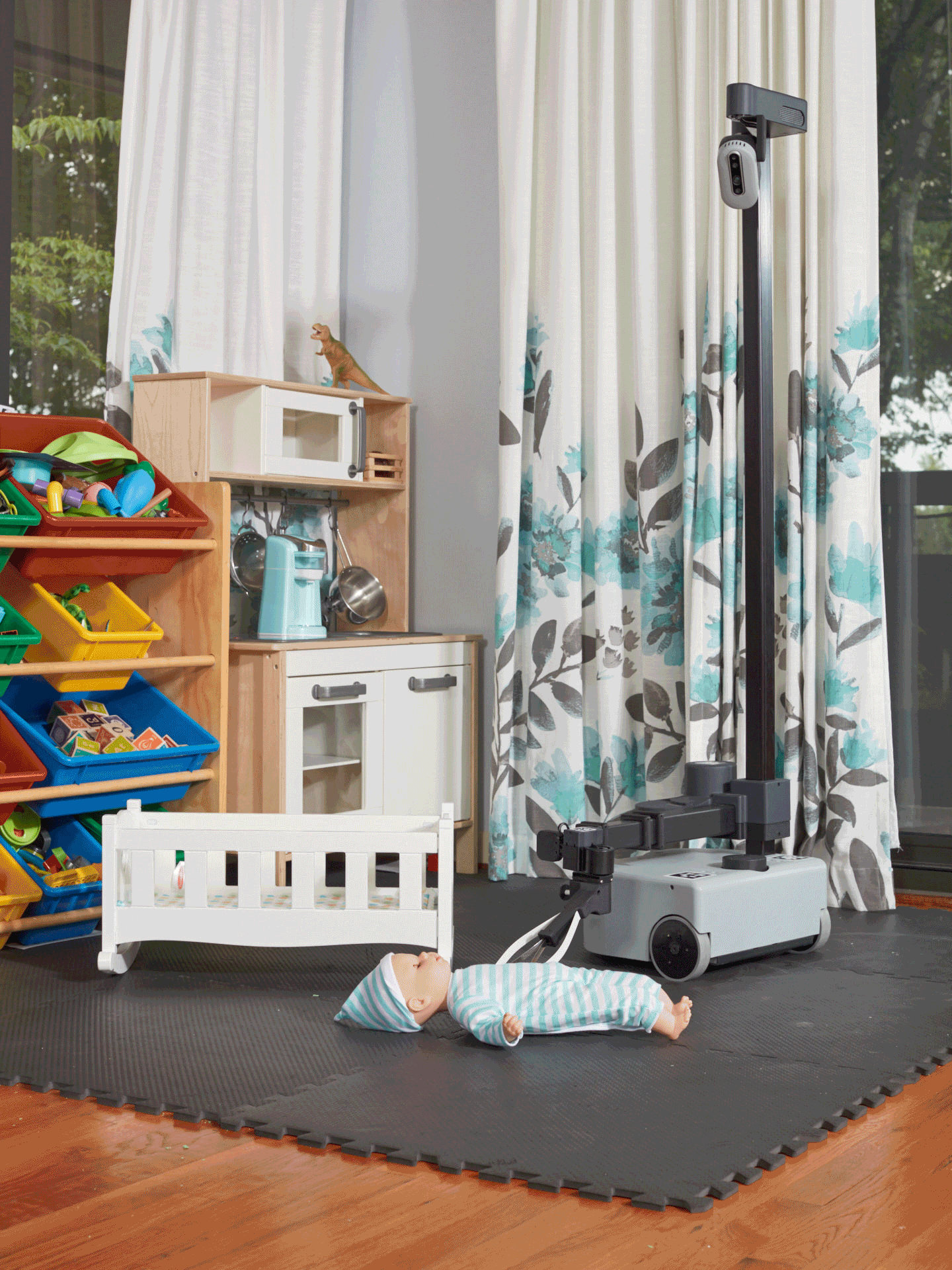 Picking up toys is less of a chore when you live with a PickNik-powered robot. Photographs by Ross Mantle
When combined with PickNik's platform, a robotic arm that previously used to, say, pick up and put down components in factories suddenly is able to better negotiate its environment. A bot can be trained to avoid humans or make decisions about which pieces of equipment to move and which to leave alone. For the company's various clients, PickNik's software helps machines efficiently and safely perform a variety of tasks like picking fruits and vegetables, prepping meals, assisting with surgeries, and working on underwater oil and gas rigs.
PickNik's platform is hardware agnostic, so it can be used with off-the-shelf arms as well as custom-built ones. That's proven beneficial to the company, helping ensure it can work with clients in a wide variety of industries from manufacturing to farming. The 30-employee startup still offers open-source software, but it also has a premium offering that includes additional functionality, more customization, and support from its employees.
"How can someone who doesn't have a computer science degree or an engineering degree successfully control a robot and do all sorts of cool stuff with it?" says Coleman. "That's what our product offering does."
PickNik hasn't taken any venture capital, though it has won grants from State of Colorado, NASA, and other grant-givers. The company is working with NASA on a robotic vehicle that could be used to unload cargo and perform other tasks in the new space station. Coleman says that not taking venture capital has allowed PickNik to test the waters in exciting markets -- like space -- without having to promise massive returns to investors.
"We're having fun," says Coleman. "As long as we make money, we're happy, even if this isn't a unicorn company."
The way things are going, though, it might become one anyway.
EXPLORE MORE Inc. 5000 COMPANIES
Oct 29, 2021