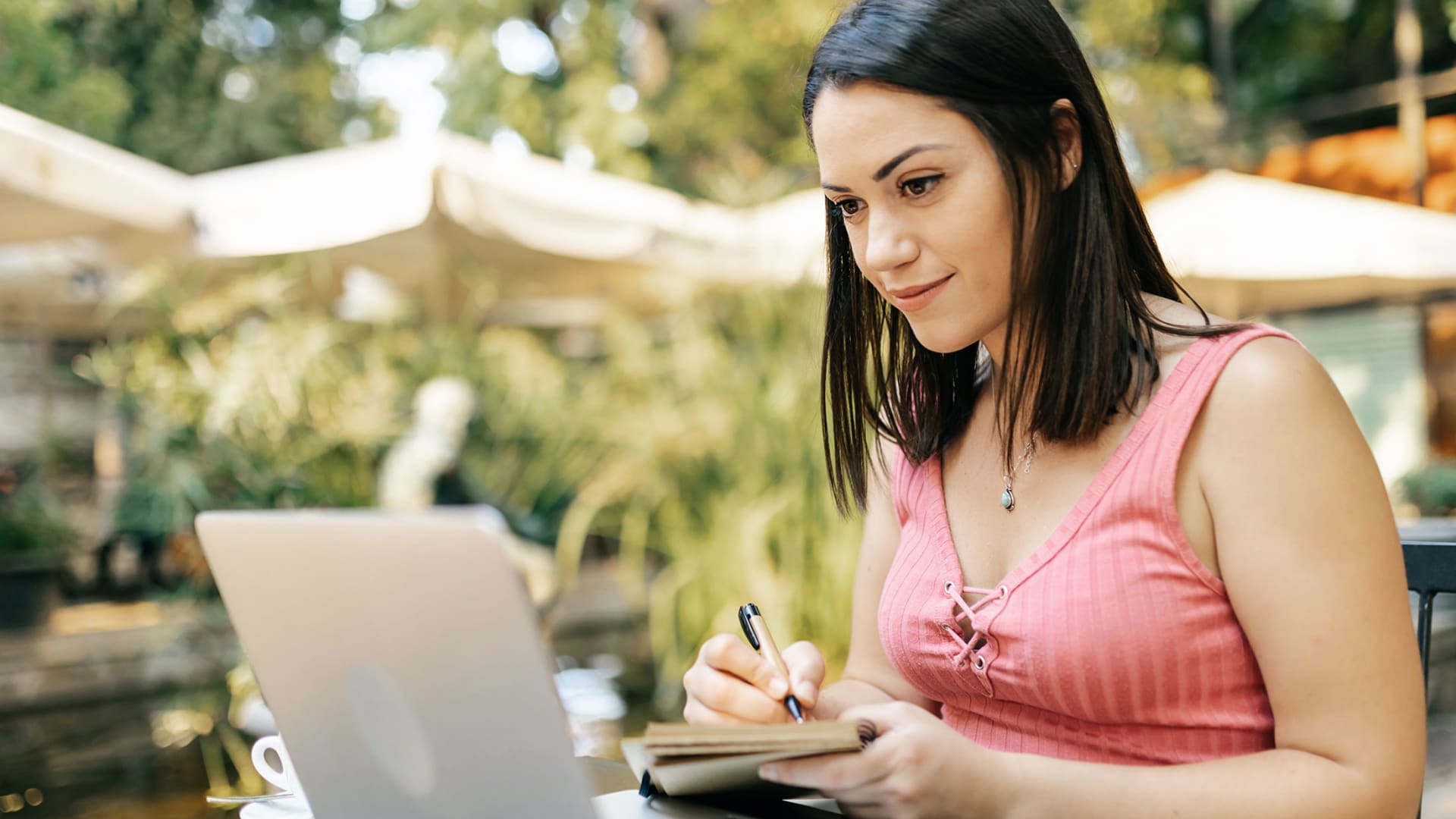 That's according to Jeff Selingo, author of Who Gets In and Why: A Year Inside College Admissions. Selingo recently predicted that colleges and universities will make the remote learning options they began offering during the pandemic a permanent aspect of higher education. His prediction is one of LinkedIn's 29 big ideas that CEOs, entrepreneurs, and thought leaders believe will change the world next year.
Here's more from Selingo's forecast on the future of college experience:
Colleges will need to make their pandemic-era flexible options permanent and adopt new approaches to education in order to get students to return to school--or enroll at all, writes Selingo. Overall, undergraduate enrollment has fallen 7.8 percent since the fall of 2019. Schools have tried to combat this by embracing flexibility, offering a mix of face-to-face and online content, replacing textbooks with digital material, and putting students into groups that were welcomed onto campus only during certain weeks.
Some colleges are considering changing the kinds of degrees they offer to reflect the need for more flexibility. Georgetown University vice president of strategic education initiatives Randy Bass tells Selingo the school might replace two- or four-year degrees like bachelor's and master's with what he calls a "3-to-5 flex."
The upcoming demographic cliff makes innovation all the more necessary for colleges. Based on birth year data, the number of high-school graduates is expected to drop in the middle of this decade. Therefore, says Selingo, schools will need to change their business models in order to survive.
Jan 19, 2022