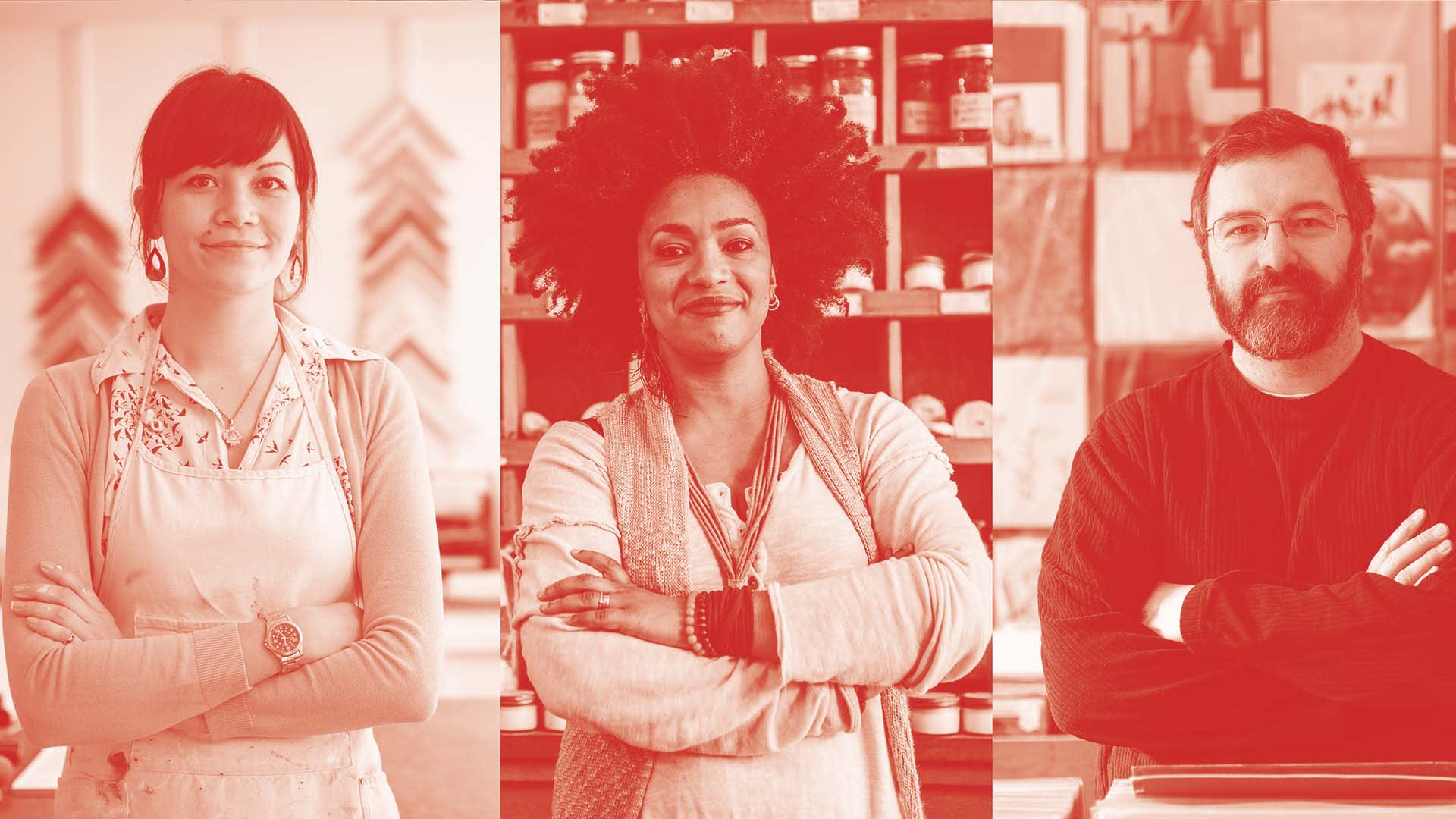 The verdict is in: experts say retail is going to change in a big way in 2022. Consumers' shopping habits have changed over the past two years thanks in large part to the pandemic. E-commerce companies--namely Amazon--have benefited massively, leaving many traditional retailers in their dust.
But 2022 will be the year retailers fight back. Retail experts spoke with Linkedin for the company's annual list of 29 big ideas that CEOs, entrepreneurs, and thought leaders believe will change the world in the new year. They believe that in 2022, retailers will fight to win shoppers back through a combination of traditional and cutting-edge tactics.
Here's how experts believes retail will change in 2022:
The kinds of customer service generally found in the physical world will come online, predicts retail analyst Richard Lin. Retailers will offer concierge-style live chat services and technology that can accurately predict customers' sizes and shopping habits.
Lin believes that retailers will offer white-glove return services to come pick up unwanted items at customers' homes. In many cases, this will be offered through partnerships with third-party courier services.
More retailers will embrace virtual and augmented reality, according to Cate Trotter, head of trends at consultancy Insider Trends. Customers will be able to interact with products in new ways in the digital world. In November, Nike announced it was partnering with the gaming platform Roblox to build a digital world in which users can play sports-themed games and dress their characters in Nike gear.
Mark Zuckerberg might be the one responsible for bringing the metaverse into the zeitgeist, but experts believe the concept will play a big role in retail. "The metaverse may do more to change retail than anything since the physical store," says Trotter. "It's not about creating virtual interpretations of the store. It's about uncoupling retail from the store and reimagining it entirely."
Dec 23, 2021