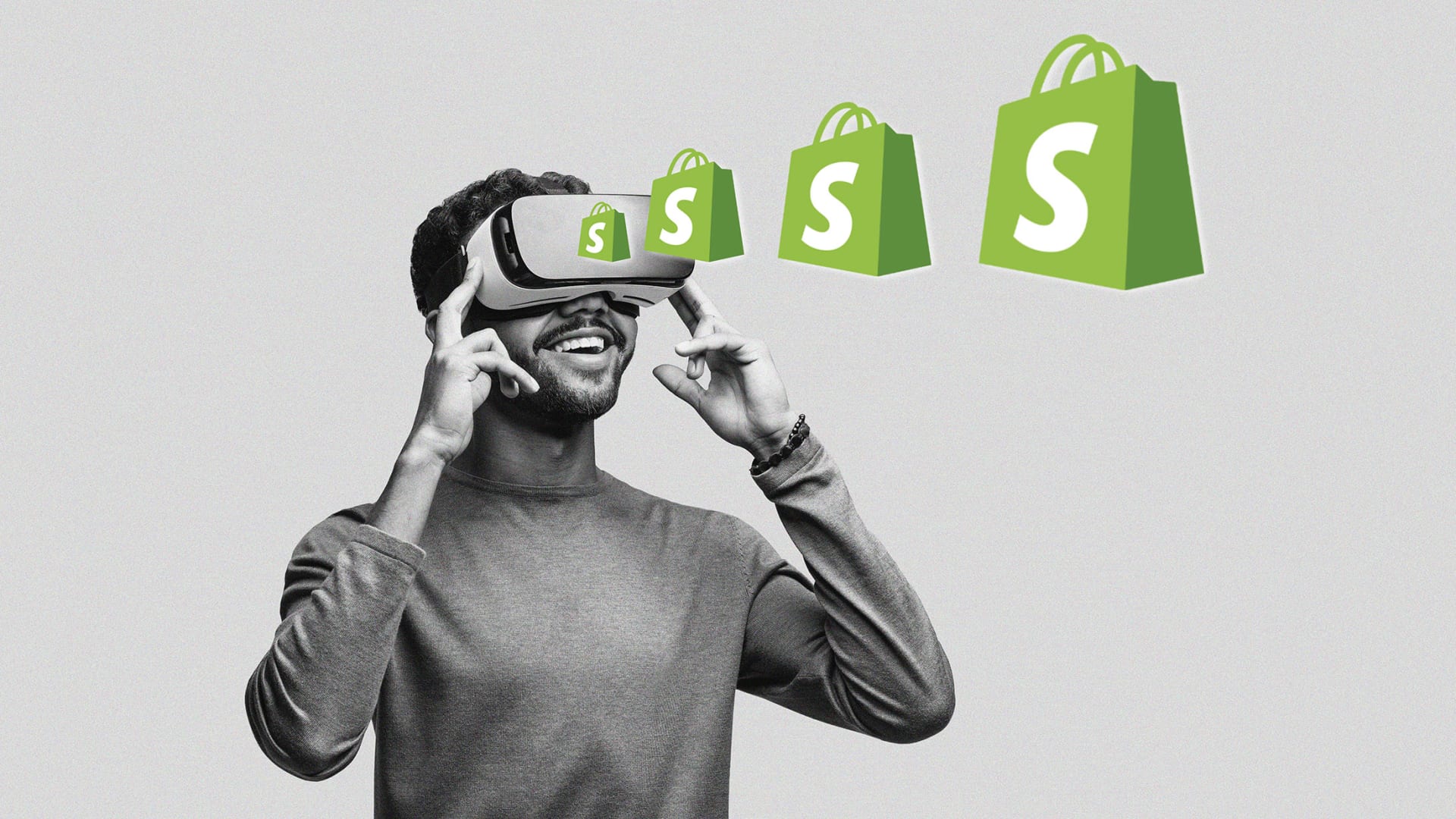 The e-commerce platform now allows its online merchants to launch 3-D and augmented reality versions of their products directly on their websites. According to retail publication Charged, merchants can convert their entire product offerings into 3-D and A.R. models on their websites. Shopify is partnering with the U.K.-based A.R. platform Poplar Studio to offer the service through an app that costs businesses $49 per month.
Shopify already offered some 3-D and A.R. features, but the experience was fragmented and required multiple apps. The new platform allows retailers to access all the features in a single app.
3-D and A.R. can help online retailers offer experiences generally only provided by brick-and-mortar stores, allowing customers to better visualize their potential purchases. Charged notes that Shopify merchants that have added 3-D images to their websites have experienced 94 percent higher conversion rates.
Some experts believe that retailers will come to adopt technologies like these moving forward, especially for help competing with Amazon, which has seen its market cap rise nearly 50 percent, to $1.4 trillion, since the start of the pandemic. Cate Trotter, head of trends at consultancy Insider Trends, recently predicted that online retailers would come to adopt 3-D and A.R. en masse in the near future, much of it through the virtual world known as the metaverse.
"The metaverse may do more to change retail than anything since the physical store," Trotter said.
Many retailers have already began experimenting with 3-D and augmented reality. Burberry allows shoppers to view many of its products in 3-D. The luxury brand recently partnered with Google to allow 3-D images show up in search results. Gucci also lets customers "try on" shoes at home using A.R. And Nike announced in November that it was partnering with the gaming platform Roblox to build a digital world in which users can dress their characters in Nike gear.
Feb 7, 2022