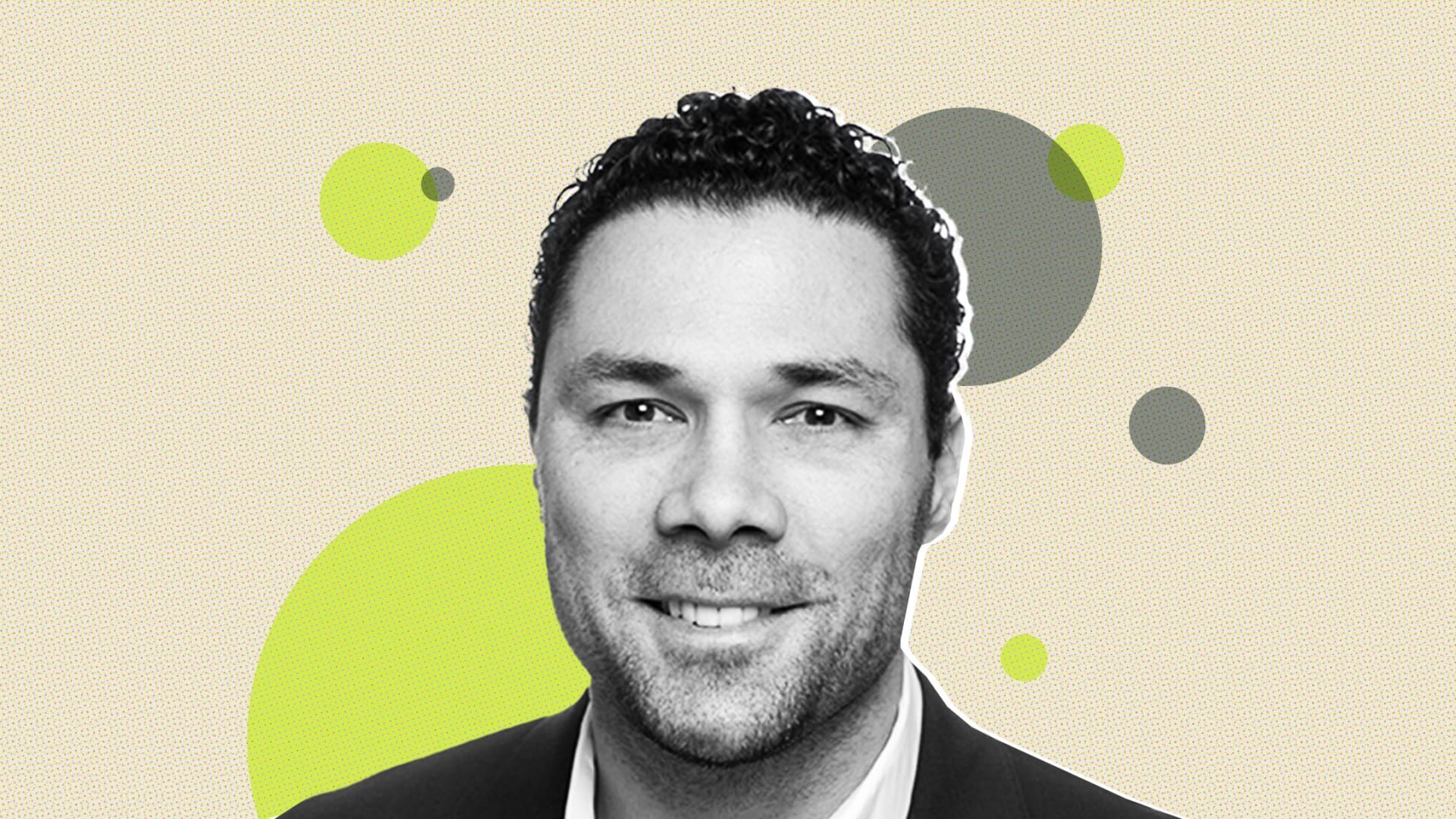 Talk is cheap when it comes to having a mission-driven brand.
That was the message from Matt McGowan, director and general manager of Snapchat Canada, who spoke at Inc.'s Purpose Power Summit 2021 on Tuesday. McGowan joined Nextdoor head of marketing Maryam Banikarim and LifeBridge Health chief marketing officer Brian Deffaa at the online event for a discussion about expressing your brand's purpose to customers.
McGowan said the key for businesses is to follow through on your promises, or you'll risk eroding the trust you've built up with your customers. "It's easy to convey purpose. It's harder to actually realize it," he said. "It's making sure that as a company, for whatever purpose you've identified as your North Star, there's a plan and it's operationalized and actionable."
Snapchat publicly committed to a number of initiatives last year including decreasing its carbon footprint, preventing bullying on its platforms, hiring more diverse candidates, and helping inform its young-skewing user base on elections and other political issues. Soon after, the company began releasing annual CitizenSnap reports that outline the steps it's taken toward each goal. This year's version, for example, pointed out that the company rolled out tools within its app last year to help users learn about political candidates and helped more than 1.2 million Americans register to vote.
During Tuesday's session, McGowan noted that consumers today are more interested than ever in buying from companies that have a purpose beyond making products--a stark contrast to the "profits above all" mantra that business textbooks once taught.
"Over the past year and a half, the status quo has changed," McGowan said. "So it's a really good time to pivot or think about your business differently than what we have all learned in school."
McGowan added that it's important for companies to realize that they need not choose between social good and profits. "What we've found," he said, "is that by focusing on these various purposes that are important to our community, it's only strengthened our community, brought [it] closer together, and made our platform more popular."
Jun 17, 2021