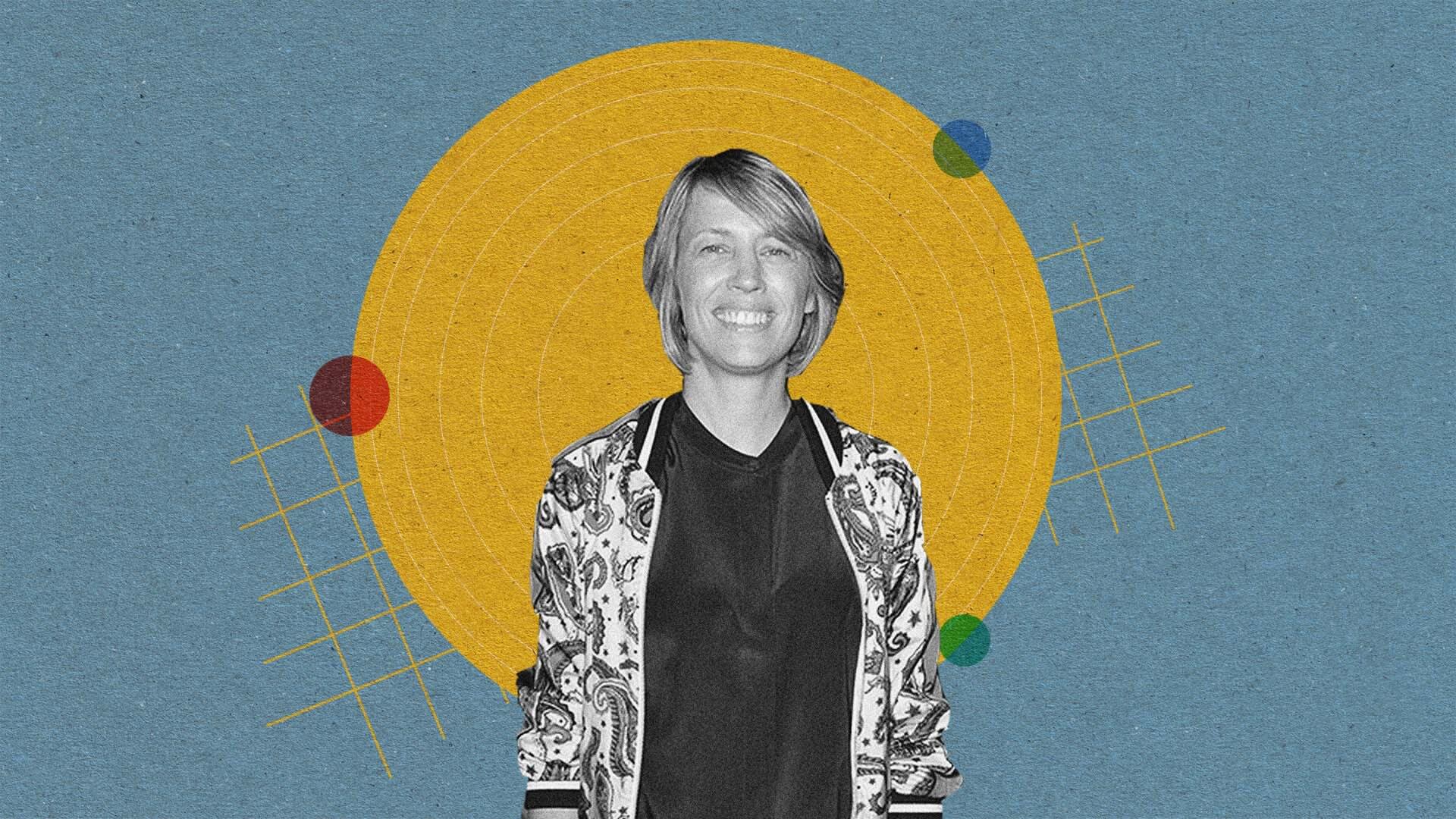 TikTok will soon offer much more than just short-form videos.
The social media platform announced this week that it has 1 billion active users, meaning one in eight people in the world use the app each month. But COO Vanessa Pappas says the company isn't content with sticking only with the same simple short-form videos that have made it successful.
Speaking at a tech conference last week, Pappas talked about the new features and tools, which include augmented reality, e-commerce and longer-form video.
"Product innovation is obviously key for us as we think about how we continue to grow the experience," said Pappas. She shared a stage with Recode founder Kara Swisher at the Grace Hopper Celebration, an annual gathering for women in computing, named for the iconic computer scientist and U.S. Navy officer.
Pappas pointed to the importance of continuing to roll out new offerings to keep people coming back to the platform. "When we think about what makes TikTok unique, it's certainly all the creation tools that we make available to make such fun, entertaining content day in and day out," she said.
Pappas said TikTok is currently developing or testing a handful of new features to help creators make new content, including augmented reality. Other social media apps like Snap and Facebook have had some success adding AR to their platforms, allowing users to add animations and filters to live videos. TechCrunch reported last month that some TikTok users have already been able to experiment with AR tools when making videos.
Pappas also pointed to e-commerce as a potentially lucrative business opportunity for TikTok. The company last month announced a deal with e-commerce firm Shopify that will allow merchants to add a "Shopping" tab to their TikTok profiles. Users who click will be brought to the merchant's Shopify store, where they can purchase products.
"Across the board, I think we're really looking at to minimize the distance between the brand and the consumer," Pappas said. "It's a constantly evolving space."
The COO also said the company is looking into making other content formats available to creators on its platform, like longer-form videos. "I don't think we'll ever go the way of, you know, hour-long episodes, but we're always experimenting," said Pappas.
"Not Quibi, either," Swisher said with a laugh, referring to the mobile-based streaming service that released content in 10-minute episodes but shut down last year after securing $1.75 billion in funding.
Pappas hinted that these new and upcoming features won't be the end of TikTok's innovation. "Stay tuned in terms of what else we're working on," she said.
Oct 4, 2021