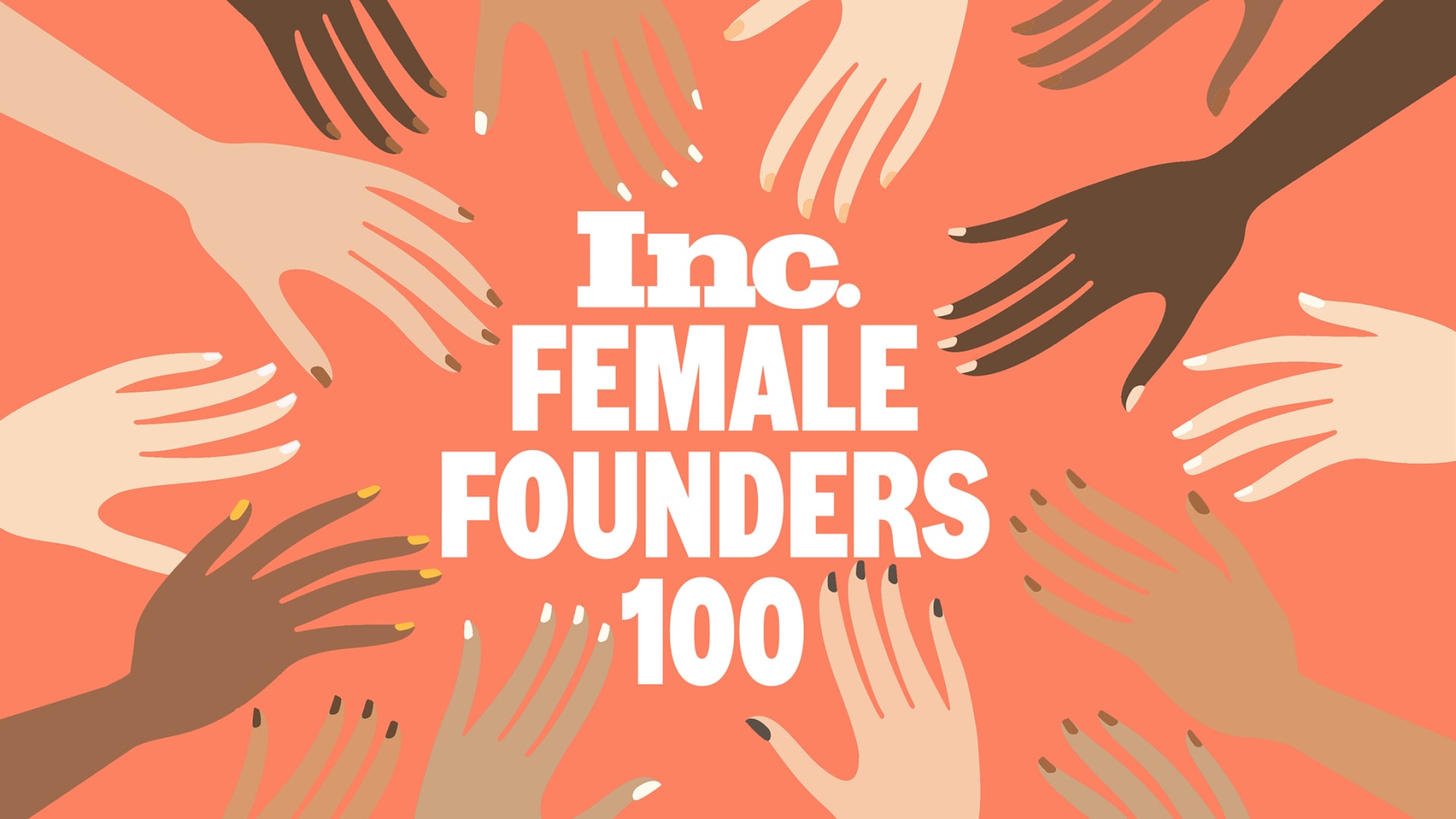 [Editor's note: Thank you so much to the more than 1,000 women who applied to our Female Founders 100, and who also went above and beyond to nominate another female founder! Nominations are now closed.]
Thanks so much for your interest in the Inc. Female Founders 100. You can apply by filling out the form below by Monday, July 13. This year, in the interest of expanding the variety of candidates we consider, we are asking all applicants to nominate an additional fabulous female founder, so please help us find someone (else!) to celebrate!
If you have any questions about this application or about the list, please contact Inc Editor-at-Large Kimberly Weisul at kweisul@inc.com.
Jul 2, 2020