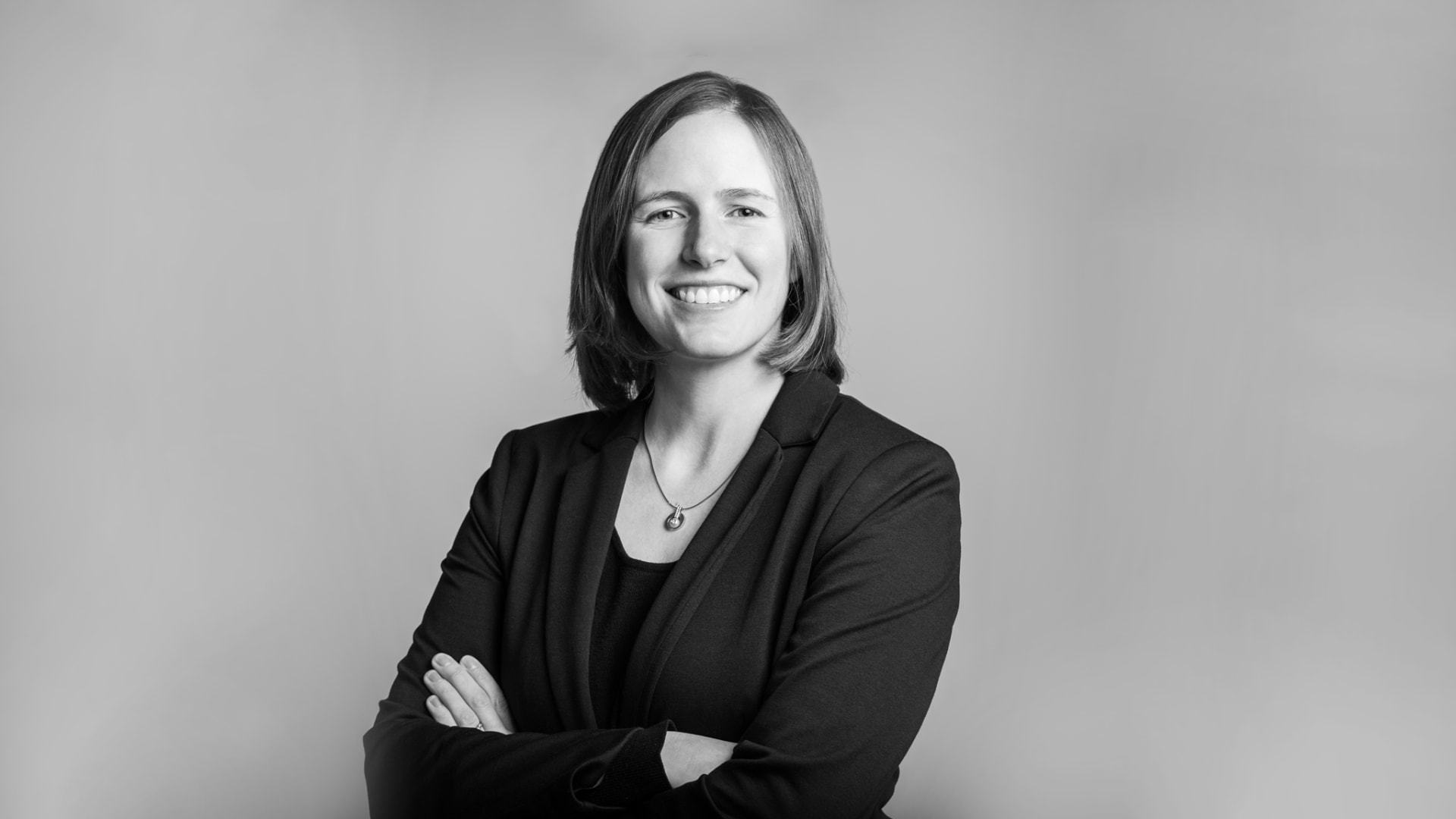 In their early days, all companies are in some ways embodiments of their founders. Launched in 1973, Grand Rapids, Michigan-based Cascade Engineering is now a 1,000-person company with $370 million in revenue. It makes plastic parts for companies such as Herman Miller and Ford. And it's still very much a reflection of founder Fred Keller, and more recently his daughter, CEO Christina Keller. The two are determined that Cascade be an engine for good in the world, and Christina is quick to enumerate the benefits that come from their brand of conscious capitalism: increased employee retention and engagement, a better recruiting environment, better relationships with suppliers and partners, and, of course, a marketing halo.
None of that comes easy. Christina Keller believes that leadership teams who embrace social responsibility solely for the economic benefits are doomed to fail. "What we've seen is you never get it right on the first try," she says of her company's efforts to support social justice. "If people are thinking in quarterly increments, they won't give it enough breathing room and allow it to take root." For business owners who feel strongly about advocacy and activism, and are looking for ways to help their companies reflect their values, the Kellers show how people-first leadership can transform a company and lead to sustained, multi-generational growth. As the social justice movement gains momentum in the U.S., their story is a case study in innovative thinking for the growing numbers of entrepreneurs seeking to embrace the human elements of management and lead with empathy.
Fred Keller's determination to build a different kind of company came indirectly from the social justice work of the 1960s, and directly from a meeting with another local business leader, Bob Woodrick. In the 1960s, Keller says the news of Black children being escorted into newly integrated schools by the National Guard seemed distant. He was "not moved to march or stand up for the rights of others," he says. As he focused on his young family and his new business, that inaction felt like a betrayal.
Then, in 1989, Woodrick called together a group of business leaders and told them that a White family member had adopted a child of color and was now being confronted by racist behavior from former friends. Woodrick asked the business community for help. Eight people, including Keller, participated in a 40-hour workshop held by the not-for-profit Institute for Healing Racism, which aims to end structural racism. At the end of the program, each participant was asked to come up with a plan to implement changes in their own organizations.
In this, Keller and his company have become role models. Cascade, a certified B Corp--meaning that the business is dedicated equally to people, the planet, and profit--runs a number of programs to help disadvantaged job candidates become productive and thriving employees. To make sure the commitment to anti-racism is embodied throughout the organization, all Cascade managers must complete training from the Institute for Healing Racism. Since 2002, Cascade has been hosting quarterly performances from KMR Diversity Theatre, in which professional actors perform skits that show racism, sexism, or even bias against newcomers in the workplace. The goal: to spur potentially difficult conversations and encourage more thoughtful behavior.
Both Fred and Christina Keller know that changing attitudes isn't enough. In 1993, Cascade began a program called Welfare to Career, aimed at getting welfare recipients into manufacturing jobs at Cascade. "We opened the doors to people who were on welfare, but we didn't solve any of their problems," says Christina Keller. Annual turnover among the welfare to career group was nearly 90 percent. Cascade partnered with Burger King, with the idea that those who had proved themselves at Burger King could work their way into a better-paying job at Cascade. But the Burger King transfers saw retention rates roughly on par with the first group of former welfare recipients.
That's when Christina Keller and the Cascade team started to really examine the program, and to lead with empathy. Transportation was a big problem--workers' cars would break down, leaving them with no way to get to work. Cascade persuaded the transit authority to run a bus to its plant.
That helped a bit. But Christina Keller says the big difference came when the company brought in a social worker. The social worker is not a Cascade employee--Cascade pays a not-for-profit, which in turn pays the social worker. That means the social worker can ask questions that someone in the company's human resources department couldn't: Are you pregnant? Are you being abused? Is your housing stable?
"Social workers remove barriers," says Christina Keller. "They are able to say, What is your issue, and how can I help?"
The eventual success of the Welfare to Career initiative paved the way for Cascade's Returning Citizens program, which recruits and hires people who have been incarcerated. While there are obvious social benefits, it works out well for Cascade, too. At Cascade, so-called returning citizens stay with the company an average of seven years after being hired; the average Millennial moves on after just two years. The program was officially launched in 2012, although Cascade had been hiring formerly incarcerated people since the mid-1990s.
Out of about a thousand employees, Christina Keller says "a few hundred" are returning citizens. Cascade was one of the first companies in its region to make a commitment to hiring people who had been incarcerated, and now encourages other companies not to use convictions as a screening tool. Christina Keller says that more than 100 local companies now have prisoner reentry programs. Together, "We've actually moved the needle on reducing recidivism in West Michigan," she says. "It's not only doing something, but having a positive impact."
May 26, 2021