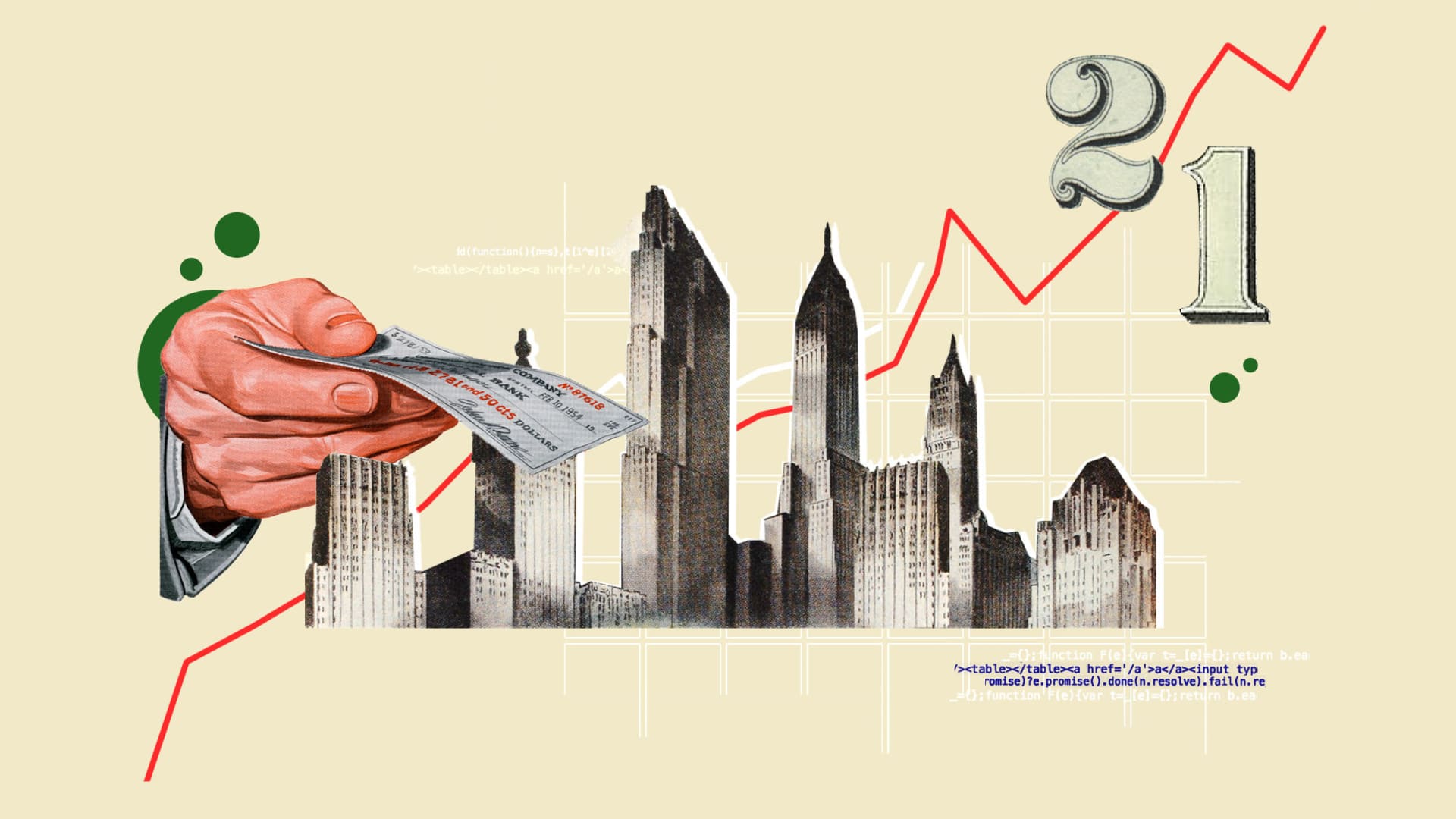 Venture capitalists are supposed to be investing in tomorrow's companies today. And despite the pandemic, they plowed plenty of money into startups in 2020: While investment slowed down dramatically in the spring, VCs invested $36.5 billion in the third quarter of 2020, a seven-quarter high. Here are five deals that shed some light on what the next year might look like--for entrepreneurs, their customers, and their backers.
1. Cityblock Health
Cityblock Health has a new approach to health care for underserved urban populations. It combines primary care, behavioral care, and social services to treat patients who have multiple health conditions and whose attempts to recover may be complicated by conditions such as trauma or substance abuse. Cityblock's $54 million Series B round this year could help pave the way for other businesses to get into markets that have not traditionally been attractive to venture capitalists. It certainly helps that Cityblock was spun out of Sidewalk Labs, a division of Alphabet. In a previous round of funding, it was also one of the first companies to get backing from Town Hall Ventures, a venture firm led by Andy Slavitt, formerly the acting administrator of the Centers for Medicare & Medicaid Services.
2. Notion
Much of the technology meant to make us more informed and productive seems to actually be having the opposite effect. A recent report found that the average employee regularly uses eight software apps while doing their job. This helps explain the appeal of Notion, one of the leaders of a huge pack of so-called productivity software startups. Notion brings multiple apps and software together in one place, in an attempt to make it easier for employees to find the information they need when they need it. Notion is on-trend in another way as well: It raised relatively little venture capital until it was profitable. Before raising about $50 million in April, the company had raised $10 million, and it had been profitable since 2018. The $50 million round valued Notion, which was founded in 2013, at $2 billion.
3. Textio
No one wants to write job postings that perpetuate unconscious bias, but most people aren't trained to know what language will attract a diverse pool of candidates and what language will repel them. "Great sense of humor" or "thick skin" sounds far different to the person who is used to making jokes than it does to the person who is often on the receiving end. That's where Textio comes in: helping employers write job postings and other documents that are inclusive. The company raised $12 million this year to help take bias out of business communications--a problem that's likely to persist well into the next decade.
4. Calm
It's been a crazy stressful year, and things will not magically get easier once we usher in 2021. That's part of the reason relaxation app Calm was able to raise $75 million at a $2 billion valuation, with plans to go after more enterprise customers. There have been plenty of meditation apps before, of course, but Calm's innovation has been in removing every ounce of mysticism from the practice. And in understanding that sometimes, you just want Harry Styles--or maybe Matthew McConaughey--to read you a bedtime story.
5. Chime
It's hard to love your bank. So what if someone started a bank that doesn't look like a bank? Enter Chime, one of the early, and now more mature, so-called neobanks. It has no physical branches, and customers interact primarily through their phones. Chime says it more than tripled its revenue and transaction volume in the past year. In September, Chime raised a round of about $485 million, valuing the company at $14.5 billion, more than nine times its valuation just 18 months ago. That makes Chime the most valuable U.S.-based consumer-focused fintech startup. Like all good fintech companies, Chime insists that it's really a software company, not a bank or financial services company. And, at its current valuation, investors seem to agree.
EXPLORE MORE Best in Business COMPANIES
Jan 4, 2021