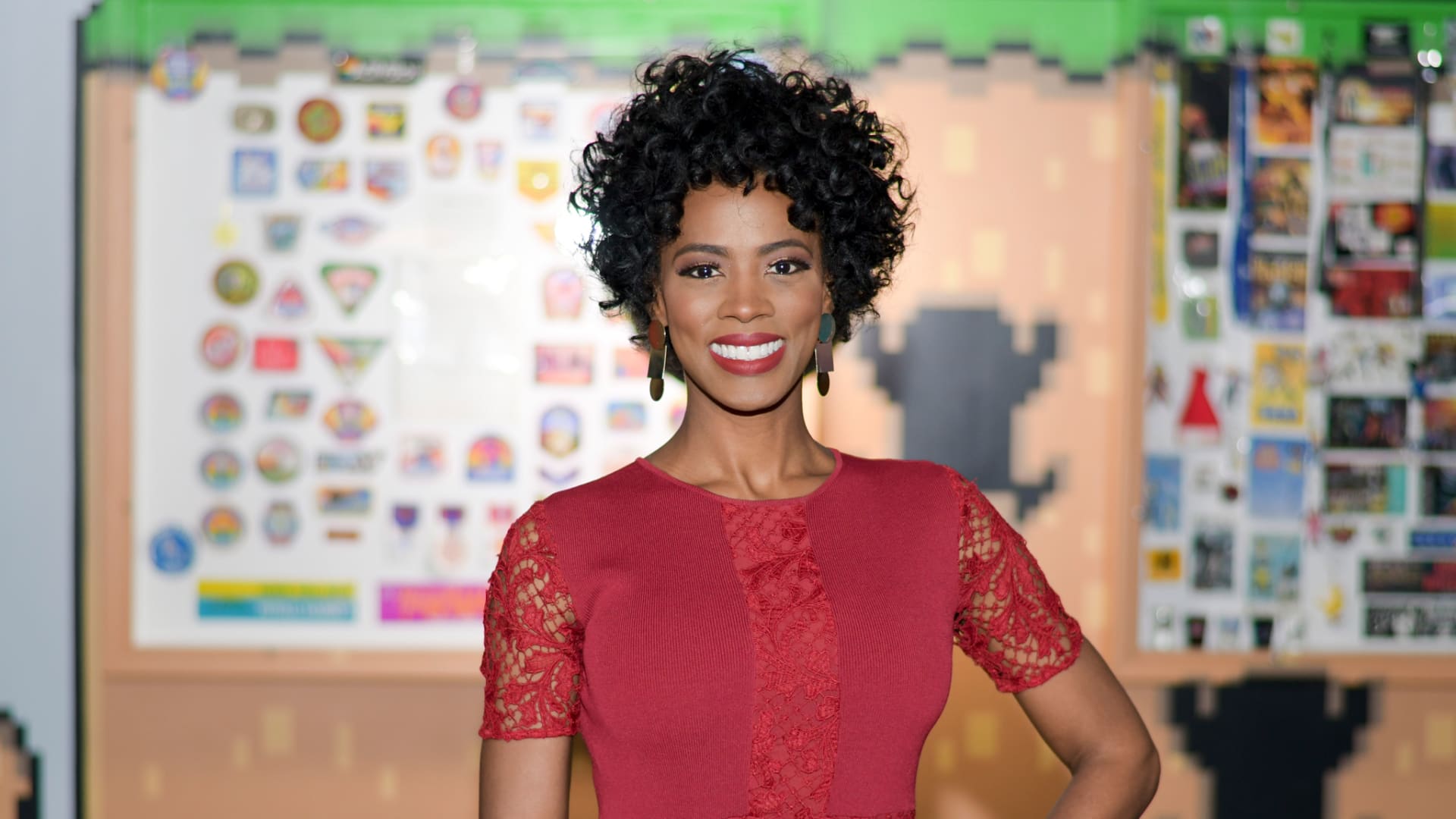 As any early-stage entrepreneur or freelancer can tell you, finding and getting work is only the first, if best-known hurdle to being self-employed. Then, says Craig J. Lewis, the founder of Gig Wage, a company that helps businesses pay gig workers, "it's a struggle to get paid. Then you need an app or a service or something to help you select what benefits you want, assuming you have enough money to feel financially safe and comfortable to pay for these things. Then you have to pay for the services, which is not automated."
It is, he sums, "a whole mess."
That whole mess just got a bit better, at least for some gig workers. At the end of November, ShearShare, a McKinney, Texas-based marketplace connecting hair stylists with salon owners, partnered with Lloyd's of London, one the world's oldest insurance syndicates, to offer short-term professional liability insurance. In the case of a stylist, professional liability could cover a chemical left on hair for too long or a client who is extremely unhappy with a cut and can show that it's not what he or she asked for. Stylists can buy the insurance for the days they are working at booths booked through ShearShare, rather than paying $169 to $259 in advance for an annual policy.
The new policy from ShearShare and Lloyd's costs $5 a day and covers stylists for up to $1 million of liability. "We want to provide the tools people need so they can pay-as-they-go," says Courtney Caldwell, co-founder and COO of ShearShare. "There are so many things stylists will go without because of the cost." Professional liability insurance and health insurance, she says, are at the top of list.
So far, about 40 percent of the stylists who book booth rentals on ShearShare also opt to buy daily liability insurance. Caldwell says about 45 percent already have their own insurance, and the remaining 15 percent go without. ShearShare says it currently has tens of thousands of stylists using its platform in 625 cities.
Stylists aren't the only gig workers who would favor more flexible coverage solutions--a need that became even more acute during the pandemic, as laid-off workers may have turned to gig-based jobs. Most traditional insurance policies are tied to a location, says Martin Burlingame, CEO of Bigfoot Insurance, the Lloyd's syndicate member who wrote the ShearShare policy. (He also wrote the policies that Airbnb offers to its hosts who are worried about property damage). "If you're a gig worker--dog walkers, delivery workers, people who go to stores--your location is constantly changing." The ShearShare policy is event-based rather than location-based--a haircut on Tuesday, say.
Burlingame says the market for similar products for gig workers is "huge," although it can be challenging to find the right approach. He says a variation on the ShearShare policy could make a ton of sense for personal trainers. But for dentists, it wouldn't be as suitable, because a patient could have a problem with dental work years after it's completed.
Even so, since launching daily professional liability insurance, Caldwell has heard from dentists, dental hygienists, personal trainers, and therapists who she says are interested in such policies. Right now, ShearShare is not able to help them, since the company is not a licensed insurance provider, and its agreement with Lloyd's limits the policies to people who book their booth space through ShearShare. But the potential for other industries is apparent.
ShearShare is also working with Decent, a health insurance provider, to try to figure out how to offer health insurance that fits the needs of stylists. Decent was working with the Texas Freelance Association to assemble a pool of self-employed people, and then sell them health insurance at a group rate in a so-called association health plan. In November, Texas state regulators asked Decent to stop. Federal courts had ruled that self-employed people could be grouped together for the purpose of purchasing association health plans, but there is an unresolved court case challenging that decision. Decent founder Nick Soman says Texas regulators "aren't comfortable" allowing self-employed people to be grouped together that way, but he's confident he can come up with a structure that will please regulators. Decent still offers insurance to small companies that have regular employees.
In the case of health insurance, it's hard to see how by-the-day health insurance would be an improvement. But Soman says that a focus on primary care would help gig workers, as would a so-called zero-dollar medical deductible. Established freelancers are in it for the long haul, he says, so the insurer would see the long-term benefits that come from primary and preventative care. A zero-dollar deductible would help because freelance work can be feast-or-famine. Many plans, while charging substantial monthly premiums, also have significant deductibles. If a freelancer hasn't met the deductible, and gets sick during a lean month, they might still not be able to afford health care. At that point, says Soman, "You might as well not have insurance" -- exactly the problem he and Caldwell, among others, are trying to solve.
Dec 22, 2020