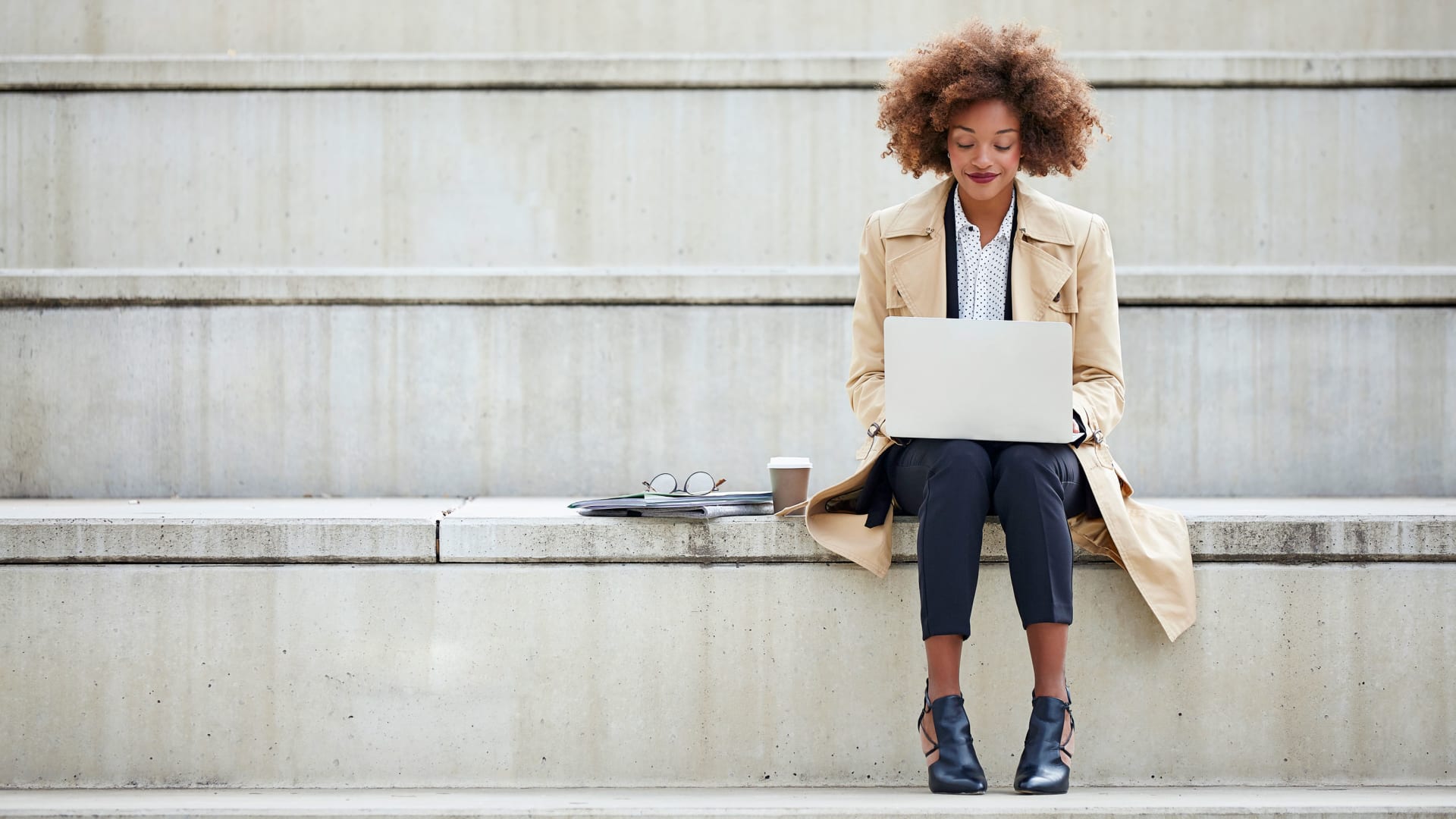 There's a ridiculous lack of venture capital going to women of color--and a raft of new initiatives are trying to do something about it.
First, a bit of background: If you've noticed that venture-backed startups seem to be overwhelmingly the province of white and Asian men, you're not alone. Kathryn Finney, the founder of digitalundivided, did more than just notice. She put together a report, called Project Diane, to show just how much venture capital goes to women of color, and the results are bleak: Of 10,284 venture deals funded from 2012 to 2014, just 24 were with startups led by black women. Statistically speaking, that's zero.
"We knew there was a problem," says Finney (also an Inc. columnist). "We just didn't have the data. Now we have the data." And another mission.
Digitalundivided is a nonprofit that helps provide networks, coaching, and access to capital to tech startups led by women of color. Now it's unveiling a few firsts aimed directly at channeling more investment capital to women of color and their companies. On March 13, digitalundivided announced the launch of its BIG Innovation Center, a startup accelerator specifically for women of color.
At about 6,000 square feet, the center will be located in downtown Atlanta, near the historically black colleges and universities of Spellman, Morehouse, and Clark Atlanta. The space is funded by a grant from the U.S. Small Business Administration; digitalundivided expects to announce new partners soon. Entrepreneurs can apply for the first class, which begins this summer, in May. There will be up to 15 slots, and entrepreneurs in any industry are welcome.
Digitalundivided, through a management company run by Gayle Jennings-O'Byrne, is also raising a fund to support these entrepreneurs. Named the Harriet Fund, after Harriet Tubman, the fund may be the first venture fund to invest exclusively in women of color.
"A lot of funds have diversity as part of their marketing and branding," says Jennings-O'Byrne. "But if there are so many people focused on women and diversity and the urban environment, why then have there only been 24 deals done with women of color? With the Harriet Fund, if there are 15 women a year coming through, we'll be upping those numbers with lightning speed."
Jennings-O'Bryne comes to this project after a 17-year career at JPMorgan Chase, during which she served as vice president in a variety of functions: mergers and acquisitions, international government relations, and global philanthropy. She started her career at Sun Microsystems.
The Harriet Fund is currently raising money, so Jennings-O'Bryne can't say all that much about it. She is hoping, though, the fund will be able to attract interest from foundations and endowments that are looking for new ways to make social impacts. "One of my hopes is that we'll be able to bring them into this work," she says, "and they'll be using their resources differently, outside of the traditional grant-making space."
She and Finney are also looking at ways to inspire people who might not consider themselves to be angel investors to get involved. Jennings-O'Bryne is also creating an angelist syndicate, called Harriet Angels, that will invest in women of color. "Now people who don't see themselves as investors understand that they can invest too. That they have the resources to help solve this problem," says Jennings-O'Bryne. "We are really thinking of this as an ecosystem."
That ecosystem may be larger than some would expect. One of the first people to join her syndicate is Matt Mullenweg, the co-founder of WordPress. "He obviously knows tech really well," she says. "For him to stand behind this project is validating."
Jennings-O'Byrne says she'd be pleased if Harriet Angels could invest about $50,000 into each of 15 companies. She won't talk about the eventual size of the Harriet Fund. But, she says, "There is no reason that women with talent and experience and amazing companies should be excluded from the ability to grow those companies." The fund, she says, "just has to happen."
Mar 16, 2016