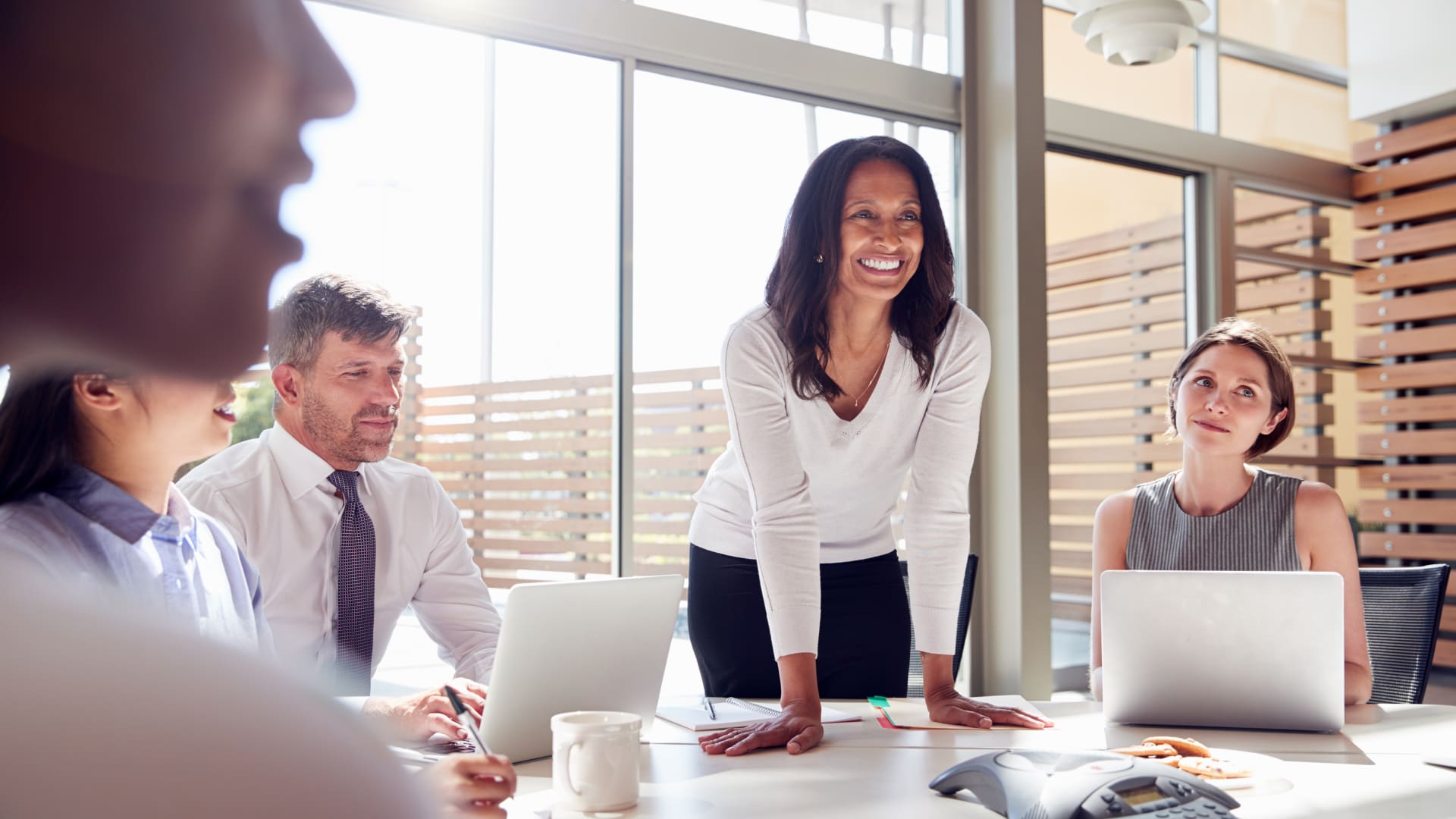 Few, if any, people escaped the pandemic without seismic impacts to their work and personal lives. However, some groups faced a particular set of challenges. One of those groups was executive women. New research from U.S. audit, tax, and advisory firm KPMG revealed that nearly two-thirds say the scope of their managerial responsibilities changed or expanded unexpectedly while, at the same time, they were also facing more responsibilities at home.
"Advancing the Future of Women in Business: A KPMG Women's Leadership Summit Report," is KPMG's third annual research initiative designed to tie in with the firm's Women's Leadership Summit. The summit was held virtually on June 23 in conjunction with the KPMG Women's PGA Championship. Based on a survey of 900 executive women who are one or two steps away from the C-suite, the key theme in this year's report was "resilience"--an attribute that was perhaps never more essential than over the past 16 months.
The essential attribute
Nearly all of the survey respondents (96 percent) said they had to adjust the way they lead or motivate their teams during this time. As a result, many found that new priorities emerged in their management duties during the pandemic. They had to change the way they lead to emphasize open lines of communication, intentional listening, and creating inclusive communities and cultures. "What a time we are in, both in terms of the pandemic's disruption and this new way of being," says KPMG deputy chair and COO Laura Newinski. "We see women at work shouldering more responsibility and bringing their work home, right as they're being asked to step up their caregiving responsibilities for children, elders, and others."
Women needed to find new ways to rise to the challenges they faced, even as they created environments where their team members felt safe and valued.
This was familiar ground for most, as 95 percent said that resilience was important as they advanced their careers. But there were also contextual differences in their definitions of the term. When asked to define "resilience" in general, they used terms like optimism, adaptability, and agility. But when they were asked about the term in the context of the pandemic, they used terms like empathy, compassion, and grace.
Creating resilient cultures
KPMG has long been tuned in to the needs of executive women as they make their way to the C-suite, Newinski says. As a result, when women in the organization began raising their hands and voicing their challenges, the firm paid attention. Suddenly, they had no child care or had to make sure children were doing their schoolwork from home. They had no help with aging parents. At the same time, they had to lead their teams and manage their responsibilities at work.
As a result, the firm enhanced caregiver benefits, including increased backup care, and began helping its employees find resources to help them adapt. It sourced teaching tools, and connected parents to tutors and mentors through national mentoring and teaching organizations. The firm created learning pods and began to focus on wellness to prevent burnout and stress. KPMG introduced a series of tactical approaches to relieve stress, such as:
Camera-free Fridays to give team members a break from the expectation to be on camera constantly during Zoom meetings.
Encouraged use of employee support groups.
Adjusted default meeting times to 25 minutes and 50 minutes to allow employees breaks between calls.
Heads-down Wednesday afternoons when meetings are discouraged to give team members periods of time to do work that requires focus.
Encouraged connection and mentorship between employees.
Helping employees meet their challenges
The firm also doubled down on listening to team members so it could be responsive to emerging needs.
When employees feel as if their employer is listening and responding to their needs, it's a game-changer, Newinski says. And companies are starting to get it. In the KPMG report, 53 percent of respondents believe their company's culture shifted to prioritize flexibility, individual wellness, and team inclusivity during the pandemic. More than three in four (76 percent) adopted new activities and routines to foster wellness as a result of the pandemic.
Those types of shifts need to become the norm, and not just during a global crisis, Newinski says. As companies prioritize the well-being of their employees and give them the resources they need to be successful, they foster the environments that employees, especially women, need to enhance resilience and emerge stronger in the long run.
Jul 13, 2021