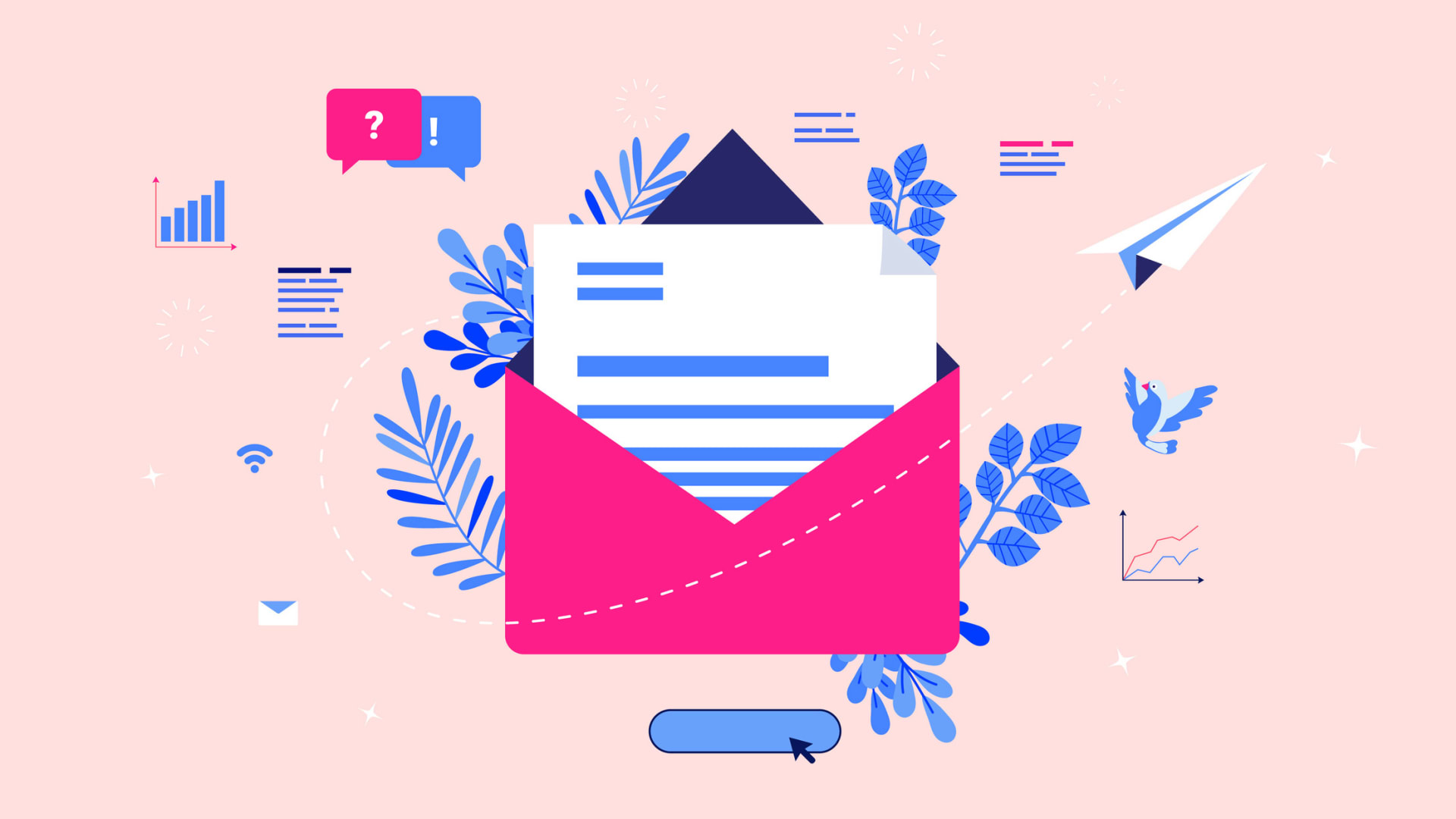 Most people don't realize just how many subscription products or services they use each day. The chances are that the number is much higher than people realize. From coffee to cars, there's a subscription for almost everything today.
While this trend has been ongoing, it was dramatically accelerated during the Covid-19 pandemic when two years of digital transformation progress happened in just two months. According to Deloitte, subscription-based businesses are more resilient in the face of a crisis, with 8 out of 10 companies either sustaining or growing their subscriber base.
With the promise of revenue predictability and recurring income, it's no surprise that post-pandemic, many enterprises are evaluating whether they too should adopt a subscription business model. For business leaders who are currently pondering the switch, there are three critical steps to take to help ensure you are set up for success.
1. Evaluate whether a subscription model fits your business.
This is the first and most crucial step. While there's no industry that's not warming up to the subscription model, it's also important for business leaders to recognize that the subscription model isn't a silver bullet for all business challenges.
Before investing resources in making the switch, consider whether your product or service is positioned for hyper-growth. There's a strong correlation between hyper-growth and the subscription model, but the foundation for unlocking this growth is having a product or service that's consistently wanted by a sizable and growing market. The subscription model then helps businesses build off of that base by quickly experimenting, fine-tuning, and capturing diverse markets much quicker than otherwise possible.
Many companies in the e-learning, e-commerce, and publishing and media spaces are already making the switch. When we look at their business model, it's no surprise that subscriptions work well for them. They all share two things in common: A product that drives regular, consistent purchases from consumers, and sustained growth into new markets.
For example, when Disney moved to subscription through its streaming service Disney+, more than 54 million subscribers signed on within the first six months. On the contrary, for a business that thrives on a few big purchases per year executed by a select group of customers, a subscription model may not be the right fit.
2. Establish a strategic roadmap to ease the transition.
Going from a legacy model to subscription billing is a big leap. As part of your transition roadmap, there should be a pilot experiment so you can iterate and make the move one step at a time.
The transition may seem daunting at first, but it does not require an overhaul of your entire system all at once. The better bet is to start tweaking specific functions. And after a few initial wins, you can then build out and scale parallel lines of operations before moving into an organization-wide adoption.
Another benefit of starting with a pilot is that you can learn as you go. Many business leaders gain key strategic insights from pilots that go on to inform new pricing and product strategies, as well as educate their teams about customer pain points. This type of pilot experiment is exactly what Adobe did just before launching Creative Cloud. They first conducted a pilot subscription-based pricing model for its Creative Suite Software in Australia as early as 2008, before launching its Creative Cloud offering in 2012.
3. Break Down Silos Within Your Organization
Siloed operations and departments can quickly become the biggest barrier to transitioning to a subscription model. The reality is that traditional systems aren't built to support recurring revenue since there are many siloed processes that make it difficult to manage subscriptions and the entire customer life cycle.
According to a survey by CFO Research/Salesforce, nearly two-thirds of the companies launching recurring revenue businesses face operational challenges. And more than two-thirds of the CFOs are evaluating new automated systems to support recurring revenue since customer renewals often turn into a nightmare when relying on traditional systems. Successful subscription management is far more than just enabling recurring revenue. It involves rethinking your product strategy, customer engagement, and marketing. You will need a lot of cross-functional collaboration since customer response is on a real-time basis. That's why it's critical to break down silos and build for business agility across all functions.
There's no doubt that the pandemic and its after-effects will continue to grow the subscription billing vertical. While the past year has been painful for so many businesses, it has also acted as a catalyst for us to rethink our business models. Subscription billing promises multiple benefits for businesses and customers alike, from recurring and stable revenue streams to having the freedom to pay as you go. However, making the transition requires upfront planning and collaboration across the organization. Taking the above steps into consideration will help set business leaders up for a successful transformation.
Sep 2, 2021