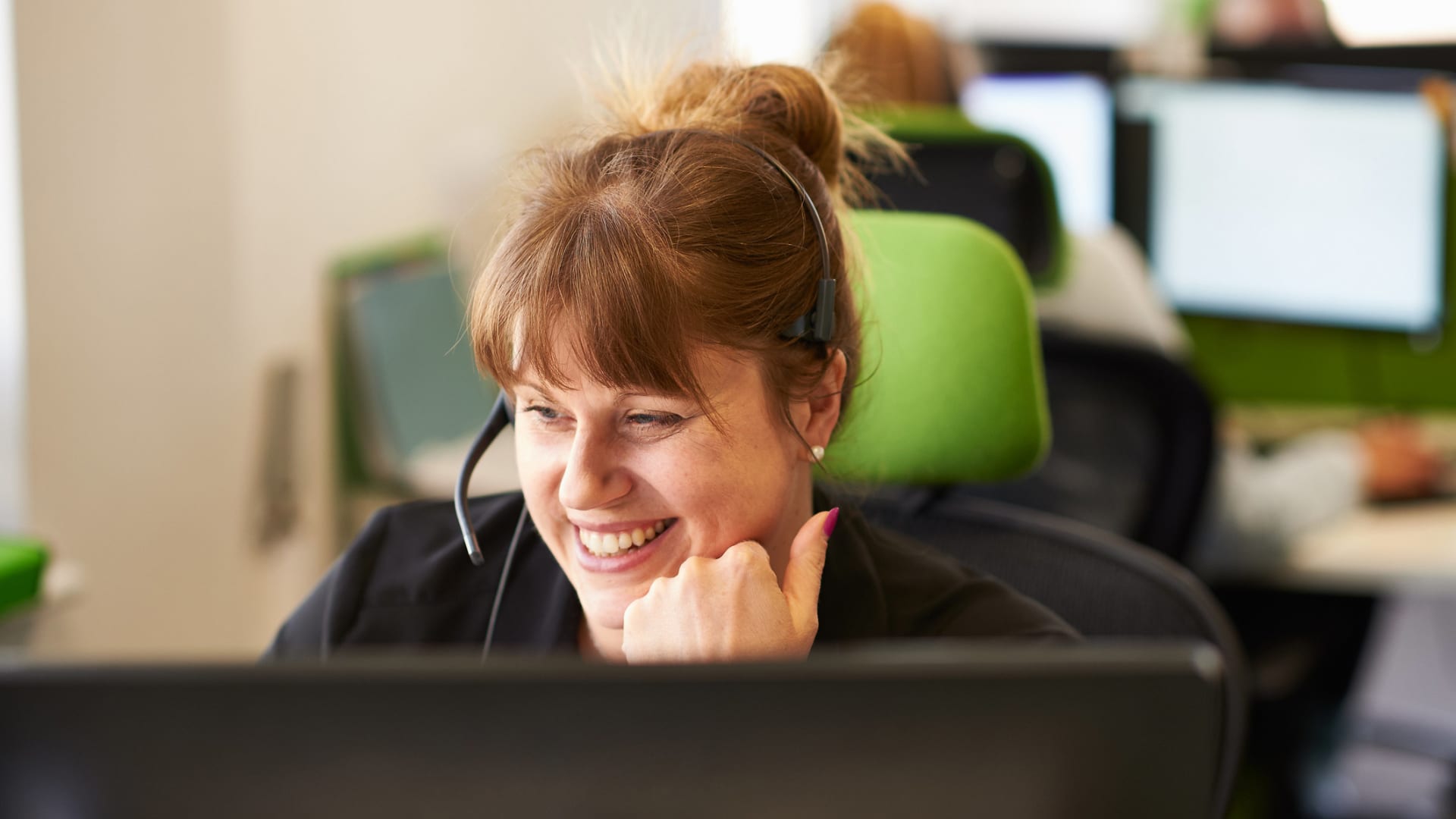 In fact, these activities get exponentially more expensive as your organization grows larger--so there's no avoiding the issue as you scale in reach and efficiency. If you're not careful, eventually your HR costs could weigh down the organization entirely, compromising your profitability, and in some cases, jeopardizing the future of the business.
At the same time, you can't afford to cut your HR department. You need to remain compliant with the law, and you need to keep your employees working, motivated, and paid in full if you want them to continue serving your organization.
To resolve this problem, many large businesses turn to HR outsourcing. Outsourcing your HR needs can allow you to meet all your business objectives while spending less time and money internally. But how can you make outsourcing work for your business?
Choose the Right Vendor
The most important step in the process is choosing the right vendor for your HR needs, as this will dictate your results, your efficiency, and the ease of the working arrangement.
Consider the vendor's business model. There are many different ways you can outsource your HR needs, and not all of them are going to work for your business. For example, some companies offer "HR outsourcing" merely in the form of software as a service (SaaS); here, they offer you a subscription to a centralized, cloud-based platform you can use to coordinate your HR needs. While this can be helpful, it still requires you to maintain an internal staff for management. You might also use business-process outsourcing (BPO) to outsource individual HR functions to different third parties or use single-source outsourcing to coordinate everything with one vendor.
Also, look to the services provided. What are the services provided by this HR outsourcing option? Does it cover your needs comprehensively, or are there gaps in what it can offer? Depending on your needs, you may be OK with an option that isn't comprehensive.
Next, review contract details and minimum requirements. What are the contracts like? Are you obligated to take on specific services beyond your core needs? Are you signing up for a yearlong arrangement or many years of service? Be sure to evaluate the terms and conditions carefully before finalizing any contract.
Obviously, you'll also need to think about pricing. HR managers on your internal team come with a high salary--and one that gets even higher if they're good negotiators--so you should have no trouble finding an HR outsourcing partner that provides you with HR services less expensive than your internal team. That said, you can find drastically different pricing models with different vendors. Be sure to price compare before making a final decision.
Next, take a look at the scalability of the HR services in question. You already have a large business, so you're likely only reviewing HR outsourcing options that can keep up with your needs. But what if your company grows even bigger in the future? Will this partner be able to continue growing with you?
Finally, review the support and assistance. How much support is offered? If you have an HR issue or a problem with the services you've been receiving, is it easy to get in contact with someone? Can you chat or have a call about the issue and resolve it quickly?
Communicate Proactively and Set Expectations
From the start of your new business relationship with an HR outsourcing company, try to communicate proactively and set expectations. How would you describe a successful partnership? What do you expect of this third party? Do you and this vendor have an aligned vision on how this partnership is going to work? Iron out these details as early as possible.
Create Redundancies
It's also not a bad idea to create a few redundancies in your HR machine. Your HR outsourcing partner will, ideally, take care of most of your HR responsibilities on your behalf. But do you have some internal people checking its work and serving as a backup line of defense?
Scrutinize Performance
Don't just assume that your HR outsourcing partner is doing a great job. Scrutinize its performance. Talk to staff members to get a feel for their experience, and conduct an internal company survey to see how the organization feels about these services, overall. Also, pay attention to key performance indicators (KPIs) and cost efficiency metrics; if you ever notice an issue, take care of it proactively.
Finding the right HR outsourcing partner can be tough. But once you have it in place, your organization will function smoother and more cost-efficiently--all while remaining compliant.
Dec 16, 2021