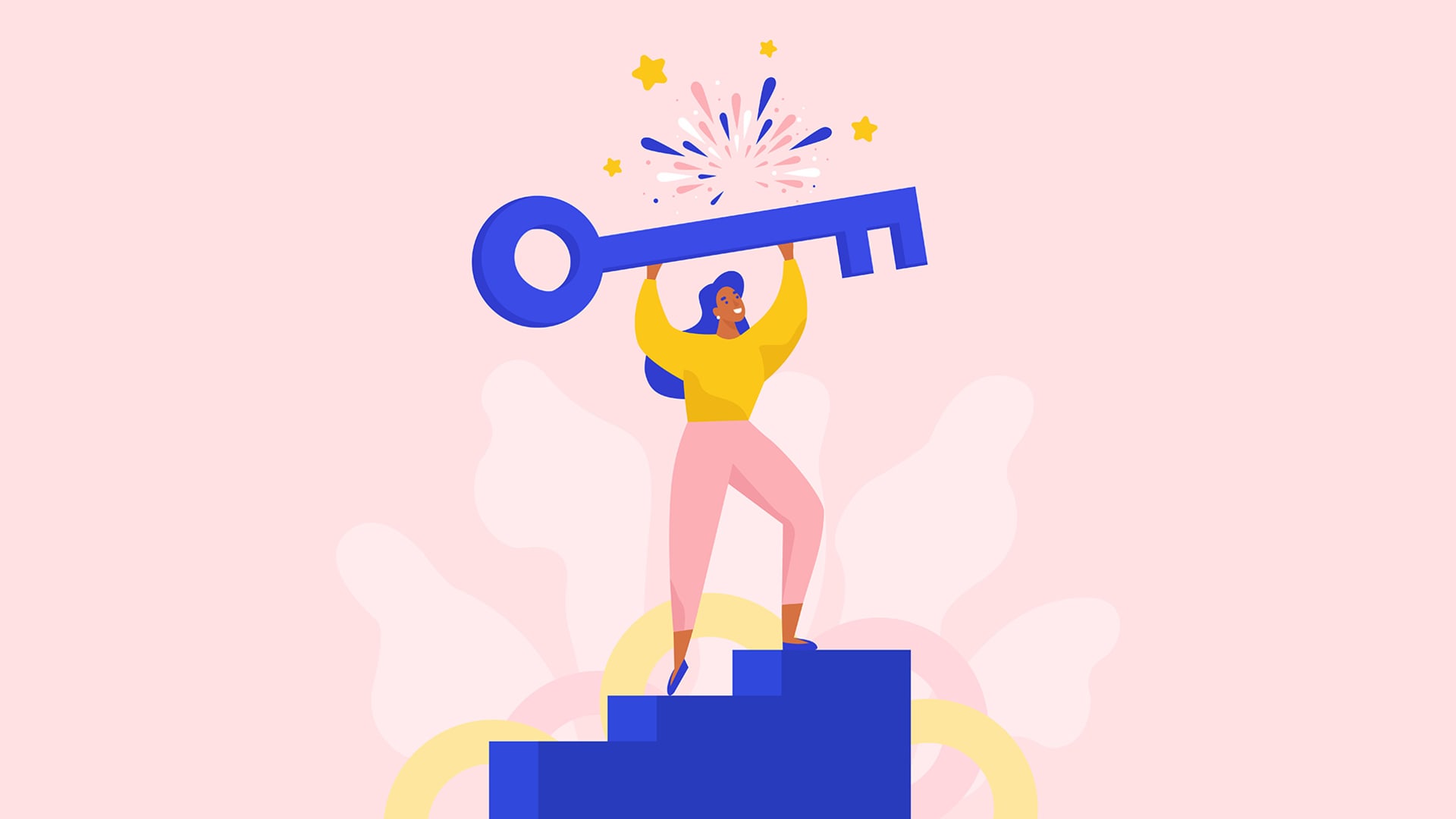 Though at first you may be skeptical, there was some good news in 2020. At the top of the list was the opportunity, in truth the necessity, for leaders and their organizations to strip back their thinking, their strategies, and indeed their actions to reveal what was truly fundamental and key to success. What repeatedly shone through was the importance of purpose.
For more than a decade, purpose has been a hot topic. Many things are driving its relevance. Increased uncertainty, the demand and need for a greater diversity in the workforce, and markets and competition that increasingly flaunt strict borders between businesses have all contributed. So, in some respects, it wasn't a shock when an end of 2020 research report by McKinsey & Company found that 83 percent of top companies across industries were making bold moves around purpose in their post-pandemic strategies. What was surprising was the degree to which many of these companies left themselves exposed to the potential failure of those bold moves. Without a doubt, purpose can be powerful. But not if you fail to connect it with every other aspect of the business.
By McKinsey's definition, a bold move is one that isn't the norm in one's industry, is unique rather than copied, and impacts the majority of the organization. In other words, these aren't tweaks at the edges undertakings, but instead have potential to move an organization in total in a different direction. To accurately assess impact, the research examined the degree to which a company's boldness addressed three areas for making change: change in who they are, how they operate, and how they grow and evolve--not just what they say or think, but what they were actually doing. Despite purposeful intent, for most organizations there were dangerous gaps between word and deed.
As it related to "who they are," McKinsey looked at each organization's changes around not just purpose, but value and culture, too. All three, McKinsey was signaling, are necessary to actually advance a team. Gaining clarity about and ensuring the relevance of your purpose is important. But if you never tie purpose to how value gets created, or drive the culture by that purpose--testing it, refining it, making it real--little will change. The research showed that while an encouraging 83 percent of organizations were making bold moves around purpose, a mere 30 percent were simultaneously pursuing shifts concerning value creation, and only an anemic 17 percent were concurrently putting a focus on culture. Bottom line: You can't just wish purpose into existence. You have to build a culture designed to forge it and then apply purpose to what you make, sell, or do.
When it came to the questions of bold action in how organizations operate and what allows them to ultimately grow and evolve, the trendline was starkly similar and offered similar warnings. While nearly half of all those surveyed were pursuing new and forward-leaning actions around talent acquisition, for example, only 17 percent were also making shifts in how decision-making occurred. Translation: If you bring in new talent to better meet the demands of this new and uncertain environment, yet fail to properly include and empower them, your results are likely to be flat at best, or may even be damaging. The same was true when it came to organizations' understanding of how they grow. While four in five businesses were encouragingly conscious of the fact that it takes the entire ecosystem of an organization to realize growth (versus single divisions or single leaders), only 20 percent were planning bold initiatives around reeducating the workforce to think and act as an ecosystem. Saying something is important doesn't make it so.
As we roll out of one trying year and into a new and hopefully more promising one, it's encouraging that organizations appear to be thinking bigger than in the past. But to realize that promise, leaders and teams must go big, not in isolated moves, but in comprehensive ways. While bold moves can be scary, the data shows they pay off. Big time--if, that is, they are comprehensive and complete. Rather than mere talk of "go big or go home," start thinking about going big in ways that actually allow you to reap what you sow.
Jan 26, 2021